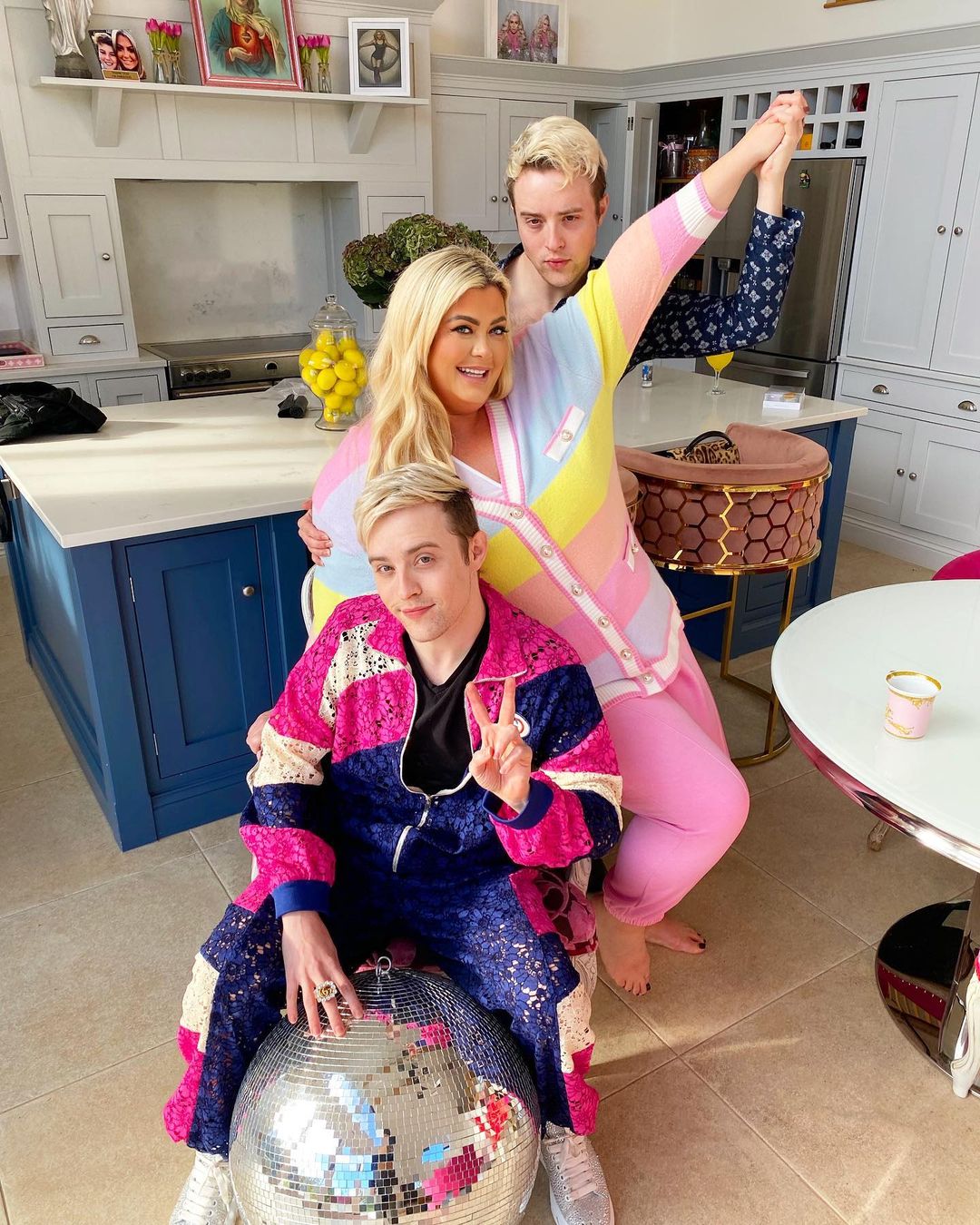 There's little in this world more thrilling than seeing two seemingly unlikely celebs strike up a friendship, and we are fascinated by the one that has sprung up between TOWIE star, Gemma Collins and our very own Jedward.
If you follow any of the three on social media, you'll be aware that the trio seem to be spending an awful lot of time together, and their antics have been hilarious.
Recently, Gemma flew over to Dublin to spend time with the musical twins. Spending the Halloween weekend together, they hopped in a horse-drawn carriage, wore sequins, and made TikToks dancing to ghostbusters. At the time they wrote: 'Iconic weekend with Gemma Collins in Dublin!'.
View this post on Instagram
Now, Jedward have paid Gemma a visit in the UK too. Celebrating 'Jedmas' together, the chaotic but iconic trio enjoyed some mulled wine, fireworks, and wearing fur coats to perform their very own 'East 17's Stay Another Day'.
The three have made it pretty clear that they'd love to have their own TV show, with Jedward sharing: "We're having a blast! Getting her hair and makeup done and picking a JEPIC outfit! We would love to do a show together in the future it would be incredible".
So, while they're having fun hanging our behind the scenes for now, we're hopeful that a reality TV show following their adventures will be on the horizon.