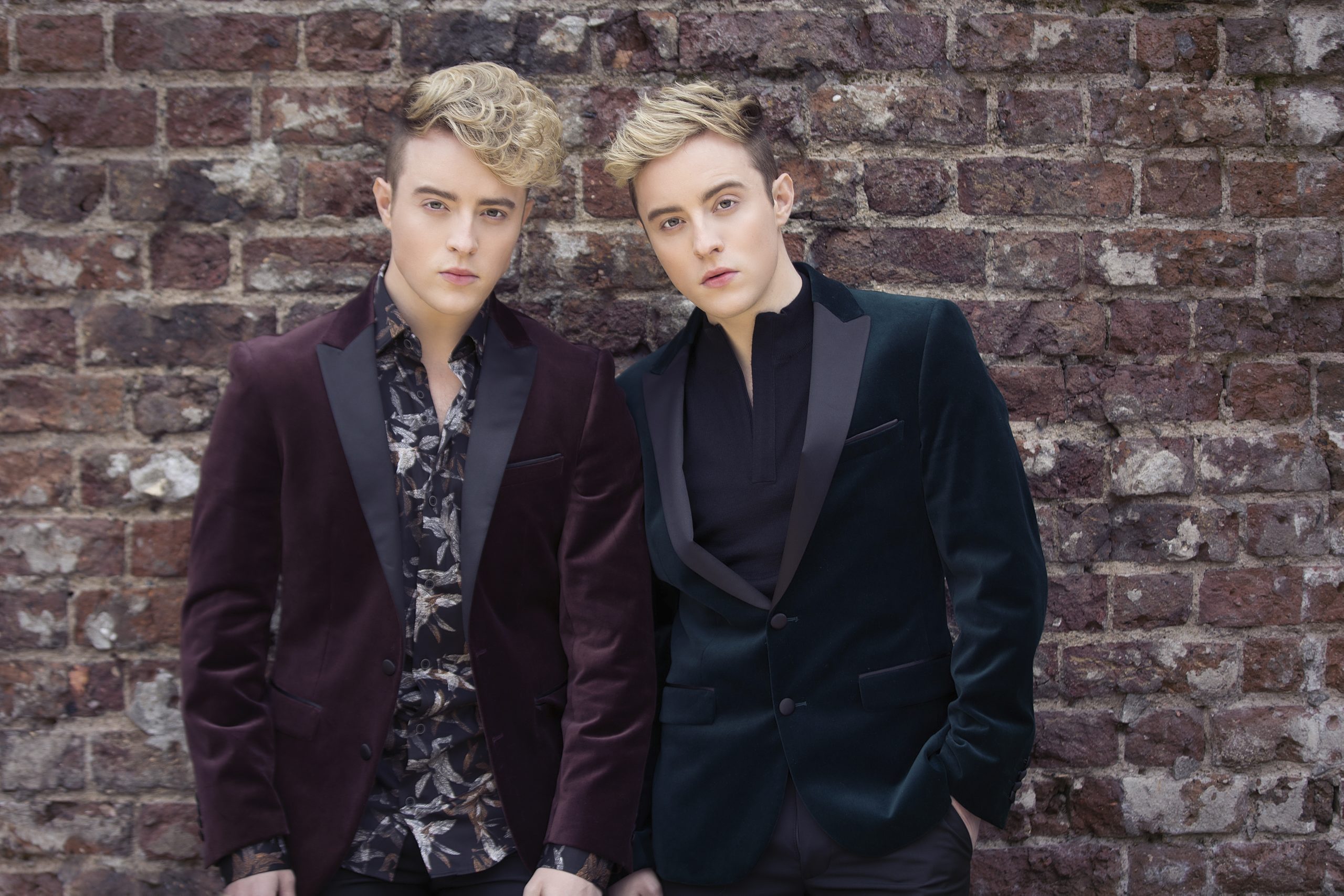 Jedward are 30! Can you believe it?
The pair first bounced on to our screens when they were just 17 on The X-Factor, that's 13 years ago, wow!
Their bubbly personalities and one-of-a-kind performances won the hearts of audiences and they left the show with a huge fan base, that has only continued to grow globally.
Since their X-Factor days the lads have competed in Eurovision (twice), had their own albums, toured, been on reality shows and more, they haven't stopped.
As well as all of this, the two have no doubt become Irish national treasures!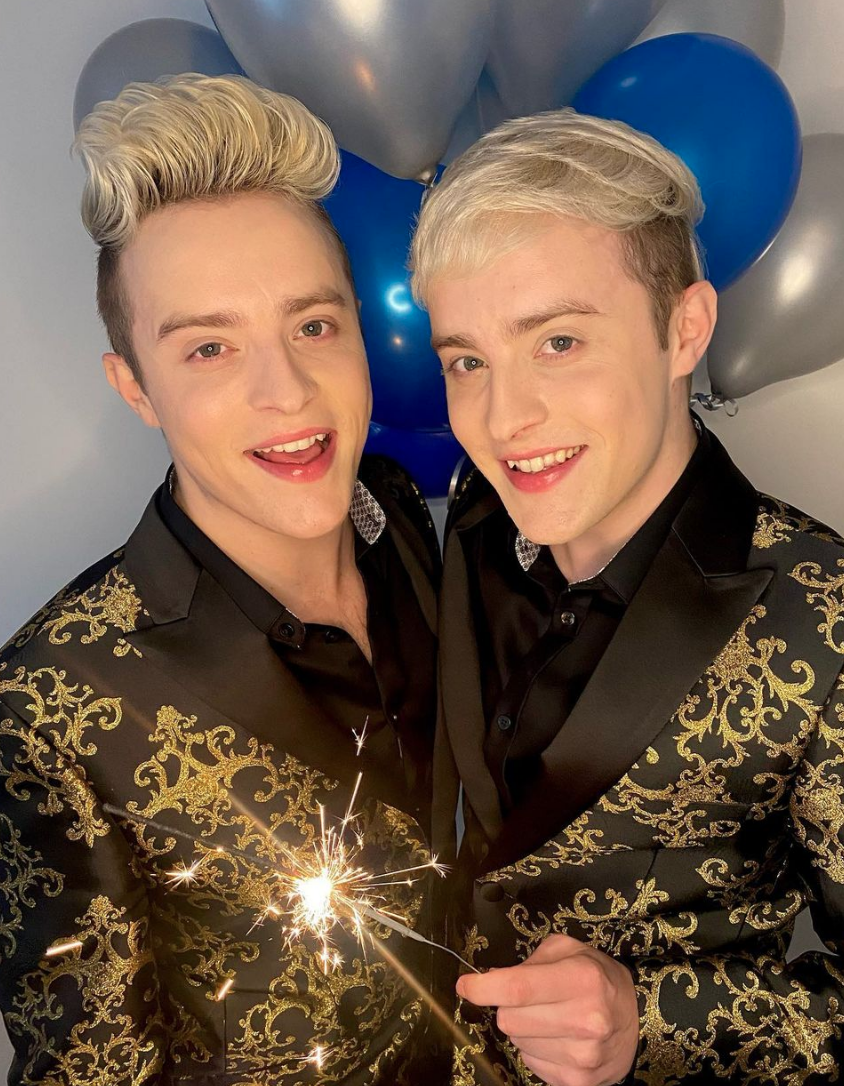 Posting an Instagram picture on their birthday the lads promised their 30's would be even more "impactful" than their 20's.
They said, "It's our 30th Birthday! Thank you for all your love and support we really appreciate all your kind messages thinking of us. It's such a milestone age our twenties have been iconic and we're going to make our thirties more important and impactful.
"We are stronger and wiser and still enthusiastic about life bringing happiness and joy to everyone! Let's bring on the future together and make it JEPIC! Loads of love John and Edward! #jedward."
Some familiar faces wished the twins a happy birthday in the comments, with Gemma Collins saying she's coming to Ireland soon and wants to meet up with the lads, "Happy birthday my fabulous pair, I'm in Ireland, Dublin 30th let's hang", while Roz Purcell said, "HAPPY BIRTHDAY you 2".
John and Edward have recently opened up about their love lives and revealed they have an idea for a dating app.
John explained; "I feel like things could be a lot more exciting and better than they are, so I'd like to develop my own dating app and promote it on Planet Jedward."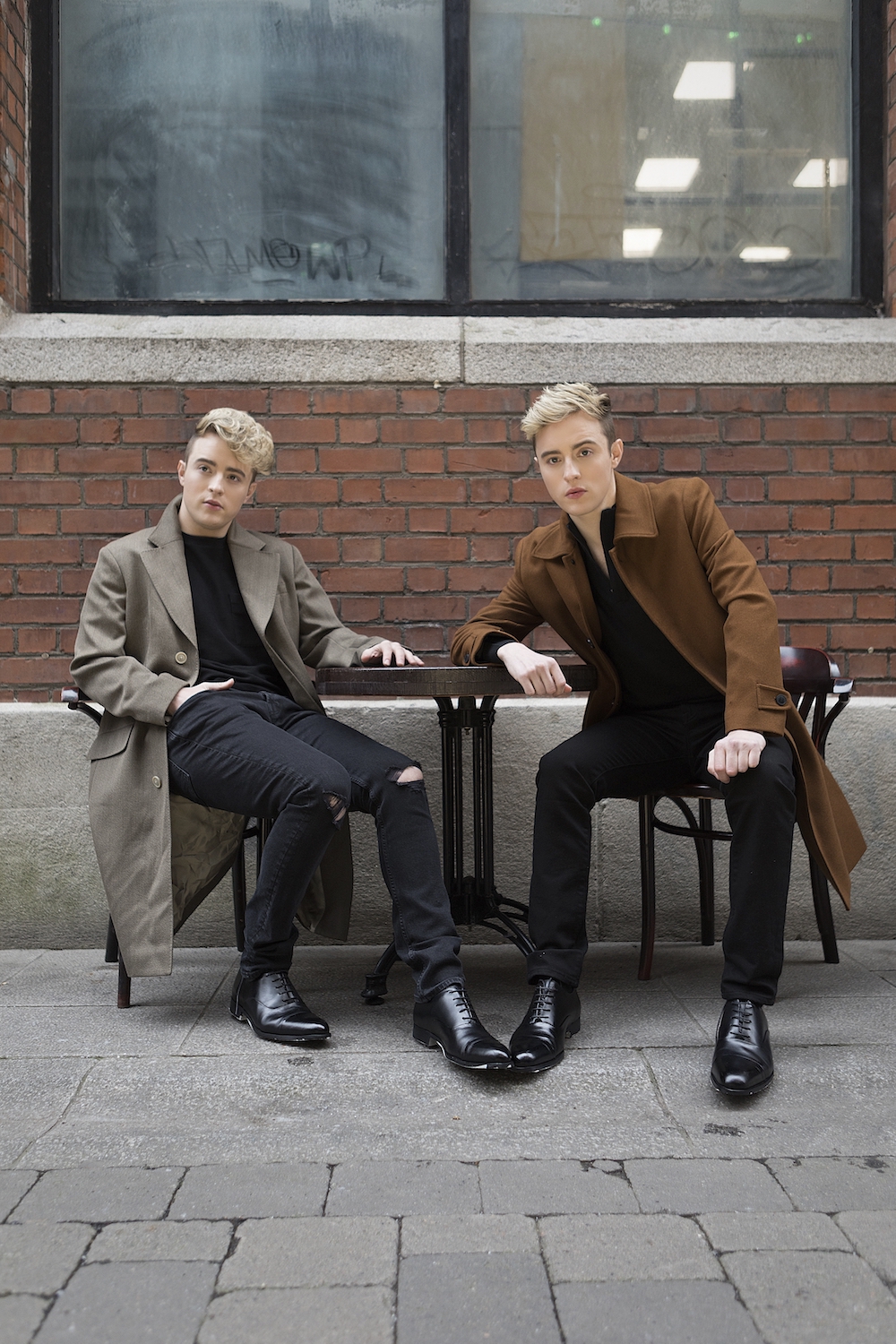 "We want the whole nation on it. I think it could be a worldwide thing!"
Could the tech world be the next move for Jedward in their 30's?
We will have to wait and see!
Happy birthday lads we hope you had a JEPIC day!