John and Edward Grimes are known for their signature style and quiffed hair.
However, Jedward are almost unrecognisable after their transformation on makeover show 100% Hotter.
The singers admitted on the show that they felt the public 'won't let them grow up' but that they didn't want to dramatically change their look.
The end result which toned down their look, had them looking very different!
They were dressed in more subtle monochrome looks and their hair was noticeably less tall.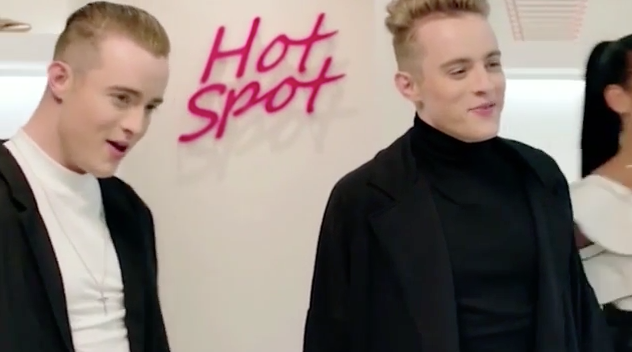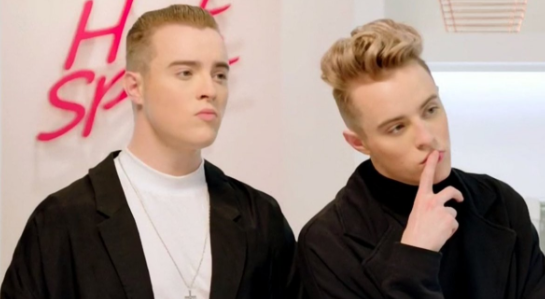 Fans were not happy with the twin's new look and even compared them to a pair of priests!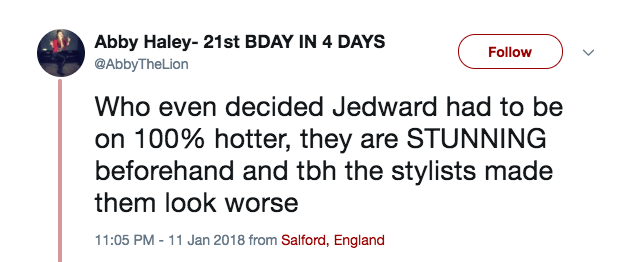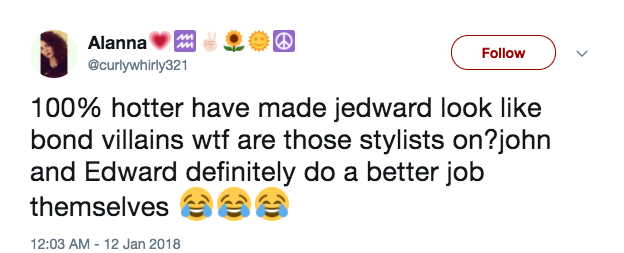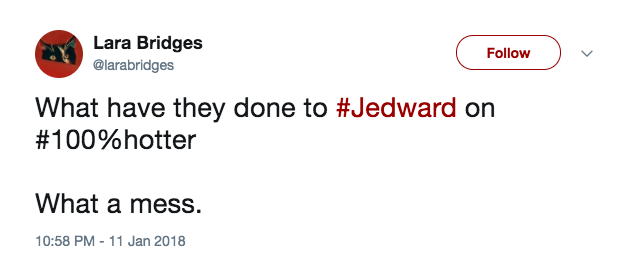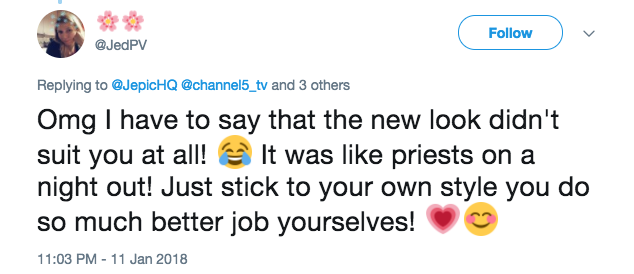 What do you think of the makeover?