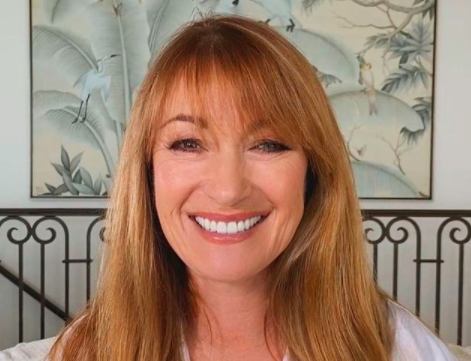 What a dinner party!
Hollywood actress Jane Seymour joined Amy Huberman and her husband Brian O'Driscoll for an "outdoor BBQ" in their Rathmines home.
Jane took to Instagram to share what a great time she had, posting a picture of the dinner party gang looking happy and full of laughs, the party also included filmmaker John Butler.
She captioned the picture, "We had a lovely outdoor BBQ with the incredibly talented rugby star @brianodriscoll cooking for us! 😋 It was nice to spend time with @amy_huberman, @scottiehoc, @mrjohnbutler, and the great comedian @phlaimeaux! It's also fun to know I'm now the "envy of Ireland" for knowing Brian, who is a fantastic chef by the way!"
Jane is in Ireland for the filming of her new show Harry Wild, Amy is also in the series and the pair seem to have really hit it off on set.
Amy reposted the pic with the caption, "Will make exception for husband to have dins with a Bond girl. Coz she's dreamboat 😍".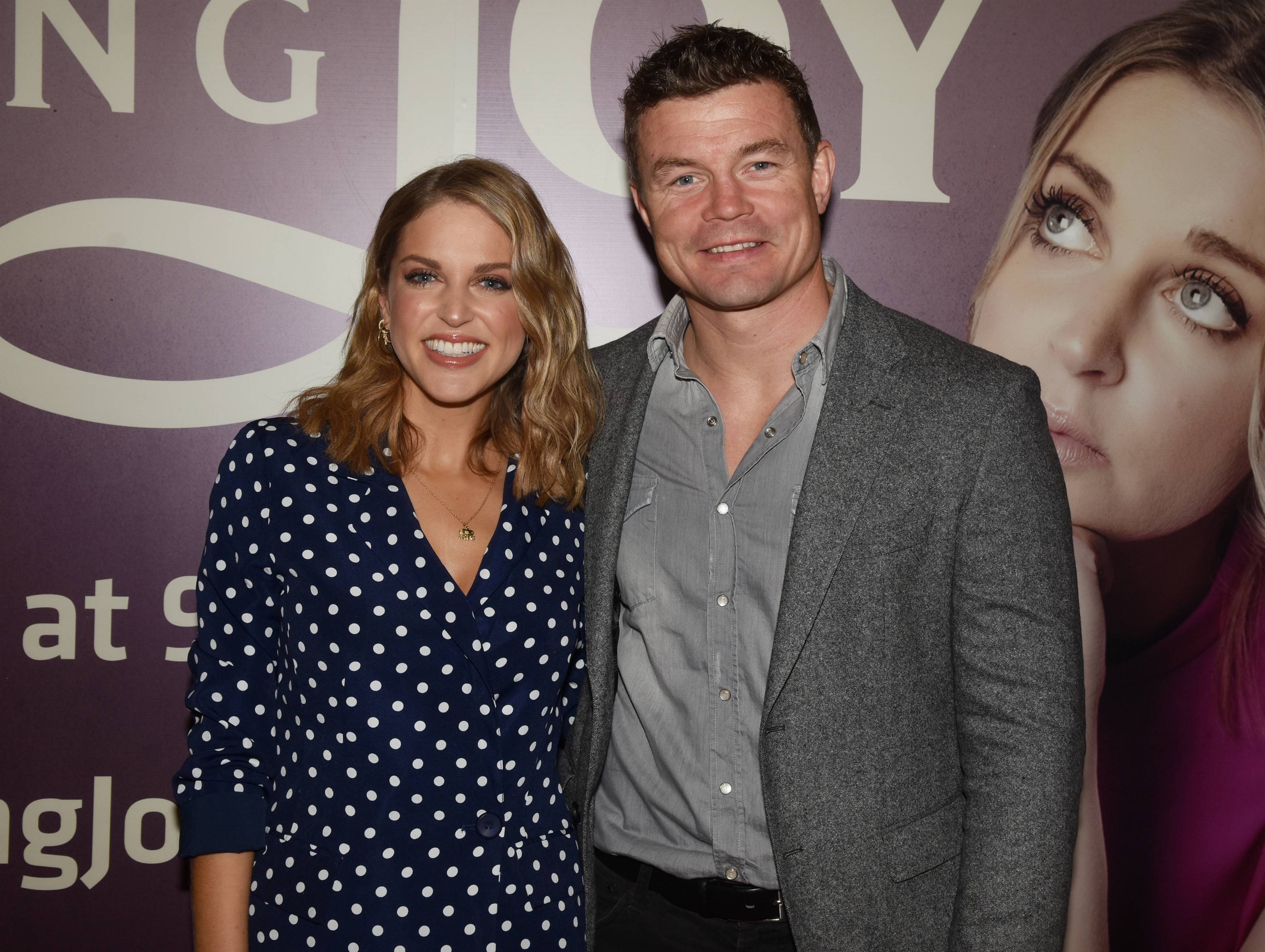 We are loving this friendship!
The series is set to air sometime next year and we cannot wait to see the two talented women on our screens.
Hopefully we can continue to see their friendship blooming on social media until then.