Jamie Heaslip and his wife Sheena have welcomed their first child to the world.
Their daughter was born this morning at The National Maternity Hospital, and both mum and baby are said to be doing well.
Proud dad Jamie has shared the gorgeous first picture of his little girl, which shows the tot clutching her parents' fingers.
"Our beautiful daughter Harper Heaslip born today," he said alongside the snap.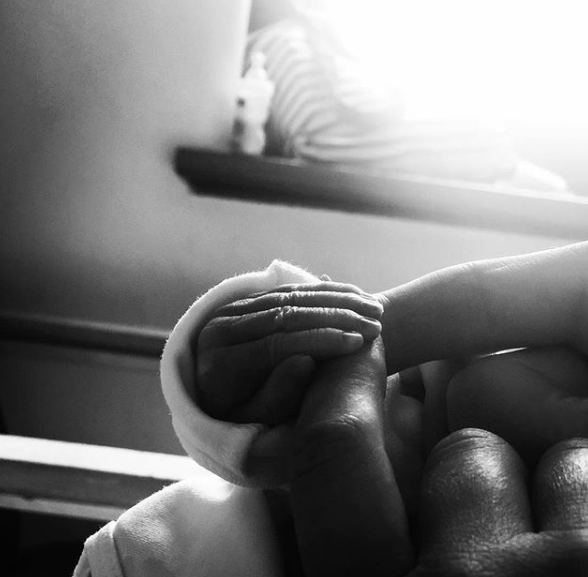 "So many thanks to all the help from the midwife Jenny, nurses, our doctor and everyone in Holles Street. And to my wife, simply speechless."
Earlier this week, the retired rugby star opened up to VIP Magazine about their growing brood.
"I'm looking forward to the next chapter in my family's life," he said.
"I've no idea [what kind of father I'll be.] Hopefully a good one."
We wish them the best of luck!