In a recent interview Jamie Dornan has revealed that playing a serial killer changed his career trajectory. Speaking on ITV's This Morning the star shared that he had always considered himself a comedy actor.
It seems playing serial killer, Paul Spector, in the dark BBC thriller, The Fall changed all that; "I played a psychopath and nobody really thought of me in a comedic way. So I've been trying to get back to that a wee bit."
The Belfast star shared that he is easing back into the comedy world with a new movie called Barb and Star Go to Vista Del Mar. The movie is bound to be hilarious as it was written by Bridesmaids funny gal, Kristen Wiig.
The 50 Shades star also revealed he has another movie in the works, which is a romantic drama. The film called, Endings, Beginnings, stars Shailene Woodley and has just been released on Amazon Prime.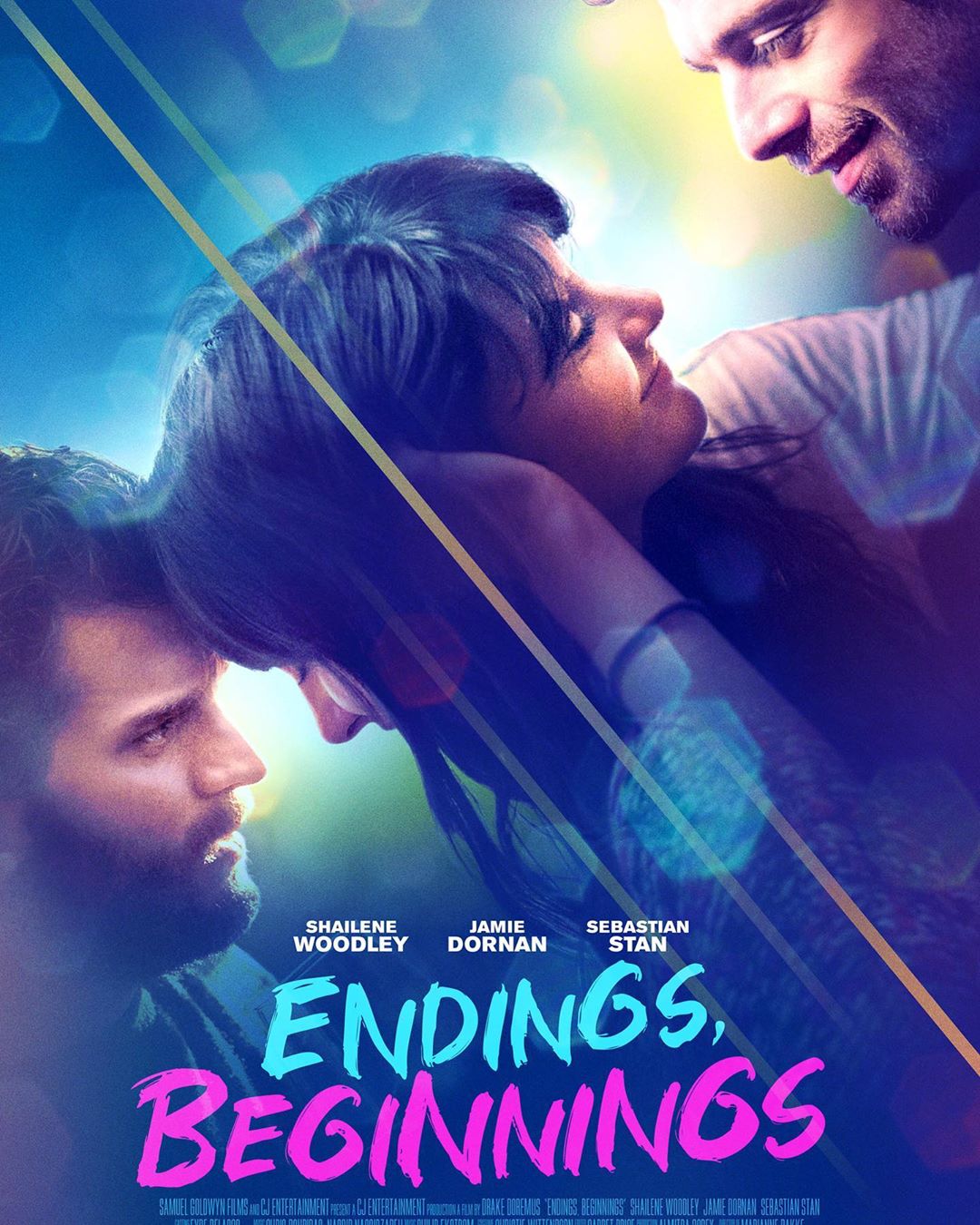 This film was something new for Jamie as it was heavily improvised, something he hadn't done since the beginning of his career; "I've done a little bit of improv before, early on in my career, but not for a long time. Certainly not a whole movie's worth so it was quite an experience."
He went on to say that this style of working; "puts a lot of trust in the actors, but also puts a lot of terror in the actors."
"Honestly, the first night, I thought about running away. I was so terrified."