Jamie Dornan is starring in Kenneth Branagh's new film Belfast and has opened up about his real-life experience of the troubles while he was growing up.
Speaking to British Vogue, Jamie recalled the realities of what life was like while he was living in Belfast and how parenthood made him realise it was far from "normal";
"If you're born there, and you're raised there, you're very cognisant of the fact that you are from a very complicated place. From the day I was born, until the day I left, people pretty much were fighting a civil war.
View this post on Instagram
"I always think back to stuff that became normal, that was not normal. Like trying to meet your mates on Saturday afternoons in town and there'd been a bomb scare.
"Now, I have kids… F**k me. The idea of them checking under their cars for bombs in their driveways… That was normal. You can't even fathom it now."
The film's director Kenneth Branagh has revealed the story is loosely based on his own childhood in the city.
Kenneth told Vanity Fair that he remembers the troubles in Northern Ireland growing up, "It's something I've been trying to understand, as I grow older, that it was a moment when the world tried to insist that you put away childish things, and demanded that you are dragged into this perilous adulthood."
Speaking to film students at the QFT in. 2020 during the Belfast Media Festival Branagh said, "It's a very personal film, set partly in Belfast and partly elsewhere, partly set in the past and partly set in the present.
"I hope that there is humour and I hope that it's emotional. It's a look at a people and a place in tumult through the eyes of a nine-year old movie-mad kid.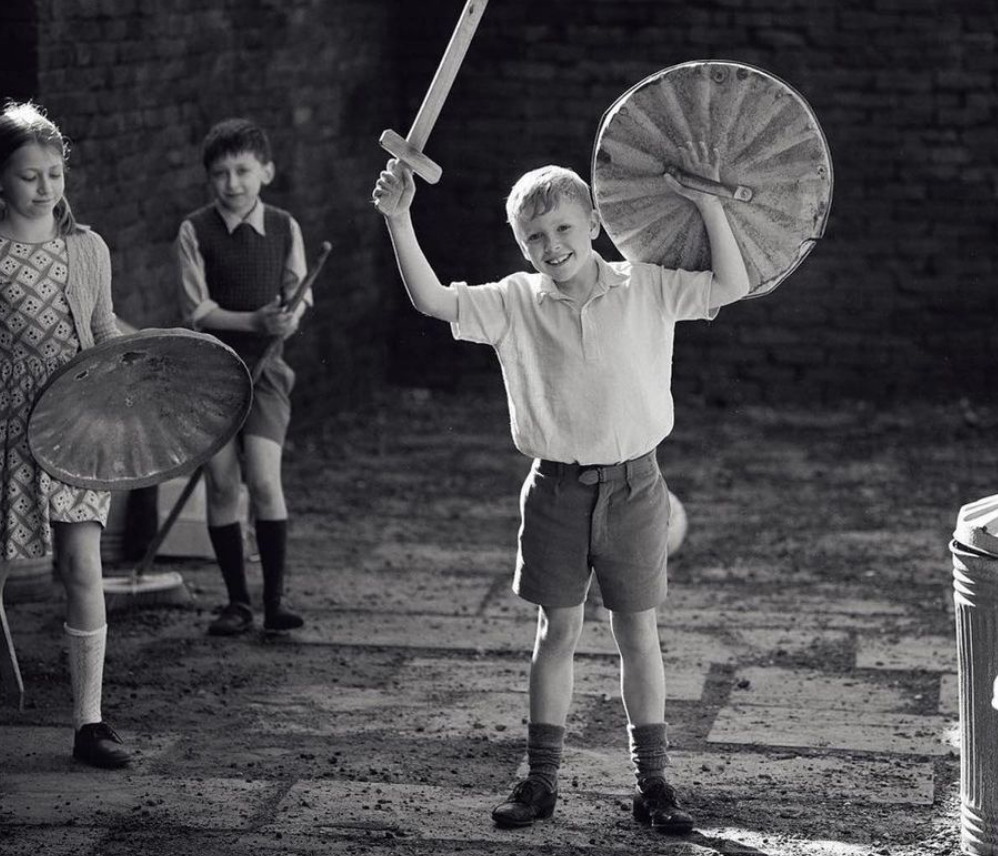 "My experience of Belfast when I was growing up was to be part of a larger extended family, one that lived nearby each other, in a world in terms of television that had three channels in black and white. We listened to radio extensively, listened to records extensively and we went to see films extensively and when we weren't doing that, we visited each other."
The film has already received a Golden Globe for Best Screenplay at the 79th annual Golden Globe Awards that took place in early January.
Belfast is out in cinemas from today.