It seems Jamie Dornan has been keeping himself busy during lockdown, as he's been writing not one, but two film scripts as well as home-schooling his kids.
Whilst on The Lockdown Podcast with Phillip Reynolds, he said; "I've written two scripts during lockdown."
One of these new movies, which he co-wrote with a friend, is set in Northern Ireland; "I'm glad I've taken the risk to do it and put my time and energy into doing it, when I wasn't homeschooling the kids. One I've written with a mate of mine from Belfast and it's getting a bit of traction."
"We're tidying up our third draft of it now and you do get a bit ahead of yourself thinking of locations, it's all set in Belfast… but we just want to make sure we have it right and have the script down and something we are very proud of."
So when can we expect so see it? "We've got a little bit of a plan but two years would be kind of brilliant."
Despite all the time spent writing, the 38 year old also revealed that he was grateful to spend more time with his family. Jamie has three children with his wife Amelia; Elva, Dulcie and Alberta.
The Irish star shared; "I've spent so much time with my family, my kids more so than I usually would over a four month stretch so that's a very positive thing."
"The homeschooling was the interesting bit, thankfully our eldest is only six so the sort of schooling she is doing is about my level of education, it's about all I can handle."
"But I've loved that aspect of it."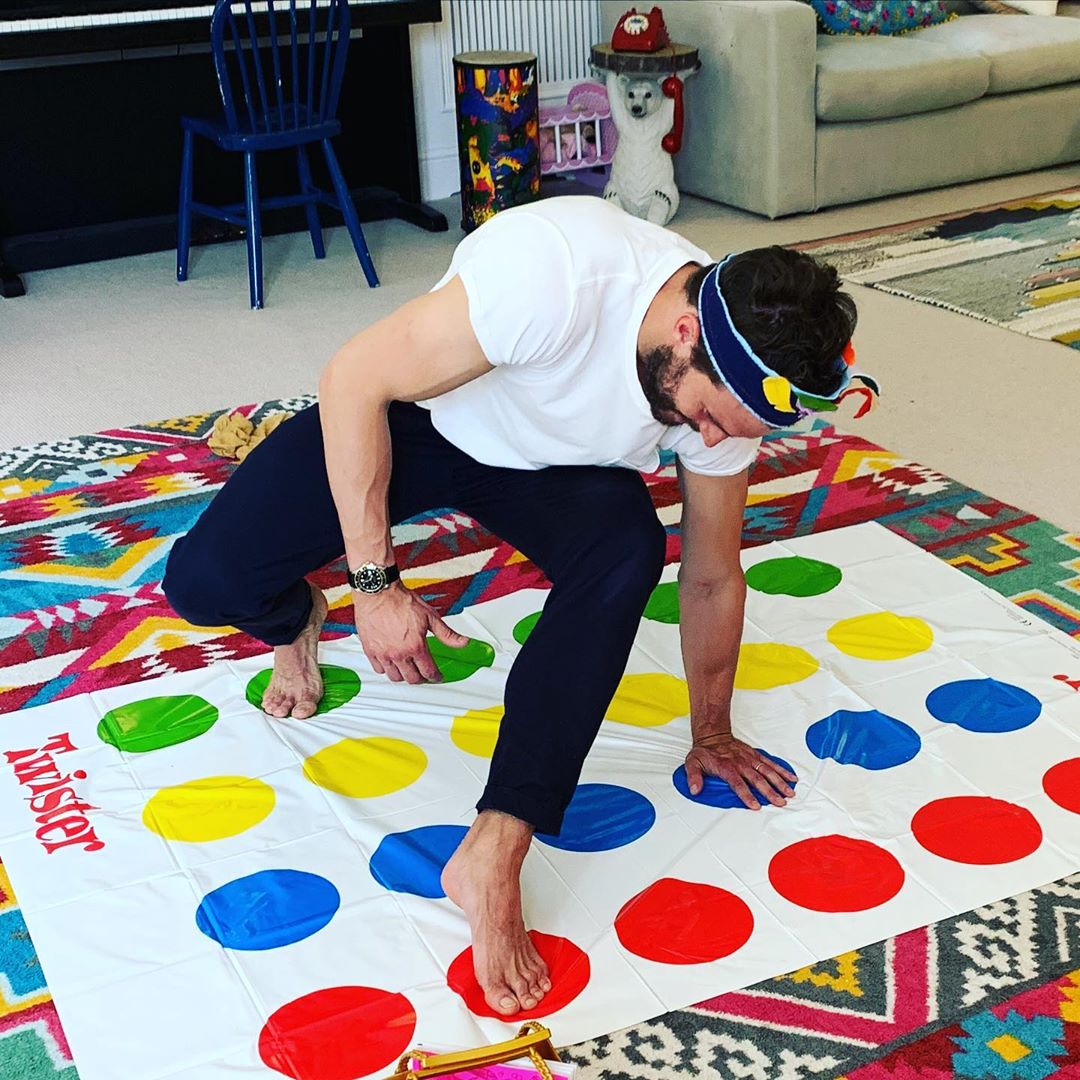 Earlier on in lockdown the Belfast star showed that he would really go to any lengths to keep the kids entertained and at one point resorted to playing dress-up.
In a bid to give the whole house a giggle, Jamie popped on a red frock with gold heels and blue wig. "Dressing up with my daughters took a turn," he said alongside the pic. "Meet Jenny with the blue hair. She's sweet."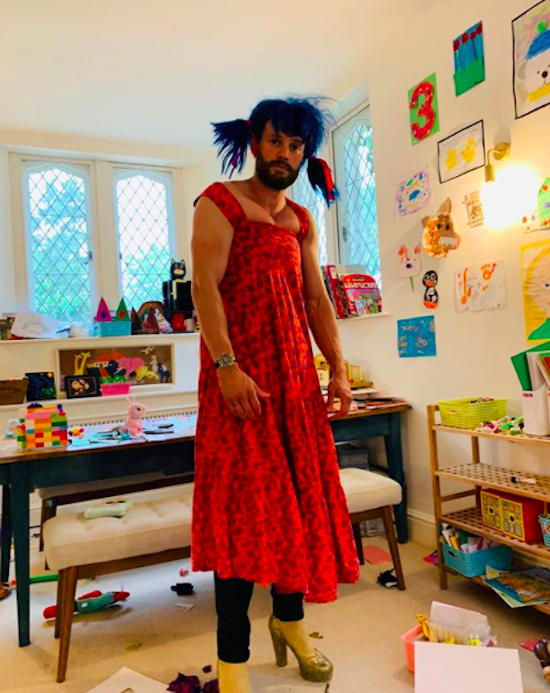 And we thought we'd done well baking a few loaves of banana bread. We can't wait to hear more about Jamie's latest projects!