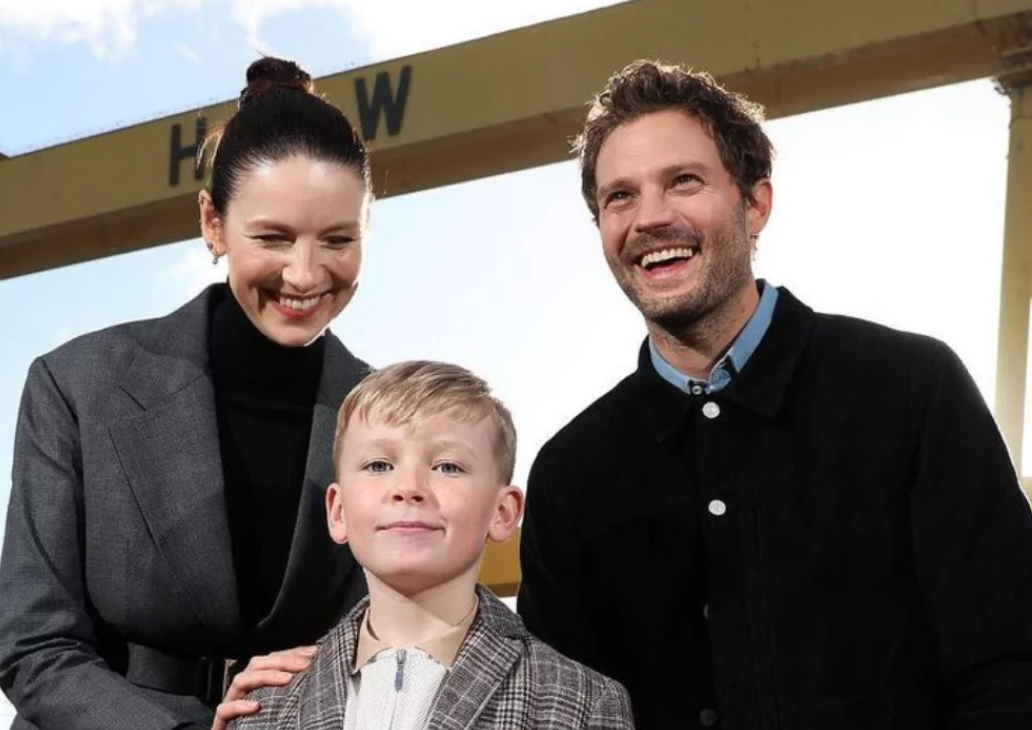 Nominations for the 2022 Golden Globes were announced today and there are a lot of Irish talent up for awards, with Kenneth Branagh and Jamie Dornan and more being nominated for their film Belfast.
The movie is up for Best Motion Picture Drama against other big pictures such as Coda (Apple TV+), Dune (Warner Bros.), King Richard (Warner Bros.), The Power Of The Dog.
Director and writer of the movie Kenneth has been nominated for Best Director of a motion picture as well as Best Screenplay in a motion picture.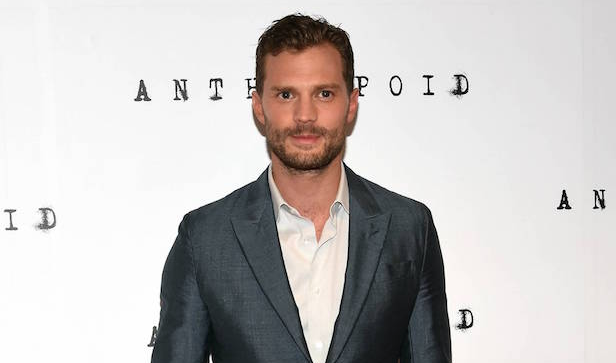 Jamie Dornan and Ciarán Hinds are both nominated for Best Performance By An Actor In A Supporting Role In Any Motion Picture.
Caitriona Balfe is nominated for Best Performance By An Actress In A Supporting Role In Any Motion Picture for her performance in Belfast.
The movie also got a nod for Best Original Song for Down To Joy by Van Morrison.
Set in the 1960's, the film follows a young boy and his family in Belfast navigating the turmoil that has taken over the city and deciding whether to wait it out or look for a fresh start.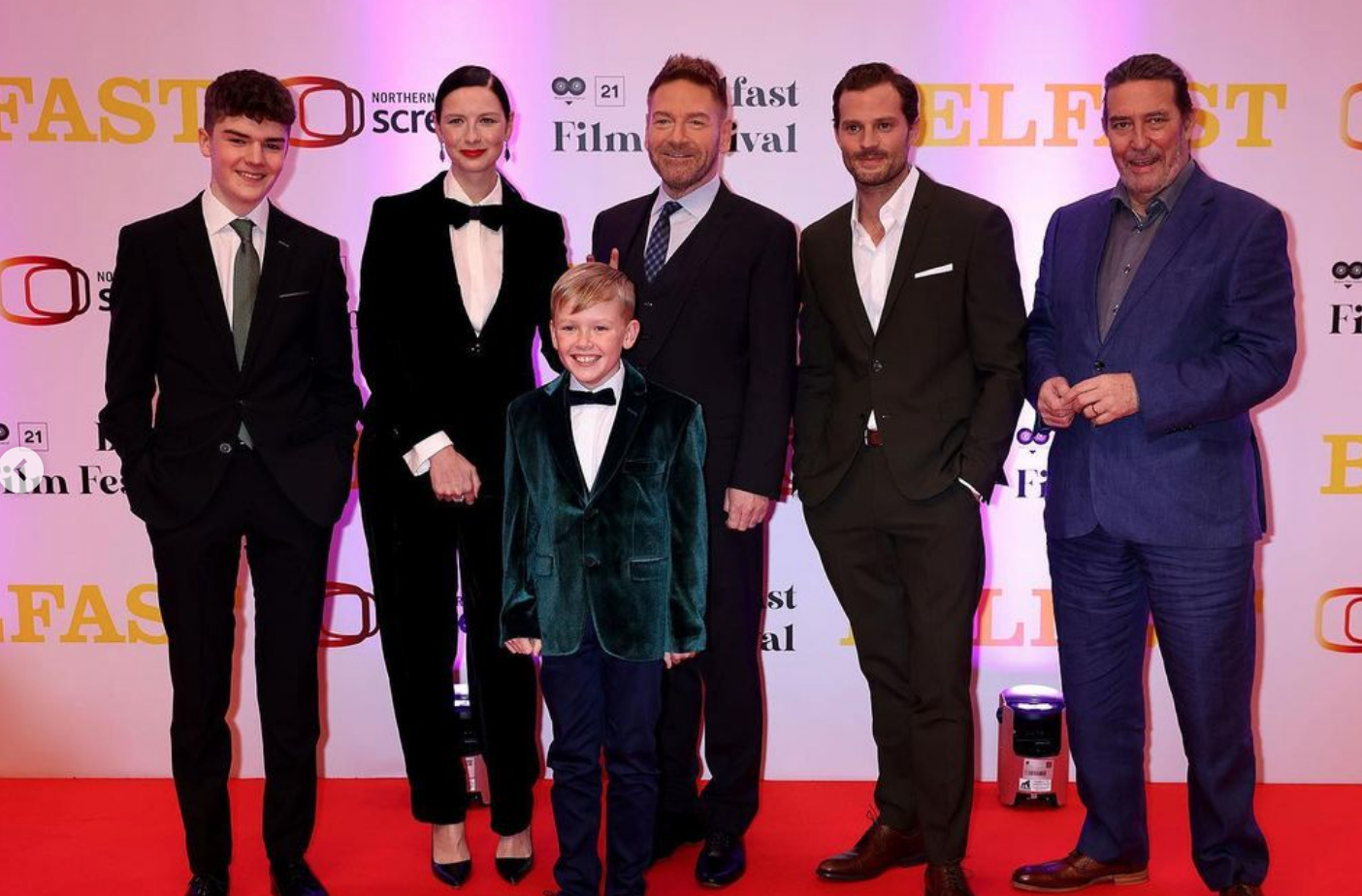 Kenneth told Vanity Fair that he remembers the troubles in Northern Ireland growing up, "It's something I've been trying to understand, as I grow older, that it was a moment when the world tried to insist that you put away childish things, and demanded that you are dragged into this perilous adulthood."
Speaking to film students at the QFT last year during the Belfast Media Festival Branagh said, "It's a very personal film, set partly in Belfast and partly elsewhere, partly set in the past and partly set in the present.
"I hope that there is humour and I hope that it's emotional. It's a look at a people and a place in tumult through the eyes of a nine-year old movie-mad kid.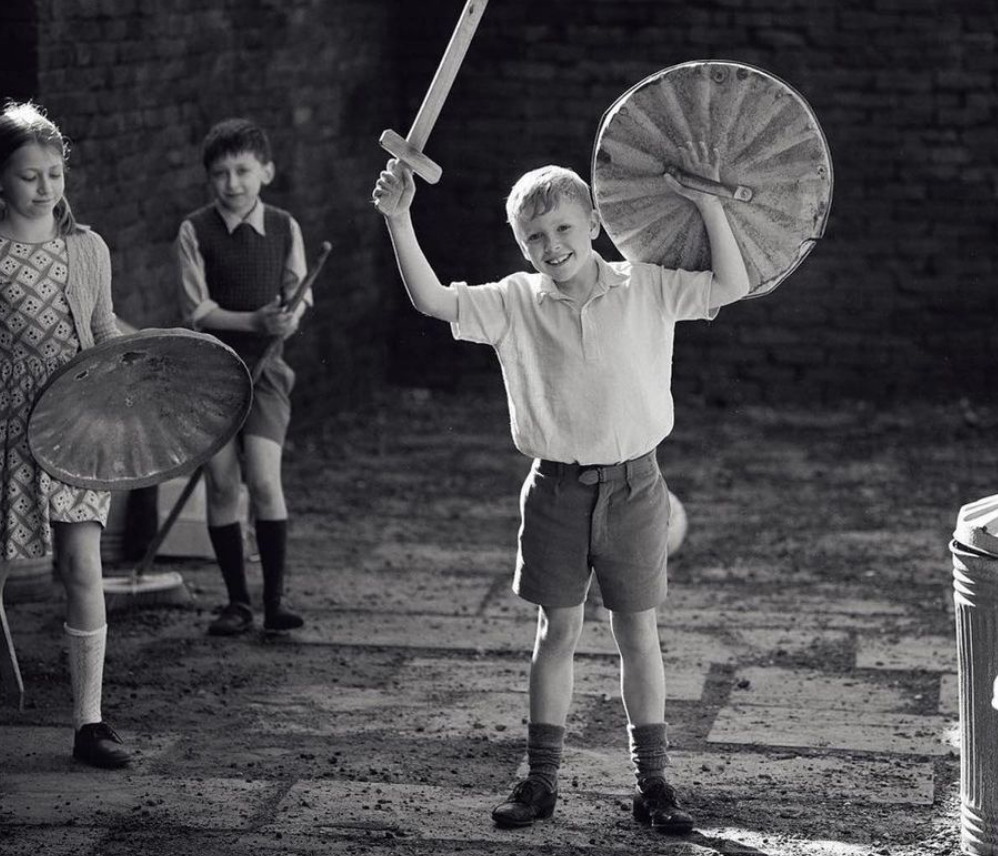 "My experience of Belfast when I was growing up was to be part of a larger extended family, one that lived nearby each other, in a world in terms of television that had three channels in black and white. We listened to radio extensively, listened to records extensively and we went to see films extensively and when we weren't doing that, we visited each other."