Jake Carter has just revealed he will be making a special appearance on the DWTS semi-final tonight to perform his new single "I Just Gotta Take You Home".
Announcing the news on Instagram the singer wrote, "Special performance of the brand new single "I Just Gotta Take You Home" TONIGHT on @dwtsirl on @rteone at 6:30!"
Jake won the competition in 2018 along with his professional partner, and now girlfriend Karen Byrne.
What a treat to be returning four years later!
Jake and Karen met on the show and their love has blossomed ever since, speaking to VIP Jake shared if doing the show was the best decision he has made, "Well I have to say yes now! [laughs] Ah, it was a great decision in many different ways. Obviously finding Karen being one of them! It really boosted my career as well. I wouldn't be where I am today without it so I definitely owe a lot to that show."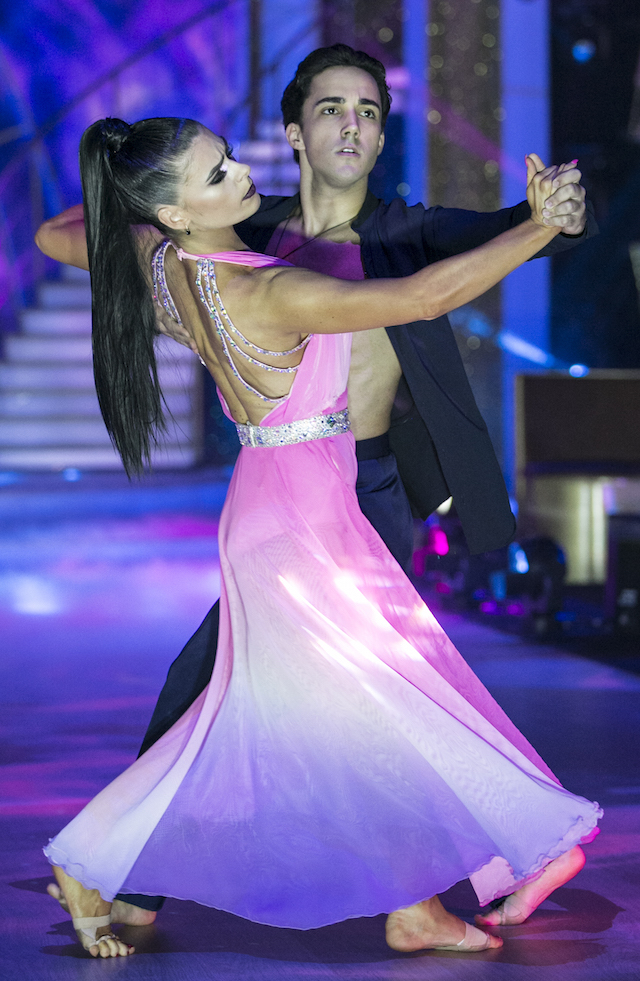 As for whether it was love at first sight? He said, "We spent that much time together that we really became great friends first. It was then after the show when we won it…it just went from there."
CUTE!
We are looking forward to Jakes performance tonight, as well as watching,  Jordan Conroy, Nina Carberry , Matthew MacNabb,  Erica Cody and Ellen Keane compete alongside their partners to get into next weekend's final.