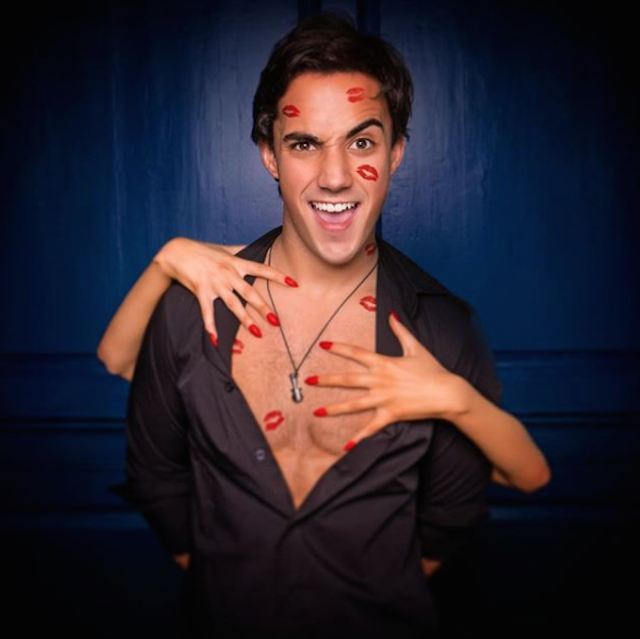 Jake Carter has opened up about his ideal date night, revealing how he woos the ladies.
He 19-year-old, is currently on the market, admitting "single and ready to mingle".
"To be honest, each date completely changes," he told VIP Magazine. 
"I do love bringing a woman over, getting a takeaway and just sitting in. But then I also like going out for a nice meal or I've been an a few dates where I've gone to like assault and obstacle courses.
"It ranges from week to week. It's hard to beat a Netflix and chill night."
The crooner recently opted to spend Valentine's Day with his Dancing with the Stars pals, instead of a lucky lady.
The group have all grown incredibly close over the last couple of months – especially Jake and his dance partner Karen Byrne.
"We're getting on like a house on fire. She's lovely," he said.
"We're like best friends. It makes the hours go quicker. Karen is in a long term relationship, so we're just good friends."