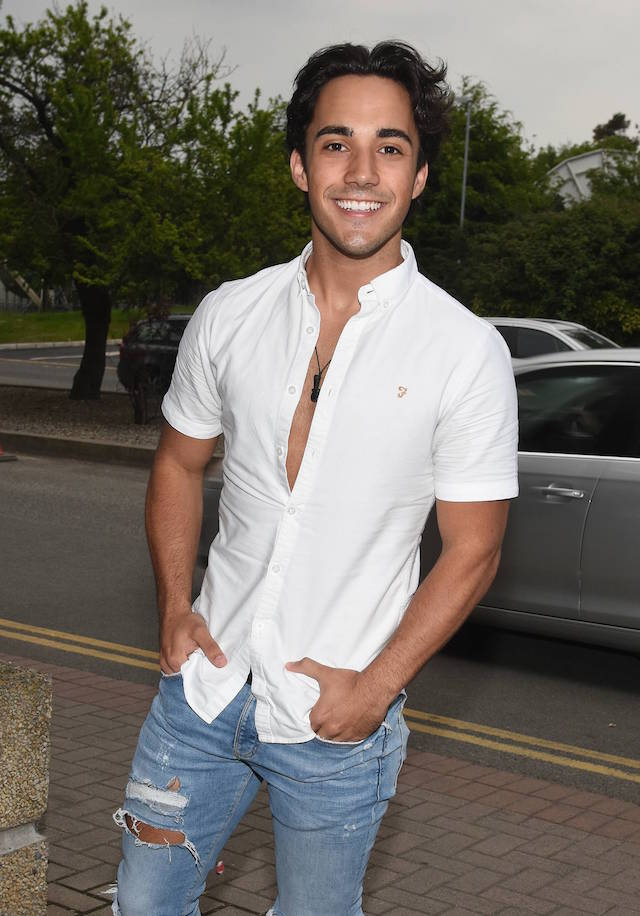 Jake Carter has opened up about new music, revealing an album is on the way.
The 20-year-old has been working on a number of tracks, and can't wait for fans to hear the final product in a matter of months.
"I'm back in studio," he told VIP Magazine.
"Hopefully it'll be here towards the end of the year or early 2020. There are definitely new singles coming soon, too."
Speaking about what we can expect from the album, he said, "It's all very fresh, very pop and current. I'm looking forward to getting it out there."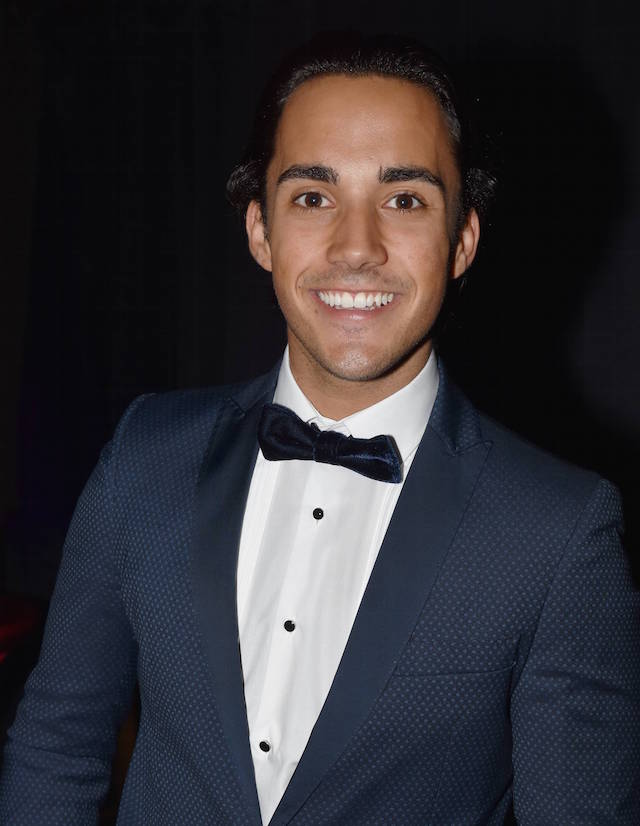 As well as the new music, Jake is heading out on the road for a string of live shows.
"We're all over Ireland at the moment. We're planning a tour around Europe afterwards, so Germany, Sweden and Denmark."
While girlfriend Karen Byrne is very proud of his successful, she reveals she won't be going with him.
"I wouldn't be travelling with him," she told us. "I've got my own stuff going on."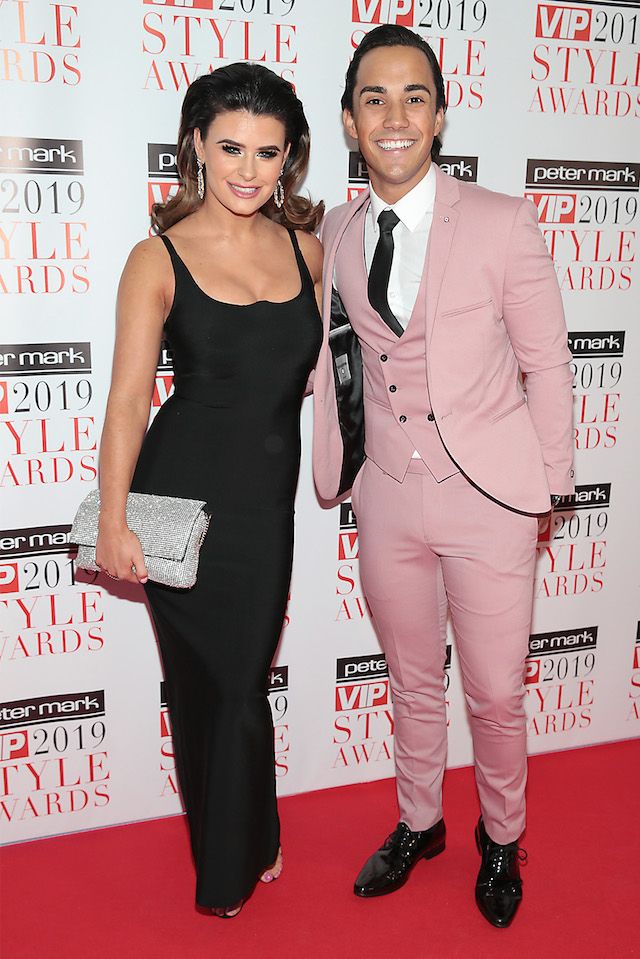 The Dubliner has been putting all her time and efforts into a new dance studio, which is set to open very soon.
"It's something that I always wanted to do, so when the show ended this time I just said now is the time.
"I knew mentally I was ready to do it, so when I saw a premises that was right I just went for it," she revealed.
"It's for all ages, obviously mainly I do ballroom and Latin, but we're going to have teachers in doing ballet, hip hop, jazz – everything."