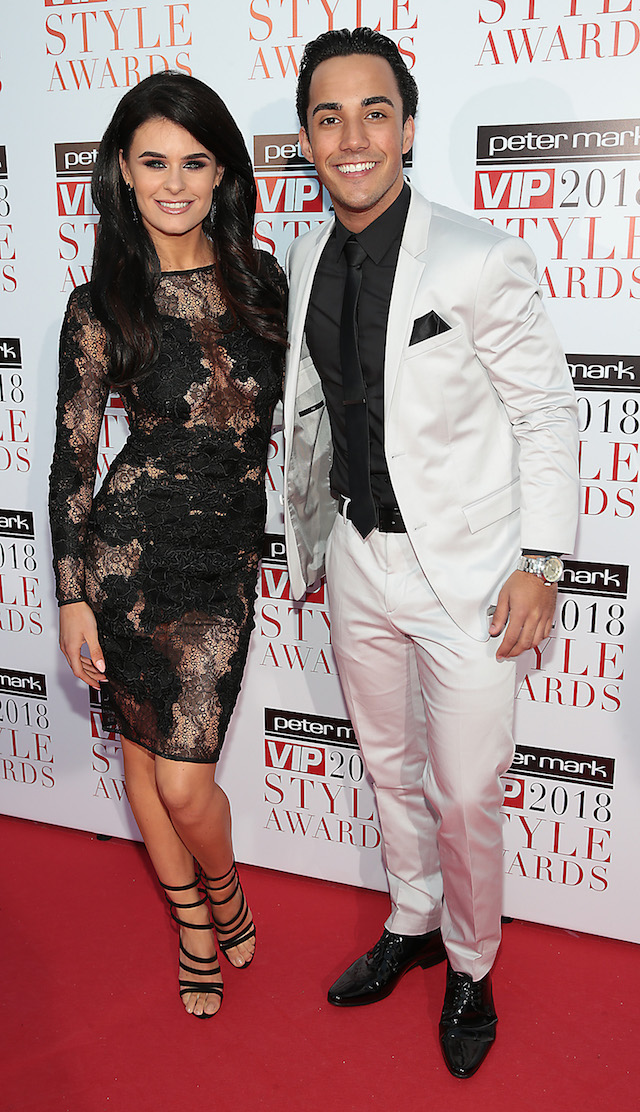 Jake Carter has revealed he doesn't believe in the Strictly curse, but that everything happens for a reason. 
Earlier this year, the singer won the dance competition with Karen Byrne, where they became incredibly close.
Months after the show ended, and Karen broke up with her long-term partner, the pair began dating.
Since then, the adorable couple have gone from strength to strength, and Jake reckons his relationship with Karen was meant to be.
"I think everything in life is mapped out for you," Jake told VIP Magazine.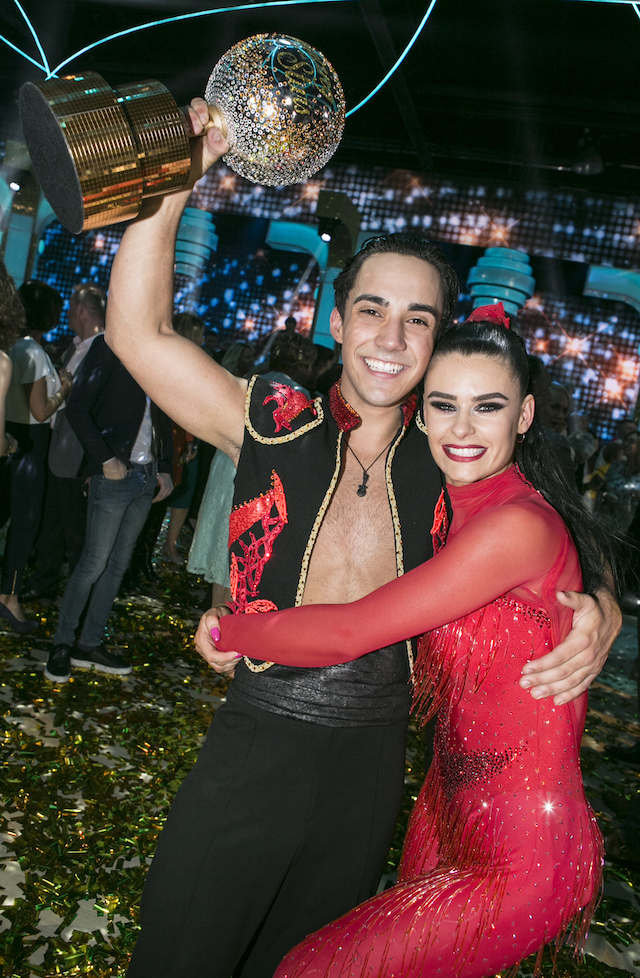 "If you're meant to be with that person or you really like that person and they like you as well, it's definitely more likely to happen because you're spending so much time with someone.
"I don't believe in the Strictly curse though because it could happen in an office, it could happen anywhere. It's just the amount of time you're spending with someone."
Jake and Karen weren't the only couple to emerge from Dancing With The Stars, as Thalia Heffernan also found love with Ryan McShane during the first series of the competition – even though they were partnered with different contestants.
"If you're going to click, then you're going to click there and then. With Thalia and Ryan, it's just the fact they were seeing each other every week. There was an attraction," he added.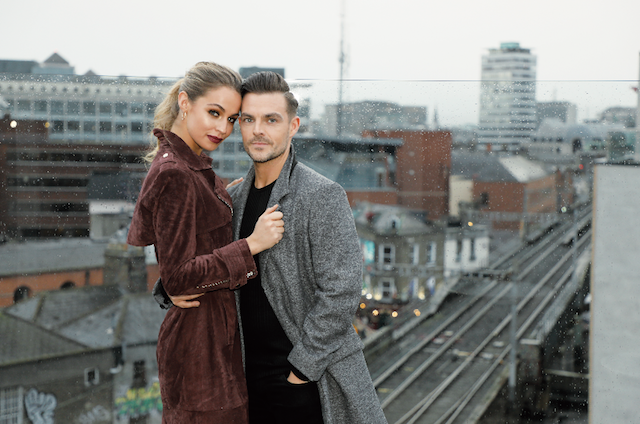 While Jake won't officially be involved with the show this year, plans to head along to Ardmore Studios and support Karen from the front row, week on week.
"I can't wait. I'll probably be a little bit jealous that I'm not dancing, but I'm looking forward to just sitting on the sidelines.
"Karen's in training now for season three. I'm sure I'll be asked to help her with different lifts and stuff so it's great to be participating in that way as well."
The show airs January 2019. Will you be tuning in?