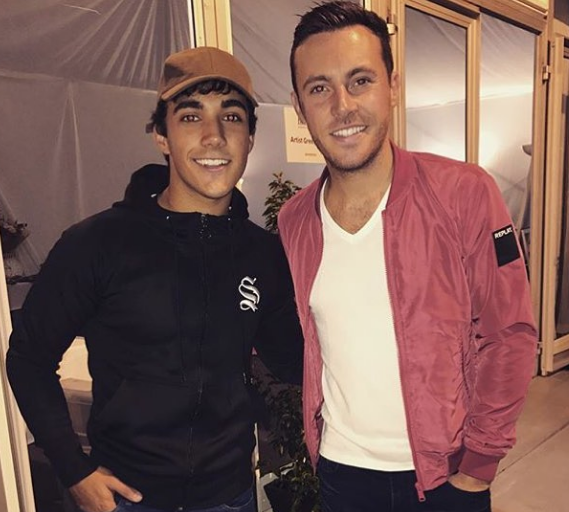 Jake and Nathan Carter are set to record a very special Christmas song together, and it sounds as if it's going to be a huge hit!
The Dancing With The Stars Ireland champion and his brother Nathan are two of Ireland's favourite country music singers, with their own songs already hits across the country!
Now, the Liverpudlian brothers are teaming up to release a Christmas song, written by Jake himself!
"I'm extremely excited to be collaborating with Nathan, especially on a song that I wrote myself!"Jake told RSVP Magazine.
"It's going to be a very special piece of work and I'm really proud of this.
"We've been talking about working on something together for a long time and this seemed like the perfect opportunity,"
The 22-year-old also shared a sweet throwback snap with his brother from when they were kids, with the caption "I think I've found the single cover for our New Christmas collaboration"
Are you looking forward to the new Carter song dropping!?