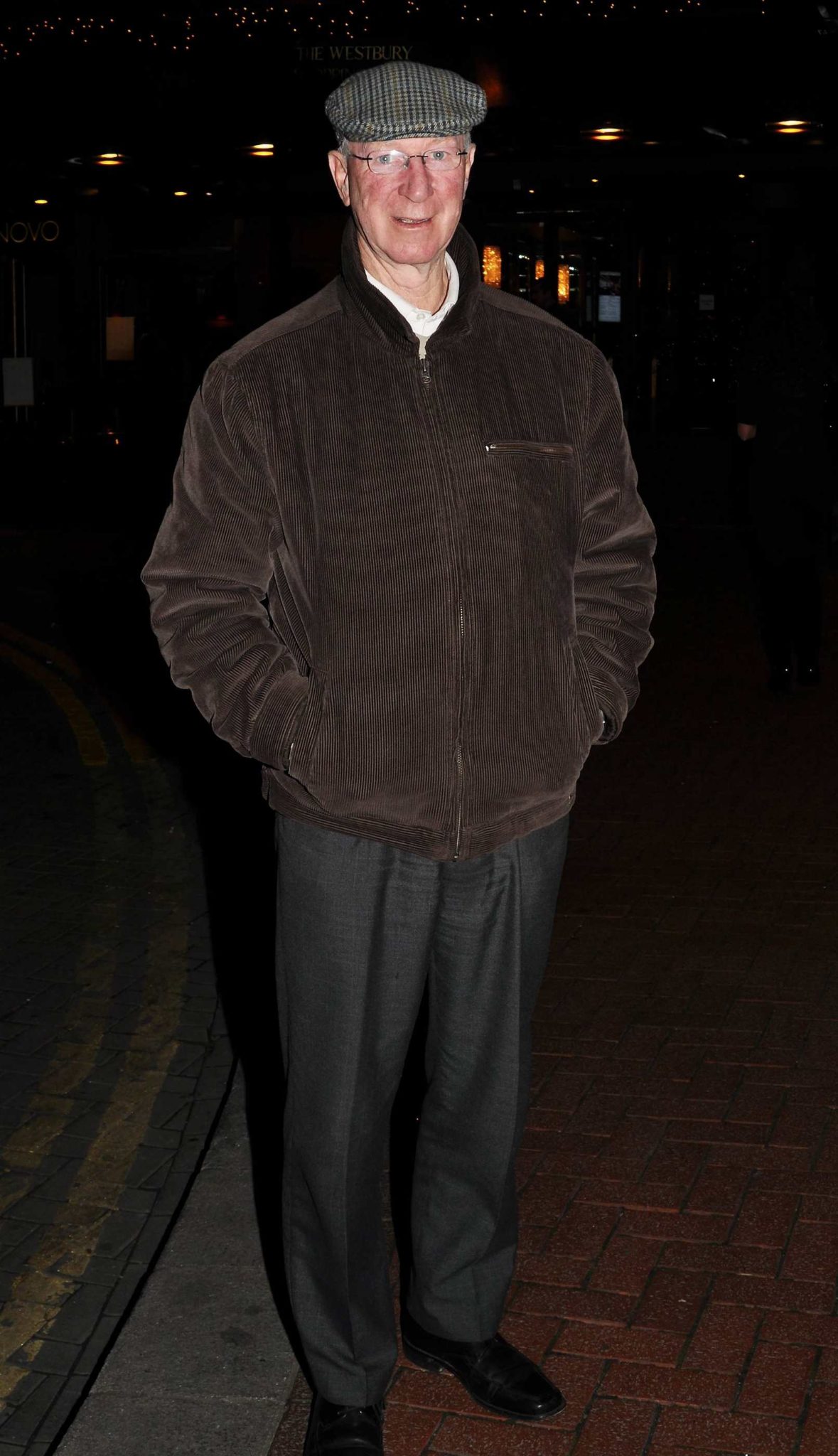 The funeral of Jack Charlton is set to take place next Tuesday following his passing over the weekend.
While only a handful of his closest family members will be in attendance for the mass itself at West Road Crematorium in Newcastle, fans will be able to pay their respects, as he's brought through the local area, from his family home.
According to the Irish Times, the cortege will stop at the park where Jack and his brother first started playing football together.
View this post on Instagram

Jack had previously been an England and Leeds defender before taking over as Ireland's manager back in 1986.
He became a legend here, as he brought unprecedented success to the Irish team as they qualified for the World Cup in 1990 and in 1994.
Following Jack's passing tributes came flooding in, with everyone from the President of Ireland to fellow sports stars around the country sharing messages about him.
'The news of the death of Jack Charlton will have been received with great sadness by those of us who took him to our hearts as he brought Ireland to some of our most celebrated moments in Irish sporting history.' https://t.co/ltKIIOOXTp

— President of Ireland (@PresidentIRL) July 11, 2020
'We're all part of Jackie's army'

What a moment in time he helped create. #ripjack #Italia90

— Brian O'Driscoll (@BrianODriscoll) July 11, 2020
May he rest in peace.