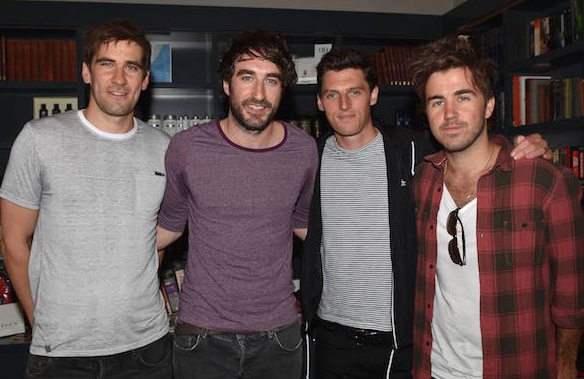 Star of Irish band The Coronas Dave McPhillips has announced his decision to leave the band after 12 years.
The Dubliner enjoyed huge success over the years with band mates Danny O'Reilly, Conor Egan and Graham Knox, but has now shared the news that he will be parting ways with the lads following their big shows this December.
"For the last 12 years I have had the privilege to travel the world and play music with my best friends and together make countless new friends along the way," Dave shared in a statement posted on social media.
"I've loved every second of it and won't be able to put into words what it has meant to me and my family.
"However, such a long time living a touring schedule that has always been hard to predict, I have known in my heart for the last 6 months that I need to take a break and pursue other ambitions I have always had.
"I am still best friends and brothers with all the Coronas family and I will always see myself as a Corona and I know that they will too. I've been lucky enough to play on the next album and as our fans always say we 'get better and better with each album ' I can tell u on this occasion that is definitely the case.
"I don't know what the next chapter holds but I have no doubt we will share a stage again. However after The Long Way Home tour concludes at the end of December I intend to take a step back as the lads continue to fulfill what their dreams and talents deserve.
"My endless thanks and gratitude to the countless people who helped and inspired me throughout my Coronas career.
"I'm really looking forward to the December shows and I know ill meet as many friends as possible at these shows and beyond.
"My love and gratitude always and thank you for allowing me be part of such a wonderful journey.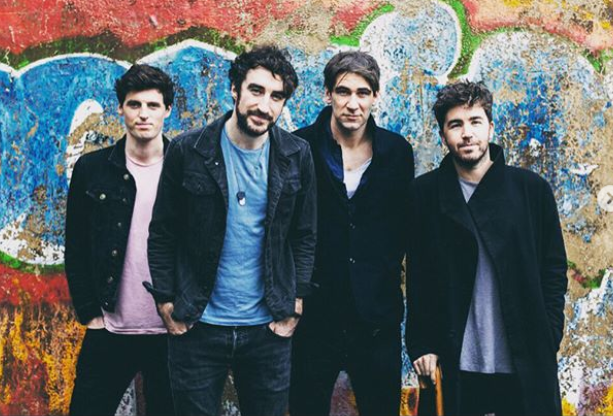 "Love always and thank u for everything, Dave x,"
We wish Dave all the best in the future!