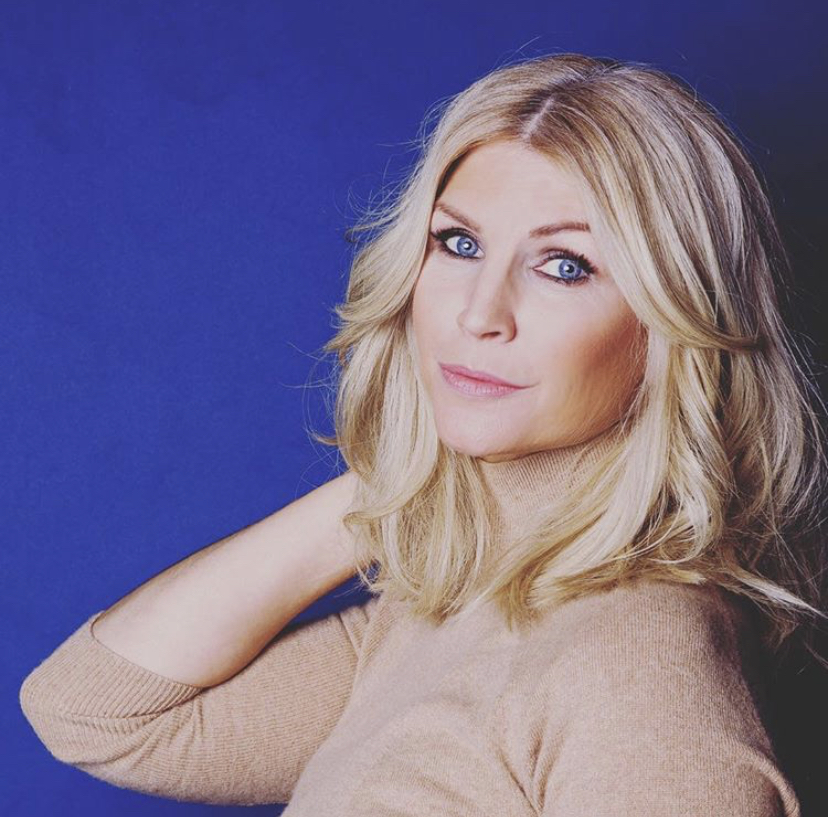 Yvonne Connolly has opened up about her move from her Malahide home, back to County Kildare.
Having lived in Malahide for the past two decades, where her three children Jack, Missy and Ali were born and raised. Speaking to Evoke, Yvonne revealed that even though she's not from Malahide, she still considers it her home, "I'm not originally from the area but I've been in Malahide nearly all of my adult life, so it's very much home for me."
Now, she's going back to her country roots to her home county of Kildare. Yvonne decided this would be a perfect time, as both Jack and Missy have left the family home, and Yvonne's youngest daughter Ali can indulge her love for horses easier in Kildare.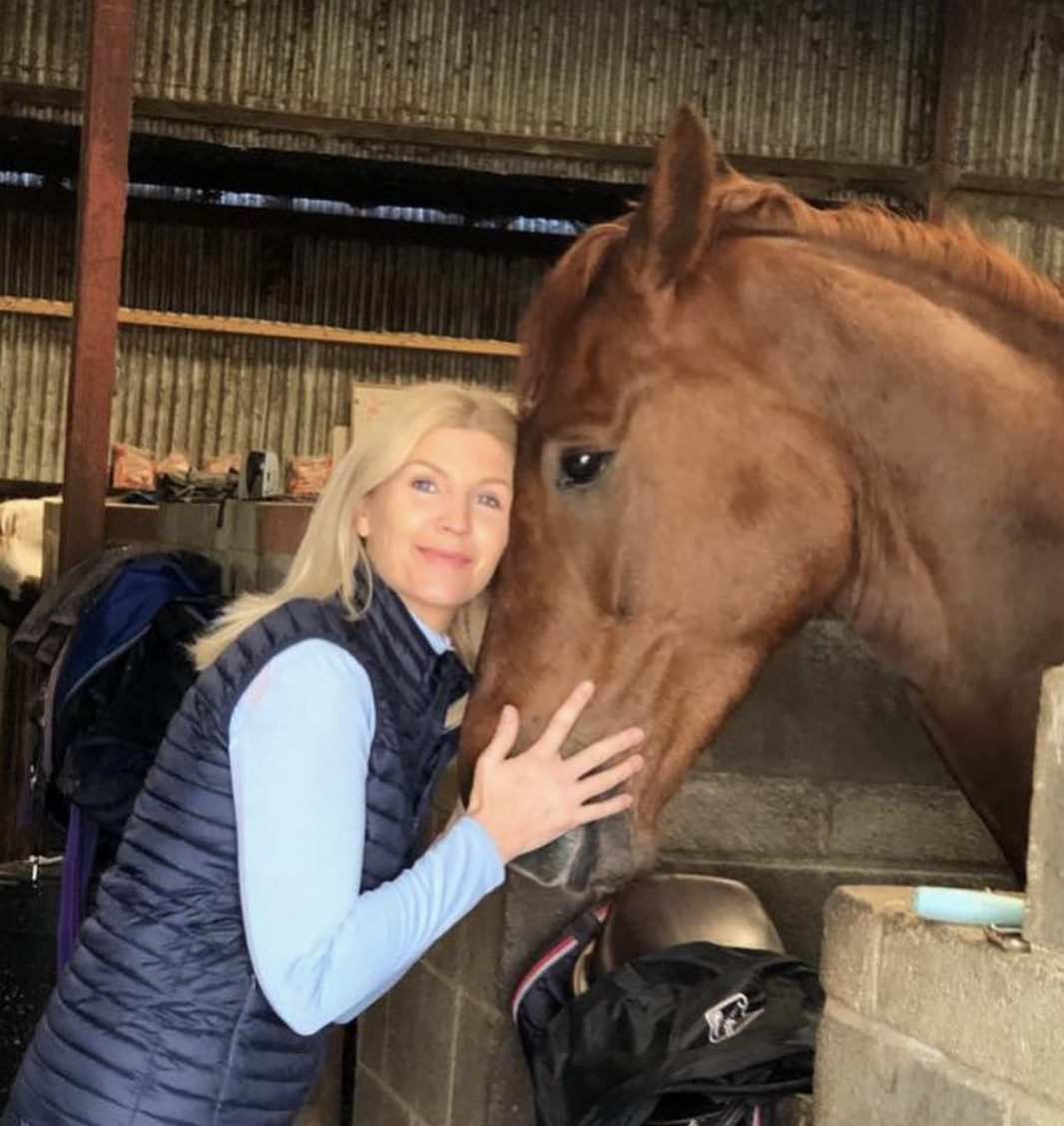 In recent years, Yvonne and Ali bonded even more over their shared love of horses. Speaking to Evoke, Yvonne explained, "We have moved to Kildare where I'm from. Ali is loving it. She's very talented and ambitious".
Yvonne recently began horse-riding again when Ali was injured, and Yvonne decided to take up the reigns yet again. "When Ali broke her wrist and arm, Chris [her pony] needed to be exercised so I got up and started to ride her pony. I got bitten by the bug and I was just completely obsessed and very quickly realised that I wanted to get back into it.
"Before I knew it, the competitive edge came out in me and I was doing everything from hunter trialling to horse racing," said Yvonne.