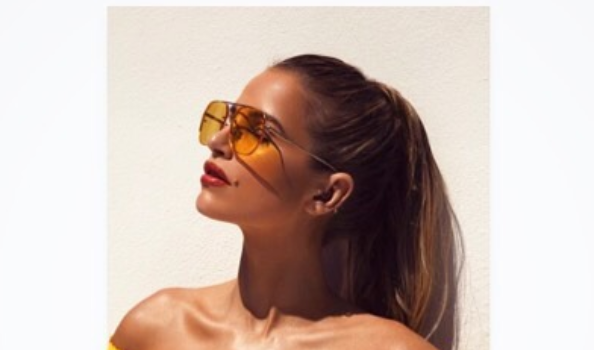 Vogue Williams has announced that she is working on a new product line, and it sounds amazing!
The top model revealed in an instagram post today the she is working on a new tan that will be on the market soon.
The mum to be shared the exciting news, saying she feels both nervous and excited.
"I've been working on a product line over the last few months. It's a TAN!," she revealed.
"It's still a work in progress… at the moment I am still trialling formulations – testing different consistencies, colours and fragrances (all safe to use while pregnant too btw!)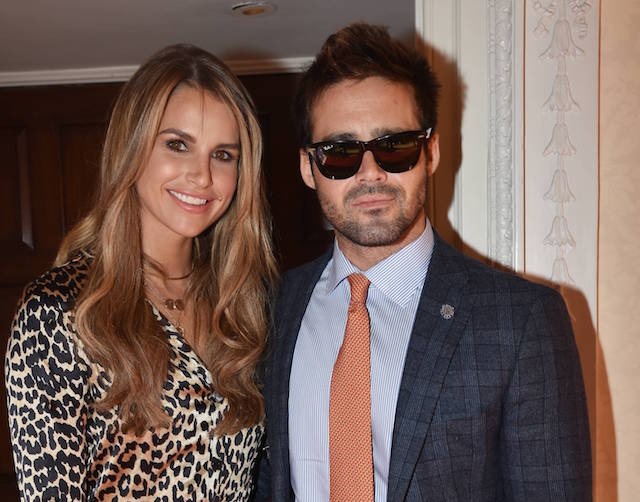 "Launching my own tan is something I have always wanted to do.. there are so many on the market but I have yet to find one that I'm 100% happy with, so why not create my own!
"I am a little bit nervous but also so excited to bring you on this journey with me."
Vogue recently hit back at a follower who accused her of taking too many holidays with fiance Spencer Matthews.
We can't wait to see what she comes up with!