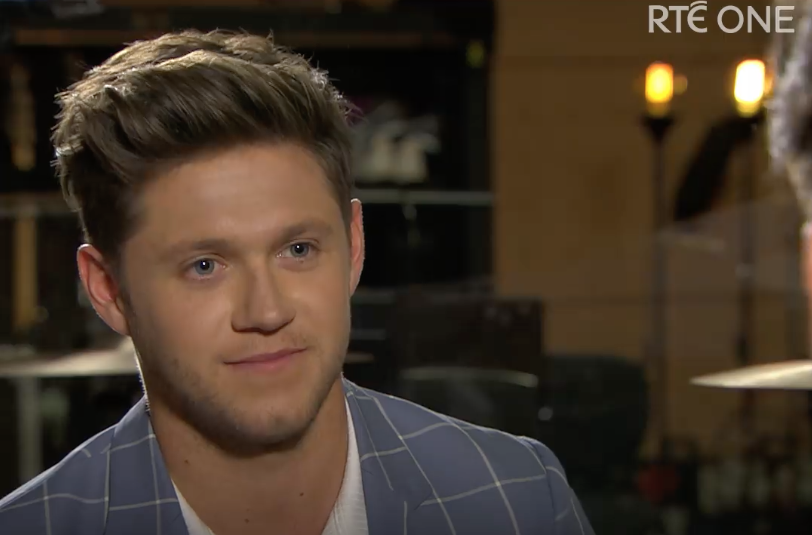 Niall Horan has described working with the RTE Concert Orchestra as 'pretty special'.
A one-off TV special will air later this month where Niall will perform many of his hits with the Concert Orchestra.
"It's going to be epic," he said in the preview of the show.
He added: "It's pretty scary, It's going to be seen by everyone I know… and people I don't know obviously. It's my first time playing with musicians at this level."
The show will air on Saturday, May 12th at 6.55pm.
Speaking previously about the performance the Mullingar man said: 'I made an album that came from the heart, my heart is in Ireland and I feel that there's no better way than to go on national television and play those songs with a 45-piece orchestra – and the RTÉ Concert Orchestra is one of the best in Europe, if not the world.'
Earlier this month, RTE shared a sneak peek of his musical performance.
Will you be tuning in?