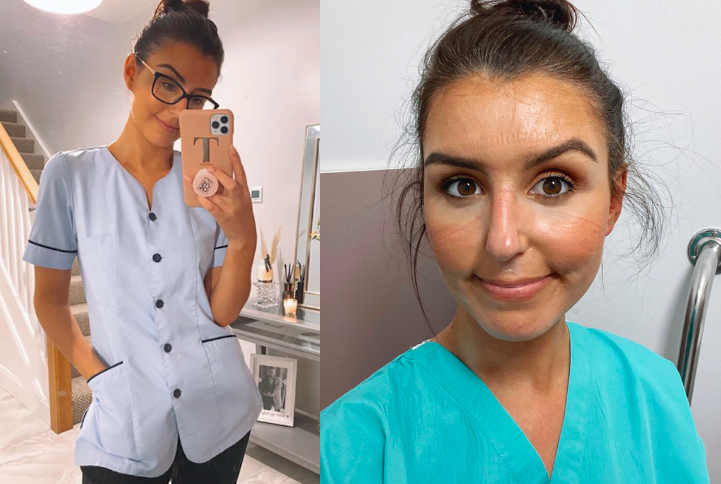 Terrie McEvoy has opened up about working on the frontline, revealing while it's exhausting, she wouldn't change her profession for the world.
After spending the last few years travelling and living abroad, Terrie and her husband David decided to settle down again in Ireland.
Since their return, Terrie joined the thousands of men and women across the country who are working tirelessly every single day to fight Covid19.
Speaking exclusively to VIP Magazine, she said, "It's just mentally and physically exhausting, but we're getting there."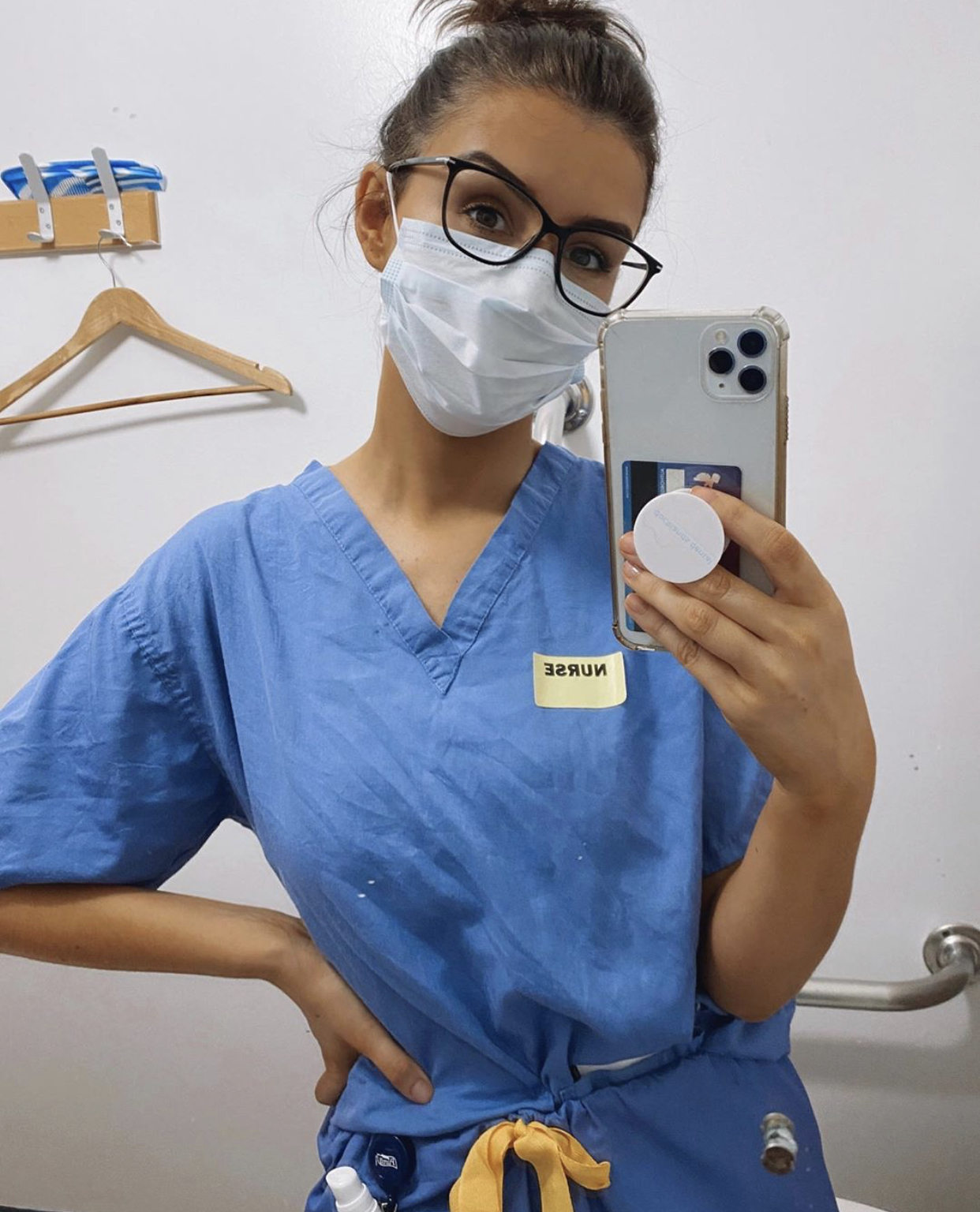 She continued, "We're really leaning on each other in the hospitals, I think as long as we have each other's backs it'll continue to get easier. It's all about working as a team."
Terrie reveals her colleagues and all the healthcare workers around the country are helping each other in any way they can, and even the smallest gesture of a kind word goes a long way.
"We're all checking in with each other, asking how we're all feeling, so I think it's really important to check in with your colleagues.
"Something that I encourage all doctors and nurses to do is mind themselves," she said .
Pick up the latest issue of VIP Magazine to read her full interview, and to check out all the beautiful pics, taken by her husband David.