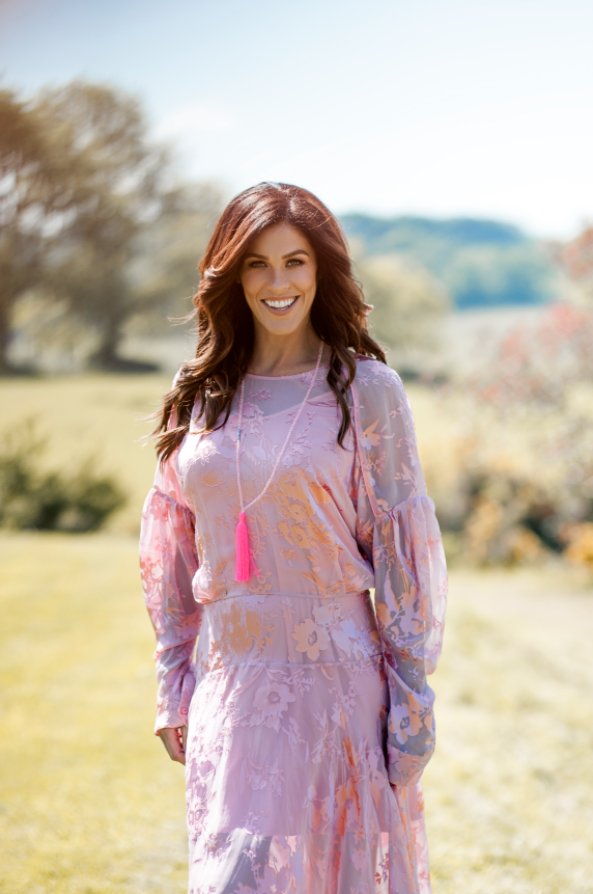 Glenda Gilson has revealed that she struggles to know what to wear as she reaches the six-month mark in her pregnancy.
The star is still busy at work on Xpose, where she dresses to impress. And while many have commented on how neat her baby bump is, even Glenda is finding it difficult.
"I'd love to be walking around in tracksuit bottoms all day long without a bra on at this stage but obviously, I can't do that!" she joked.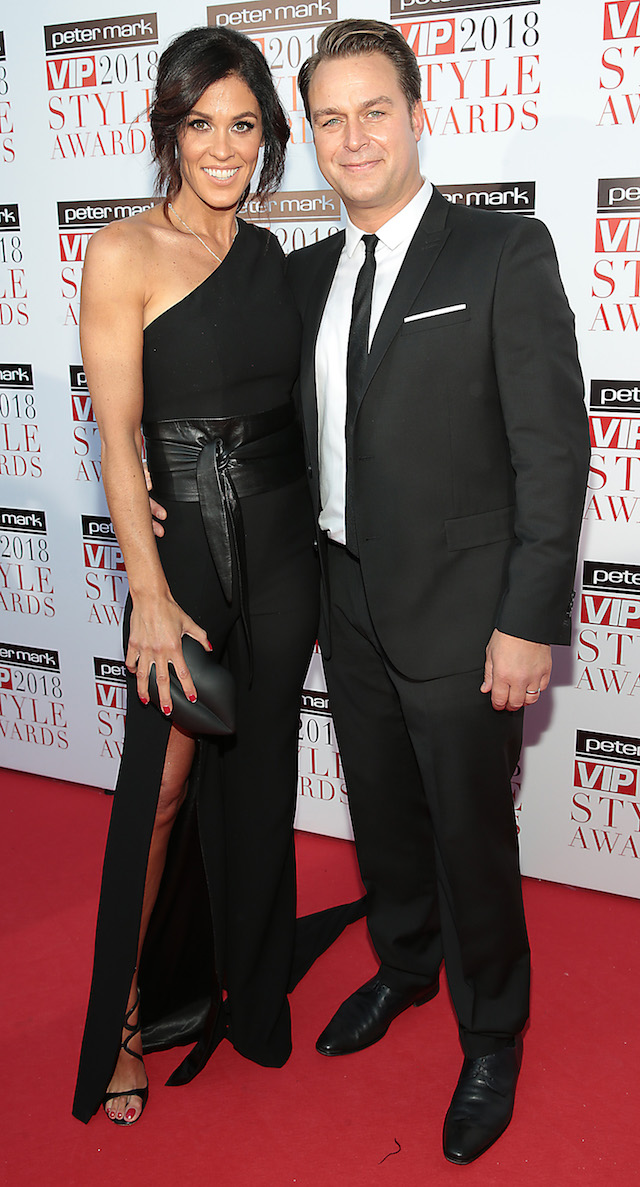 The presenter added that she can still wear much of her own clothes but that some things are getting too small.
"I'm still in some of my own gear, but jeans can be hard, as I said to someone recently oh my god I must wear close that are bet onto me!
"I think even at the start you have so much water retention you just feel round everywhere but it's kind of settling down. Because I've been sick, sometimes food isn't my friend. I've had to get out and buy some new clothes, of course. especially in Miami (for Xpose recently) in the, heat you say 'oh my god, what am I going to wear'."
Glenda recently shared a snap of her growing baby month after reaching the milestone six months.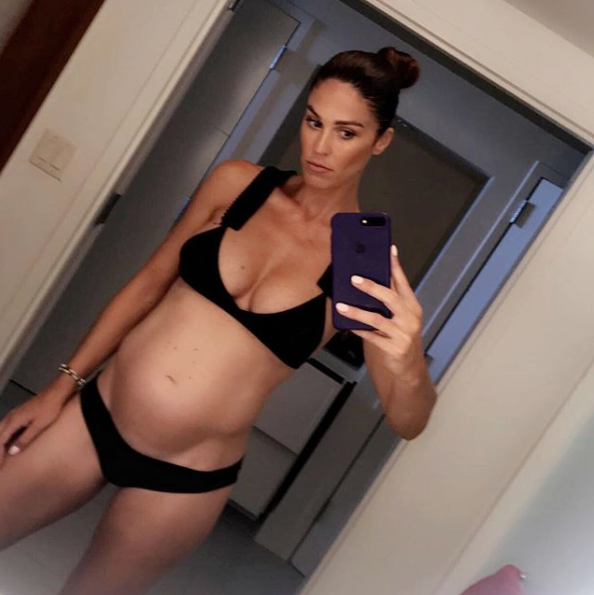 Due in October, the star admitted that she relates the feelings of frustration back to being a teenager with nothing to wear.
"As I said to my husband I feel like I'm thirteen again because when I was thirteen I'd get dressed and I'd look in the mirror and go 'I cannot wear that!'. Remember the fights you'd have with your mam and thinking you can't go out in that gear people because will laugh at you! I don't ever go through that anymore but yeah since I've been pregnant there is a fashion show in my house every morning with about six outfits I try on before I'm happy."
The star still looks effortlessly glamorous to us!
To celebrate the arrival of Ireland's fastest broadband network in Wexford, Dundalk and Ennis, Virgin Media are bringing the ultimate movie experience to these towns this summer. 
READ MORE: "I've had it so tough but I'm enjoying this stage" Glenda Gilson on pregnancy journey
READ MORE: Glenda Gilson opens up about maternity leave and her Xposé replacement