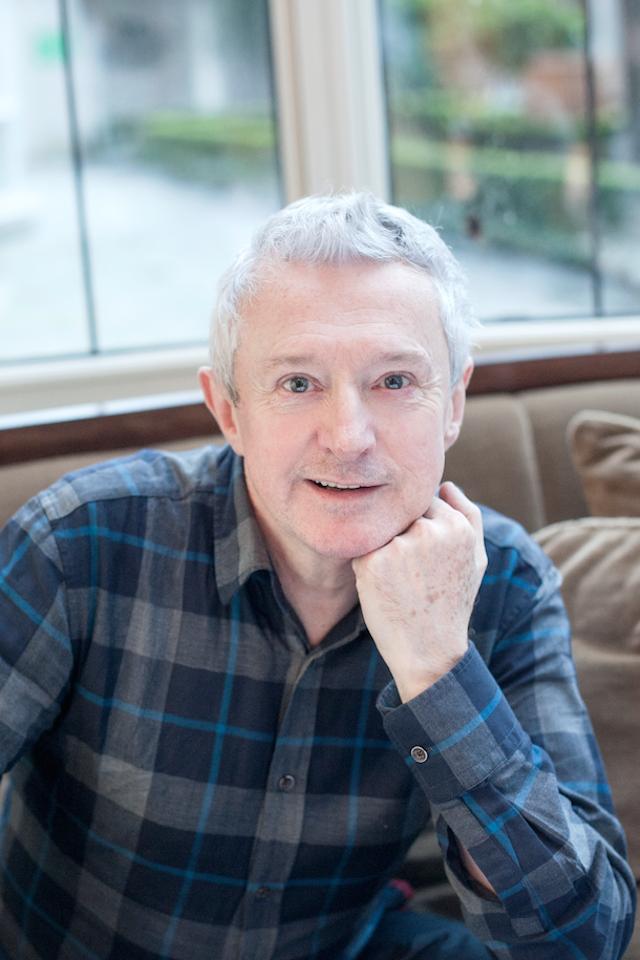 The news of the Westlife reunion officially being confirmed this week has fans of the Irish lads as excited as ever, and dying for more details!
After weeks of speculation, Nicky, Shane, Mark and Kian finally posted the big reveal to social media, simply stating that new music and a new tour were coming soon.
Since then, fans have been digging for clues of when and where the big comeback will take place, with no confirmation coming just yet, but now, the band's managaer Louis Walsh has spoken out about the huge reunion, and spills the beans on the songs the boys will be returning with!
"Ed Sheeran and Steve Mac are the best songwriting team on the planet right now." Louis told The Irish Sun.
"The two lads have written four tracks on the new Westlife album, one of them is an uptempo anthem, I can't give the name of yet,which is going to be massive.
"Westlife always worked with the best songwriters, that's why we always got played on the radio, and we picked up fans like Ed, who is now working with Steve on some new songs for Westlife. We're thrilled with the results."
As well as giving details about the music, the former X Factor judge also revealed that Nicky Byrne, who presents on RTE 2FM radio, as well as RTE One television, won't be giving up his day job!
"Nicky is staying on TV and radio. It's his job. He's very good at it and he's going to keep doing it."
How exciting!