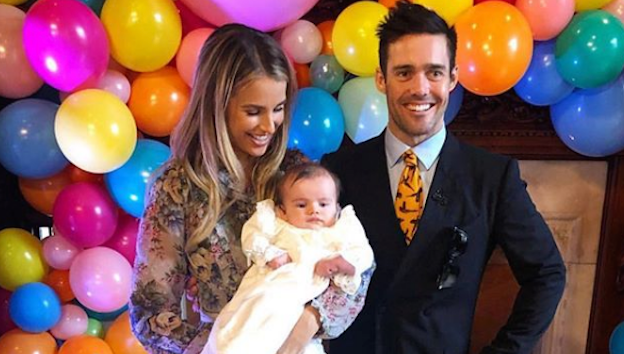 Spencer Matthews has revealed that his son Theodore will have a total of five God Parents!
The reality star was in Dublin this week with wife Vogue Williams for an exclusive brunch with Your Smile Direct at Layla's Roof Top Restaurant in the Devlin Hotel, and the former Made In Chelsea star shared details of their christening plans for baby Theodore!
The new parents chose five godparent's for the eight-month-old, with Spencer opening up about how each one of them was chosen.
"Vogue went down the family route, her sister Amber is his godmother, my sister Nina is also godmother and then a few of my pals," the 30-year-old told VIP Magazine.
"Max Keble White, my cousin Rob Parker and James Middleton will be his godfathers, not a bad crowd.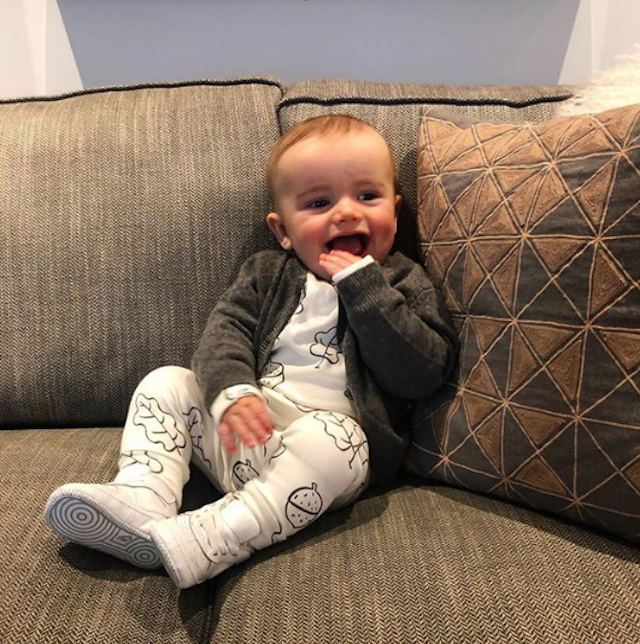 "It's more a nod to our close friends and a nod to their reliability and responsibility. A little gold star on a very good friend" he said.
The reality star has two official godfathers himself but only considers one them to be his closest friend, he goes on to say that "over time some people will do a better job than others". He wants Theodore to have a chance at having a close relationship with one or more of his godparents like he has, he doesn't want him to miss out on having that experience.
The reality star also shared some details of the christening – which is set to go ahead in a very special place!
"We're going to christen Theodore at a very similar time to our anniversary, at the same place we got married" Spencer revealed.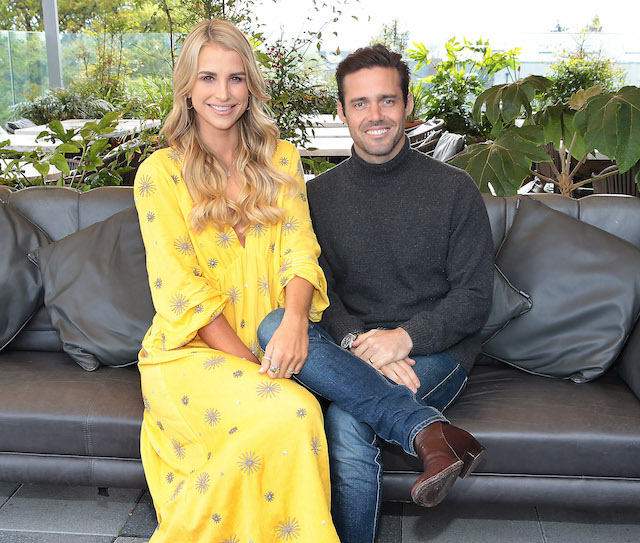 Family is hugely important to this power couple and Spencer didn't hesitate to say that they are hoping to have 3 or 4 kids in the future. As they both have very fast paced lifestyles any time they get to spend together is important and definitely cherished. They are looking at hopefully having their own tv show so they will be able to spend more time together even when they are working.
Spencer tells us that it would be a challenge but he considers anything difficult to be enjoyable as he loves testing himself but we'll just have to wait and see what the future holds for this amazing duo plus Theodore.
Words: Rachel Paige