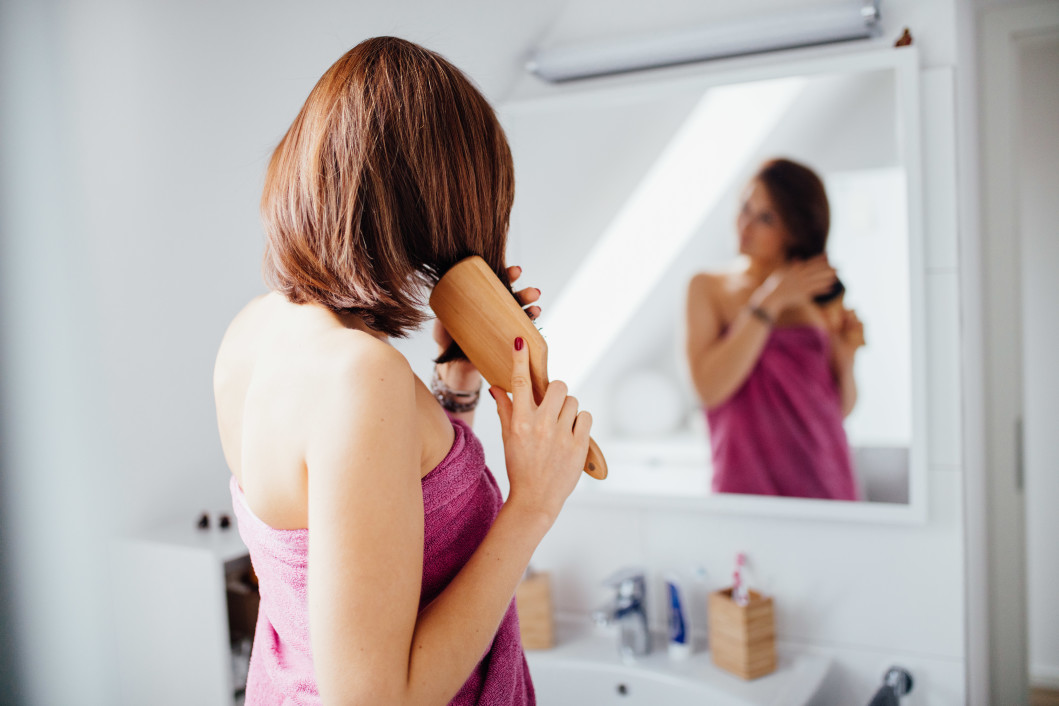 As of late, we've all taken a DIY route when it comes to beauty treatments. But one at-home treatment that's been doing the rounds for a while is the use of coconut oil for, well, pretty much everything. As it turns out, coconut oil can actually be quite damaging for your hair.
People are under the impression that coconut oil will moisturise their hair, whereas in reality, it does the exact opposite. Coconut oil actually repels moisture, pushing water out of the hair or blocking it from benefiting the hair.
According to hairstylist Sabrina Hill, or @superstylesabby as she's known on Instagram, we shouldn't be using coconut oil in our tresses. "If it was that miraculous, do you think it would be that cheap?" she told STELLAR.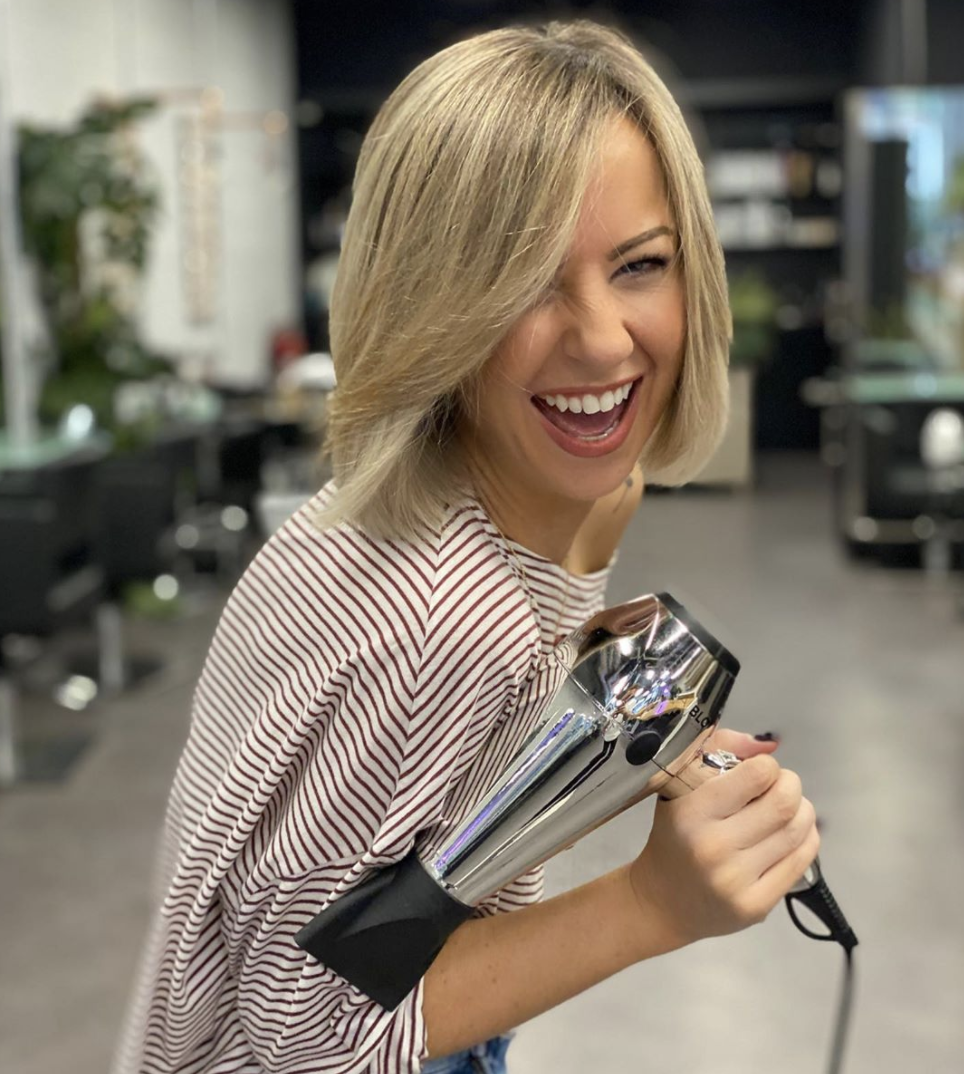 Sabrina continued, "it will push out any of the necessary moisture molecules that are in your hair. If you have blonde hair, it's going to push all your toner out, it'll make the hair so hard that it will eventually break, it'll snap. On darker hair, it will push all the darker pigment out of your hair, again making it very brittle and very dry."
The bottom line? Coconut oil really isn't a good ingredient to use in your hair.