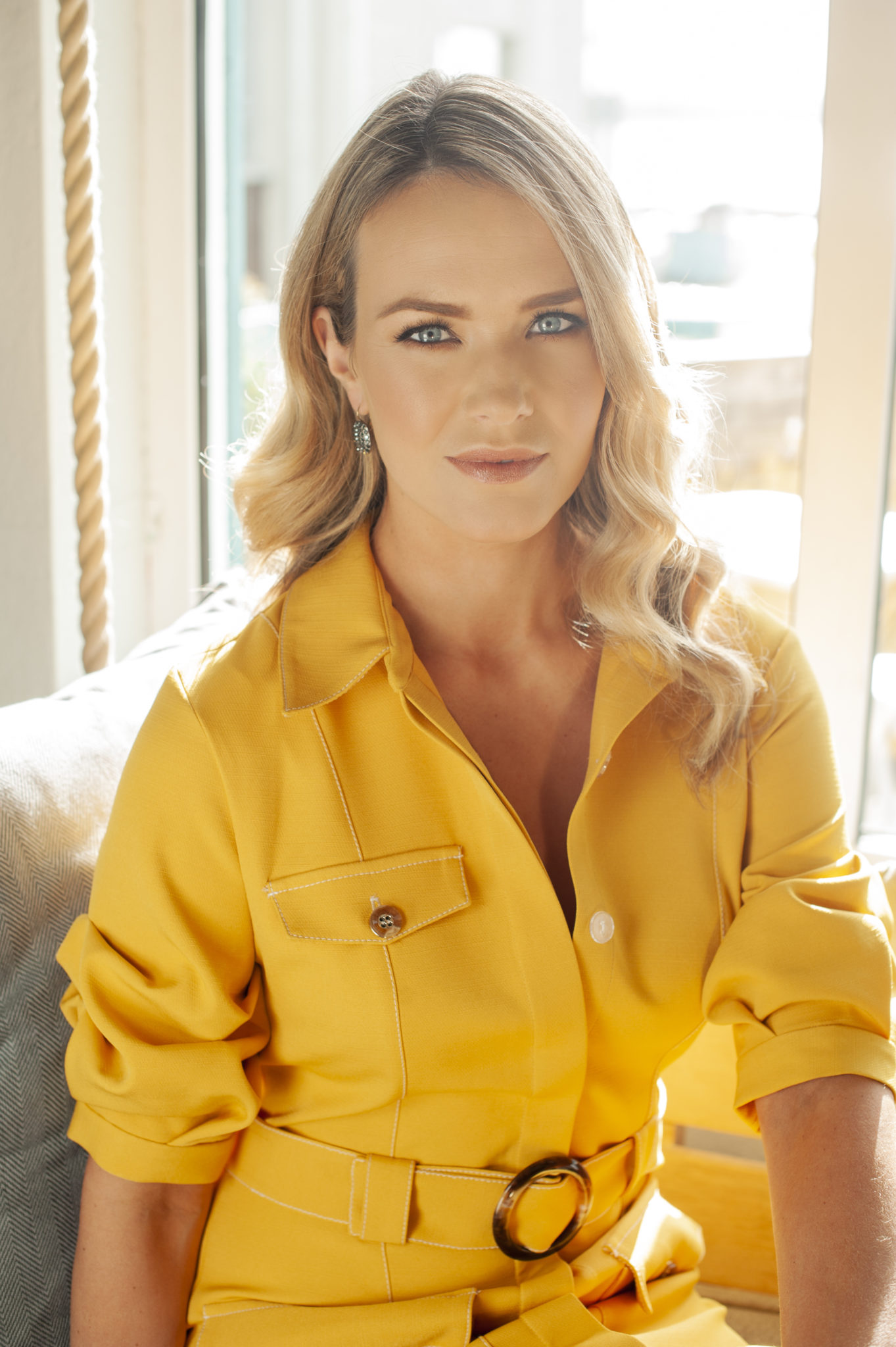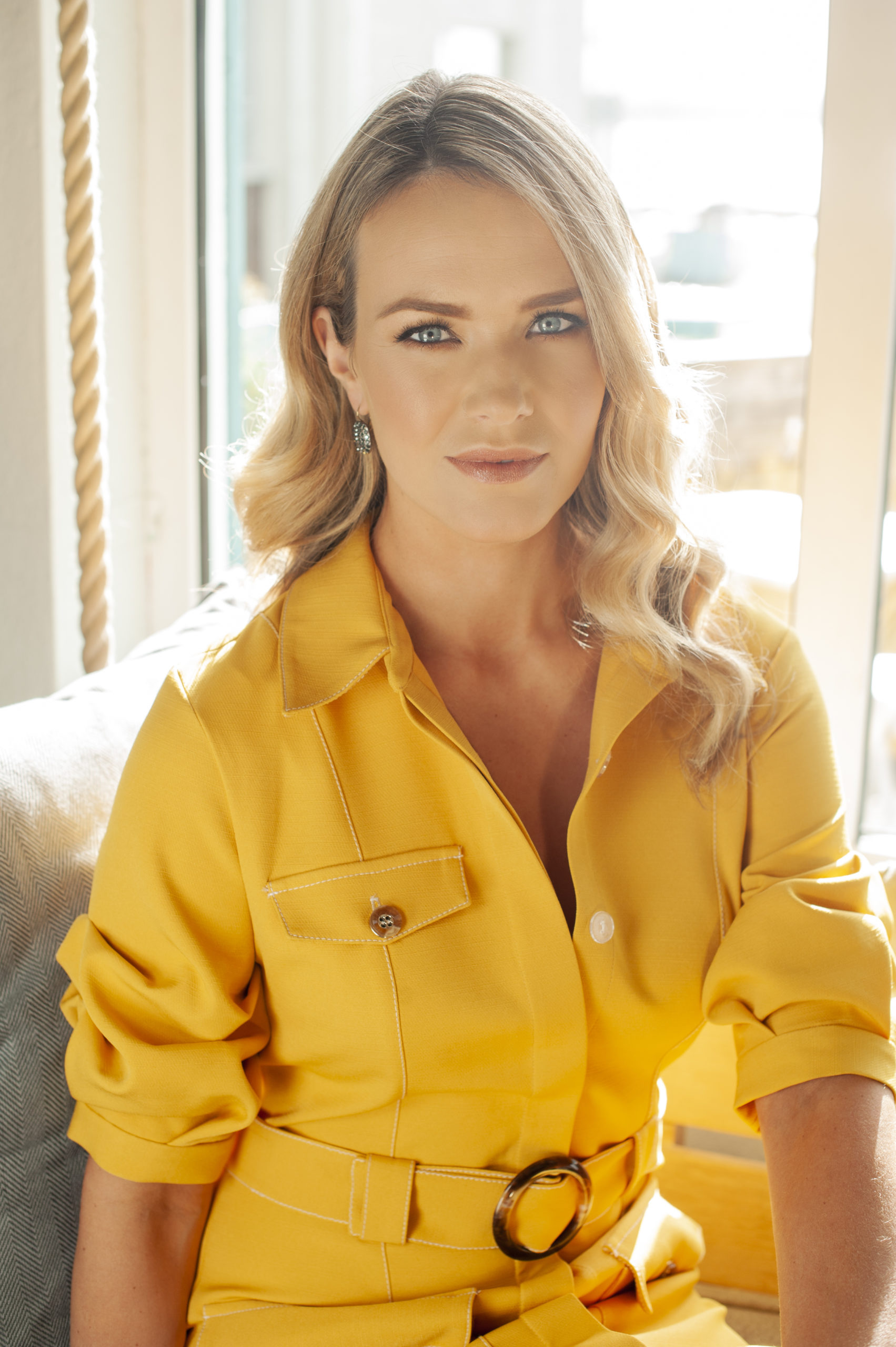 After months in lockdown, Aoibhin Garrihy made her long-awaited return to a salon – and the results are incredible.
The mum-of-two decided to go for a dramatic change, as she got her tresses cut and added a bold fringe.
"Covid has put years on us…it needed to be radical," she said.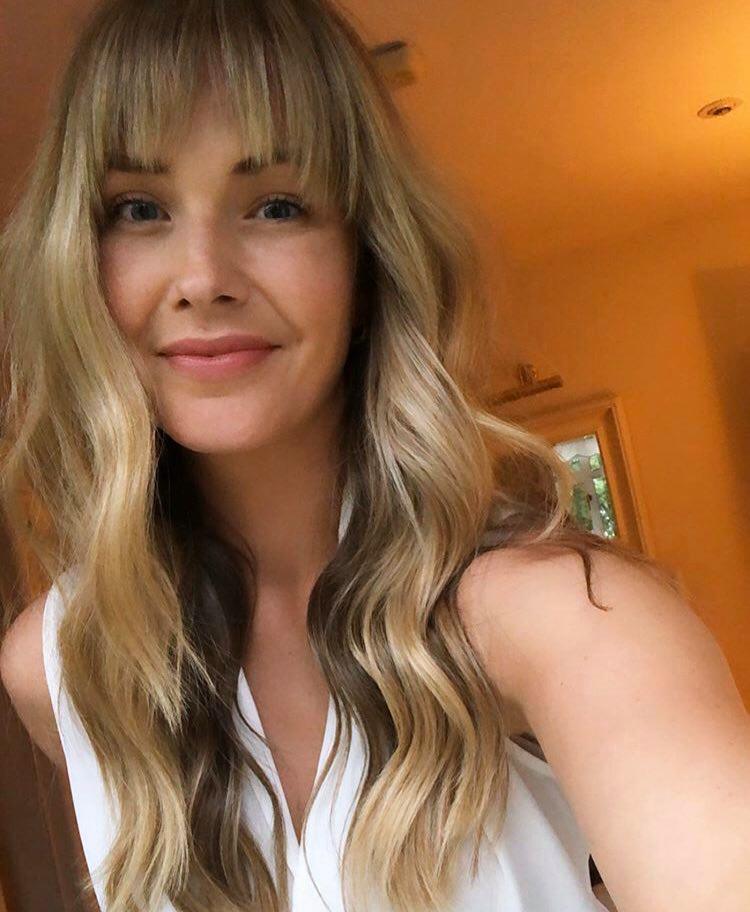 Friends and followers flooded the comments section, expressing their adoration for her gruaig.
"You look like the fresh faced lead female in a rom com," said her sister Doireann.
Roz Purcell added, "Ok, now I need a fringe."
Aoibhin, who lives in the West of Ireland with her husband John Burke and their two children Hanorah and Liobhan, recently reunited with her family, who are based in Dublin.
As travel restrictions eased, she was able to spend some quality time with her mum Clare and dad Eugene.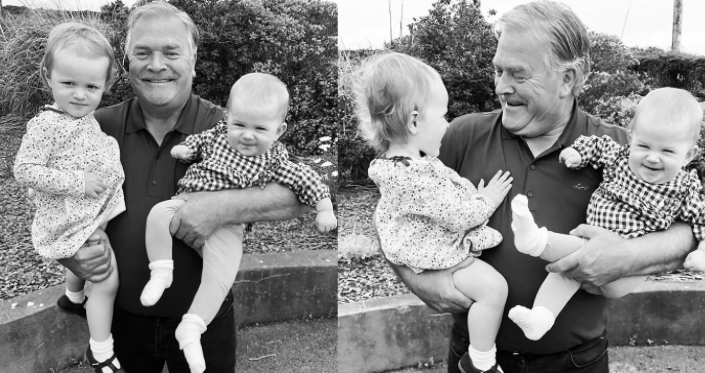 The BEO founder previously revealed the toughest part of lockdown, was being away from her loved ones.
Speaking on the Six O'Clock Show she said, "I haven't seen my parents in months and my kids are the first grandkids.
"They are just yearning for them and without Facetime, we would just be lost."