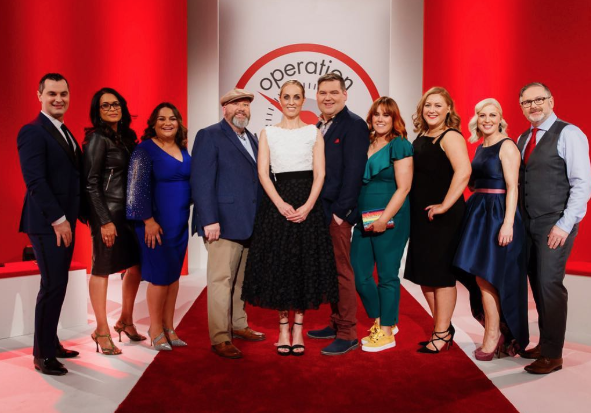 Kathryn Thomas has shared an emotional tribute to the five Operation Transformation leaders after this week's series finale.
The host of the popular RTE lifestyle show shared her praise for Cathal, Pamela, Siobhan, Paul, and Jean, after it was revealed that the five of them managed to lose a collective 10 stone over the eight weeks of the programme.
Writing a blog post on her own website, Kathryn spoke of how she felt about the leaders and how much they had achieved throughout the process.
"Take a bow Jean, Pam, Siobhan, Cathaland Paul. What an amazing gang they have been." the mother of on said of the series.
"I think it is fair to say, this series of Operation Transformation was one of the best yet.
"The ratings have been huge, with more people than ever tuning in.  After 12 years on TV, that's a pretty good result.
"I think as a nation we have really started to listen to the warning signs about our health and maybe we are finally getting our heads around the Irish obesity crisis. But more than that, I think people just want a connection again.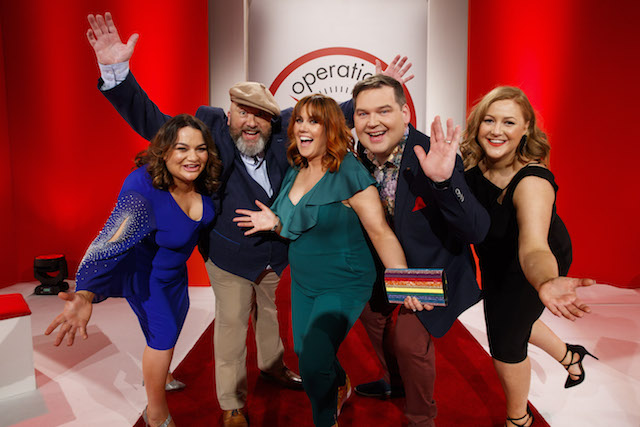 "They want to feel they are not on their own, whatever struggles they may be going through. And the Operation Transformation leaders connect people.
"They allow us into their heads, their hearts and their lives week after week, they explore their vulnerabilities and remind us all to look inside ourselves and do exactly the same.  Building connections, whether physical or psychological, is really about building a solid support system around you. It is so important.
"My biggest advise to people who are trying to change their lifestyle and create healthy habits is to surround yourself with people who are going to help you achieve that."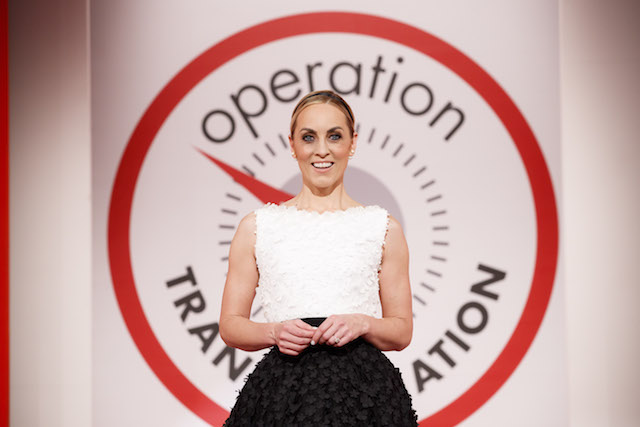 "And so we come to the end. After 3,377,552 steps, 2058 kilometers, a total weight loss of 146.5 pounds weight loss and 138.5 inches, its time to say goodbye to the five little ledge bags, as I call them!
"But this is just the start for them.  We'll be keeping an eye on them all, especially Jean over the coming weeks and months. We wish her all the best but I think it's clear for everyone to see, she is in a great place. If you could bottle that girls smile and positivity the world would be a better place.
"To Pam, Siobhan, Jean, Cathal, and Paul, thank you for everything, go forth and conquer and always remember the reason people love you is because you are nobody else but you. It has been a total pleasure and I've loved every minute of it."
We're already looking ahead to next season!