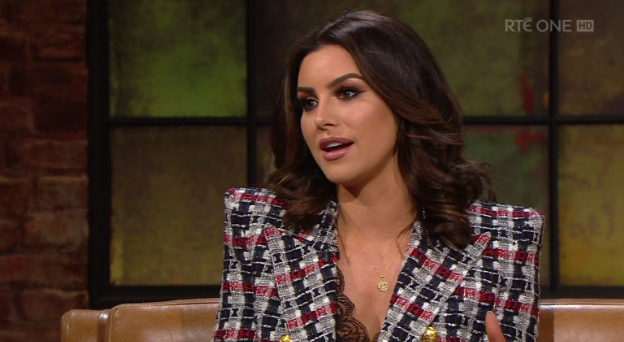 Suzanne Jackson appeared on The Late Late Show last night, and spoke honestly about life, career and dealing with negative comments.
The beauty blogger, also known as SoSueMe, turned her influence into a successful business and brand, and says she dealt with a fair share of knocks along her way.
One of Ireland's biggest bloggers – Sue admits she has had to cope with negativity and online hate throughout the course of her career.
"People will pick you apart if you're online," Suzanne revealed.
"If you share your life online they're going to try and find a negative with that. For me I don't know why some people don't like me.
"All I can say is that with your words sometimes online it can be very hurtful. I do have this exterior of, you know, 'I'm okay, it doesn't hurt me'.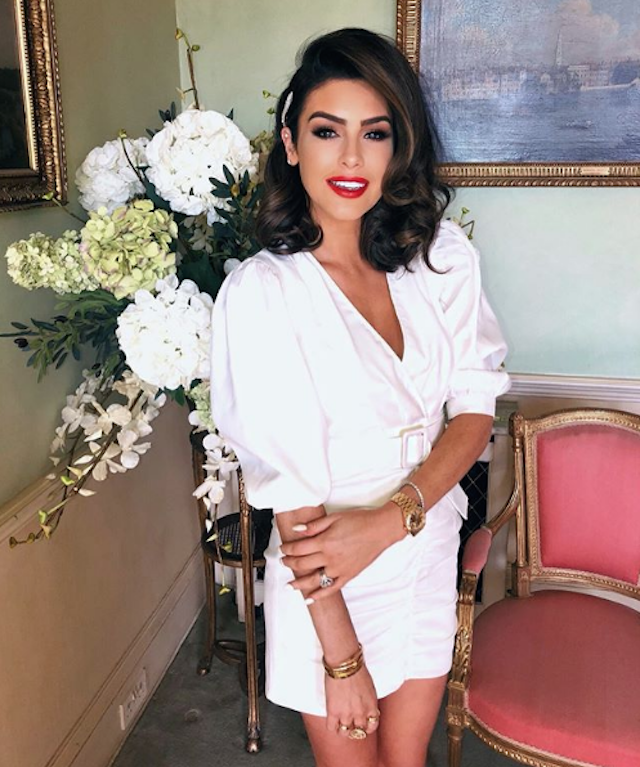 "But of course it does, I'm a human being at the end of the day. And if you're having an off day with your husband or you've had a fight with your friend and then you read a comment online, it can really get in on you.
"It can really hurt you and that is the danger of social media today. And even though I'm nine years in this industry, it still can affect me."
The 34-year-old says she has developed a thick skin from her time in the industry – and has grown from her setbacks.
"You have to take the good with the bad, for every one bad comment there could be ten positives, people are very supportive of me on my Instagram and I don't see any negativity any more." she told Ryan Tubridy.
"And I suppose I'm just trying to make a living for myself and being as inspiring as I can possibly be.
I'm not doing anything wrong, I'm not trying to hurt anybody,"
"I failed along the way. I take the knocks & I dust myself off"

Suzanne Jackson (@SoSueMe_ie) on her path to success.#LateLate pic.twitter.com/0qsoDD7W9G

— The Late Late Show (@RTELateLateShow) April 5, 2019