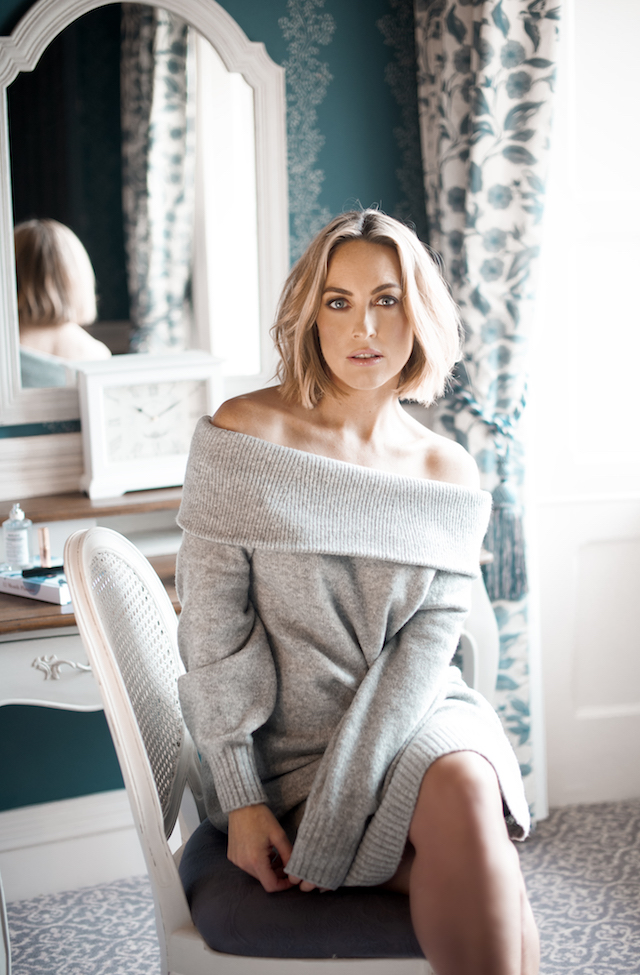 Kathryn Thomas has opened up about the struggle to have a baby and how it can affect a relationship.
The presenter and her fiance Padraig suffered two misscarriages in recent years, and are now expecting a baby in April.
Our coverstar looks radiant in her stunning shoot, and gets honest about the diffculties she's faced when it came to starting a family.
She explained that she felt like there is a stigma in the country about issues surrounding fetility and pregnancy.
"There is totally still a stigma in Ireland about miscarriages," she exclusively told VIP Magazine.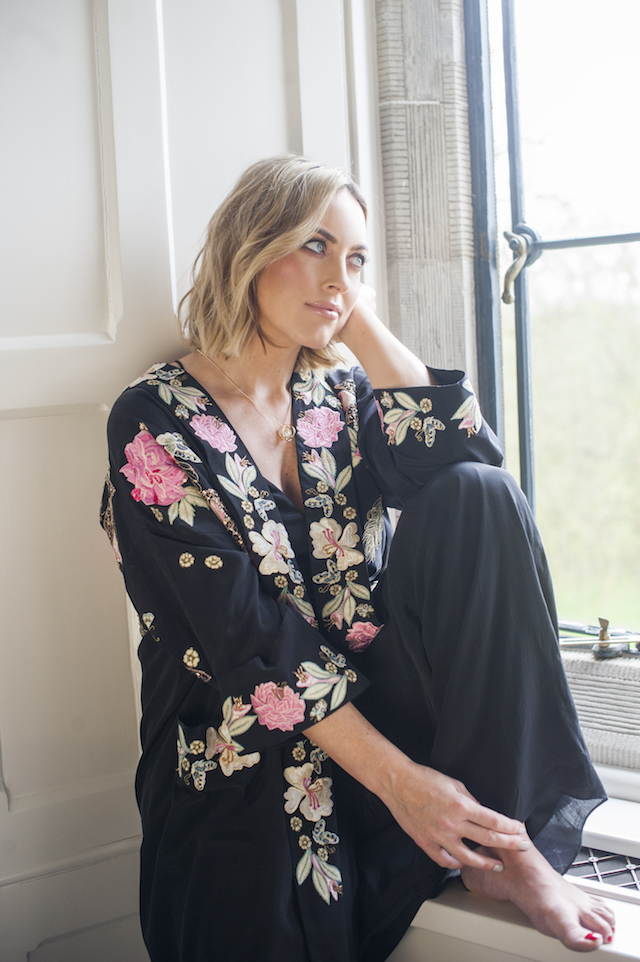 "I do understand to a degree why it's not spoken about enough, because for some it is still taboo, and for others it's their own way of dealing with that sense of loss. But for us it wasn't just the miscarriages, it was the length of time it was taking to get pregnant, like three years…and you have the stress of that on top of everything else as well."
The 39-year-old also admitted that it can put a strain of any relationship.
"It can be very difficult. And it becomes everything."
She added: "I've always thought of myself as very optimistic but I was completely wall-fallen that we couldn't make this work. It is very testing on a relationship, and especially on men, because while we tend to talk about it, men bottle."
You can read all about Kathryn's pregnancy journey, work and possible wedding plans in this months issue of VIP Magazine, on shelves Wednesday.