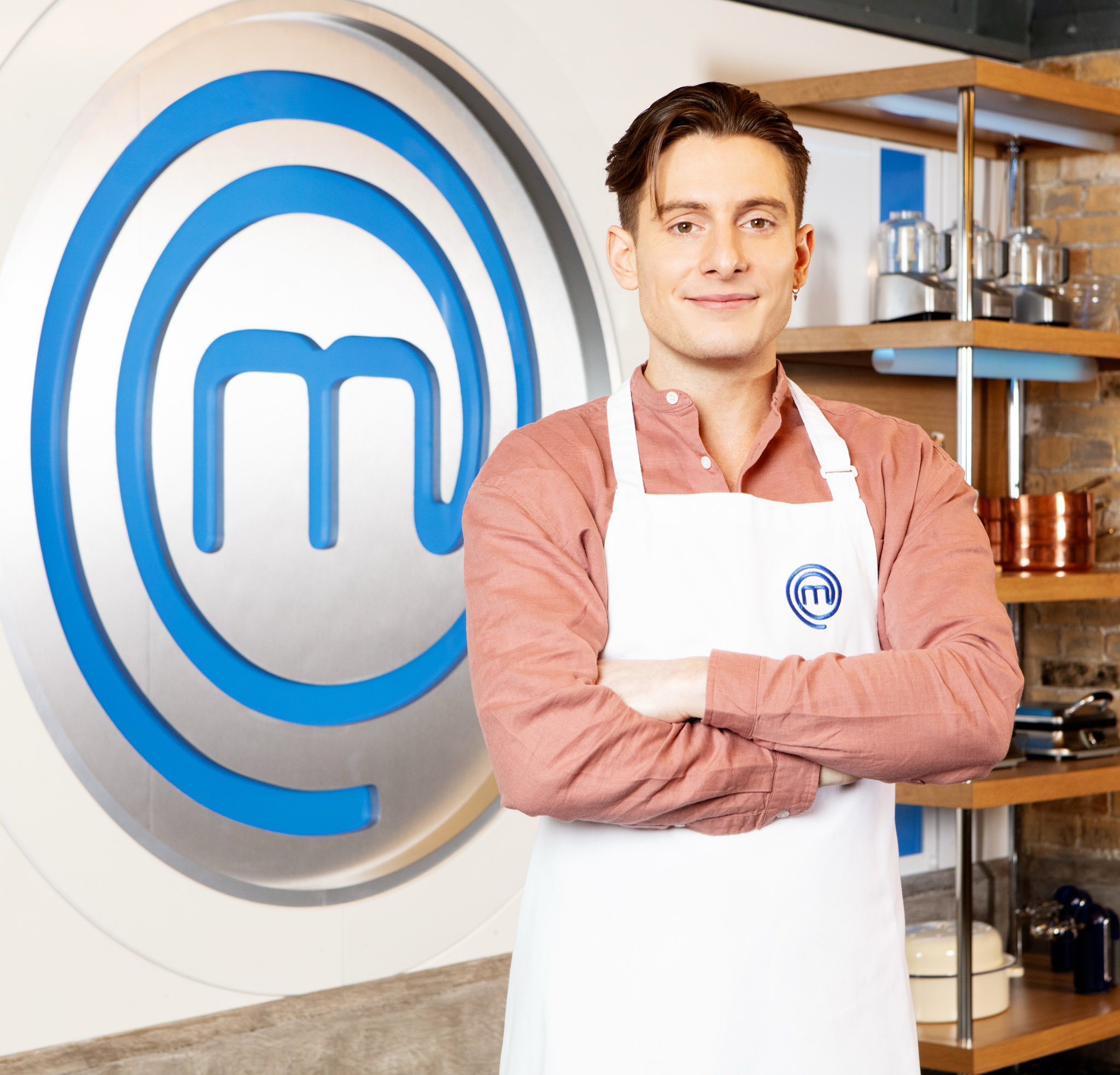 Irish Youtube sensation Riyadh Khalaf has just been crowned the winner of Celebrity Masterchef.
He lifted the trophy last night, after a long – and sometimes stressful – few weeks in the kitchen.
Over the course of this season, Myles Stephenson, Jeff Brazier, Dom Littlewood and Gethin Jones, as well as Pete Wicks, Phil Daniels and Judi Love, took part, but in the end, Riyadh faced Matt Pinsent and Samantha Queek in the final.
After being crowned champ, he took to social media and beamed, "I bloody won! This journey has been nothing short of incredible.
"I'm sitting here feeling emotional and grateful as hell. I never thought I could win against the amazing talents of my fellow finalists Sam and Matt."
View this post on Instagram
He added, "A huge thank you to my patient partner Josh, my agent and every single person I made friends with along the way, from the gorgeous crew to the other contestants and of course the superheroes who are John and Greg. You two endlessly encouraged and instilled passion for food in me. Pinch me!"
Celebrity pals were quick to share their well-wishes with Riyadh.
Brian Dowling and Darren Kennedy wrote messages of congratulations, while James Kavanagh simply added, "Deserved."