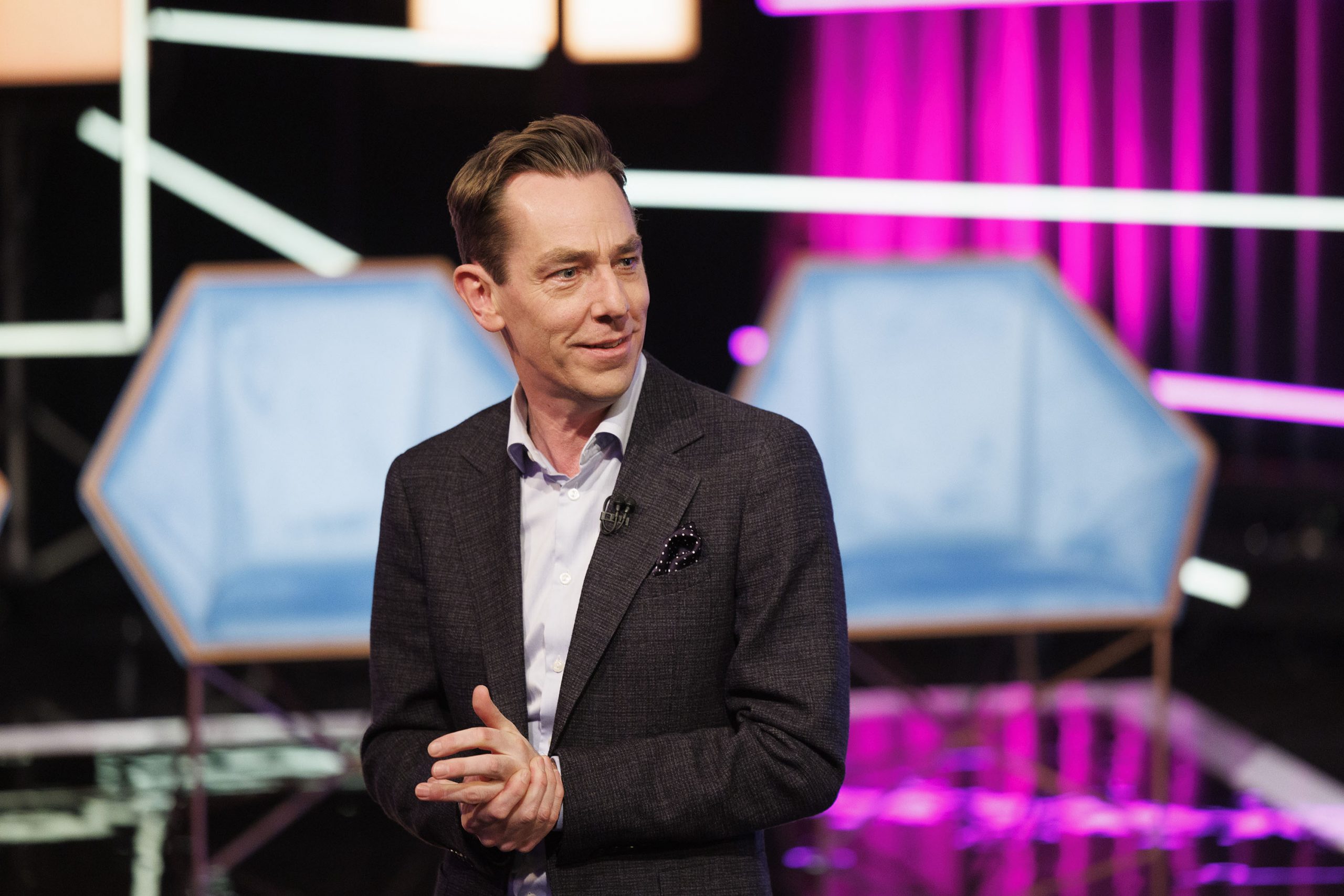 After a very fun Valentine's Day episode, it's business as usual for Ryan Tubridy this week on The Late Late Show.
And it's all about Irish talent this week, from sports stars to musicians to talented performers.
Just days after Ireland's victory over France on the rugby pitch, Ireland captain Johnny Sexton will join Ryan on Friday night to chat about our chances in the Six Nations.
He'll also discuss how Saturday's victory has set the team up nicely for the World Cup this autumn.
Johnny won't be alone on the couch as he will be joined by Claudia Scanlon, who lives with the debilitating skin condition epidermolysis bullosa (EB).
They will speak about their friendship and the support the EB charity DEBRA Ireland needs as it continues to work for a cure for the condition.
The rugby wasn't the only thing we were talking about this weekend. Rory O'Neill AKA Panti Bliss made headlines with their powerful performance on Dancing with the Stars.
They will be joined by their professional partner Denys Samson as they chat about their performance and the importance of raising awareness around HIV, breaking down stigmas and the significance of their first dance as Rory and Denys.
To mark its 25th anniversary, Lord of the Dance will perform ahead of their shows at Bord Gáis Energy Theatre.
Inhaler will also perform their brand-new single If You're Gonna Break My Heart as their new album drops.
Ahead of the new season of Formula 1, Ryan will be speaking to the future of Irish sportspeople on the grid.
26-year-old Keith Donegan is one of the youngest team owners in motorsport and his team – RPM Motorsport – along with Galway driver Adam Fitzgerald are due to begin their climb up the motorsport ladder in the Formula Regional European Championship in a couple of months' time.
The stars of the forthcoming documentary Superagers which examines the positive aspects of ageing and how some embrace life at every stage will also be in studio to speak to Ryan.
There will also be music from the stars of last year's Trad Special, Séamus and Caoimhe Uí Fhlatharta as they return for another stunning performance.
The Late Late Show airs on RTÉ One this Friday at 9:35 pm