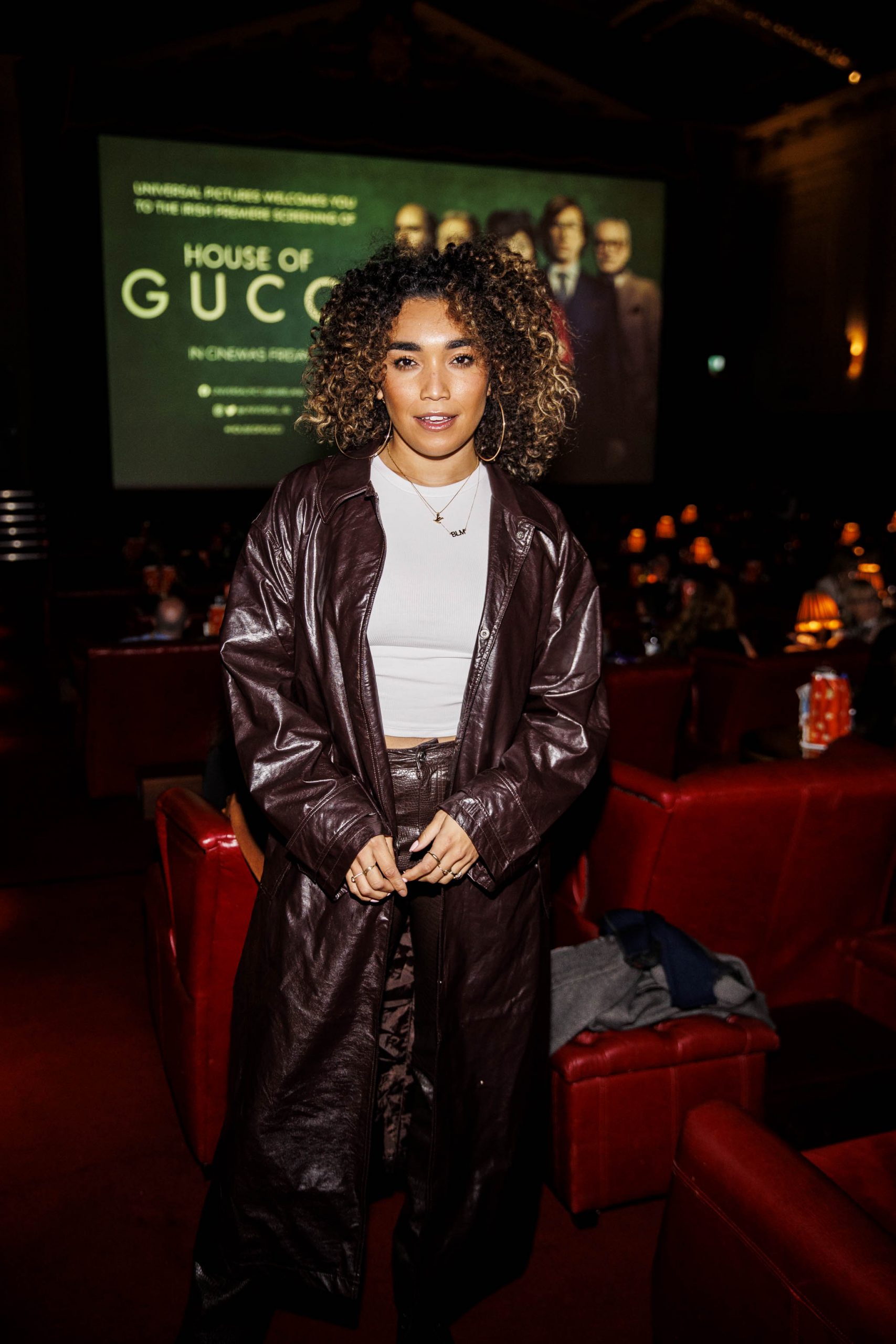 This week saw the release of the much anticipated, House of Gucci and saw Irish stars step out in style at the premiere in The Stella Cinema, Rathmines.
Directed by Ridley Scott, the film follows the dramatic story of the Gucci family and includes everything from drama, glamour, betrayal and murder. The films has a star-studded cast including Lady Gaga, Adam Driver, Jared Leto, Jeremy Irons, Salma Hayek and Al Pacino.
Take a look at some of the famous Irish faces who attended the premiere!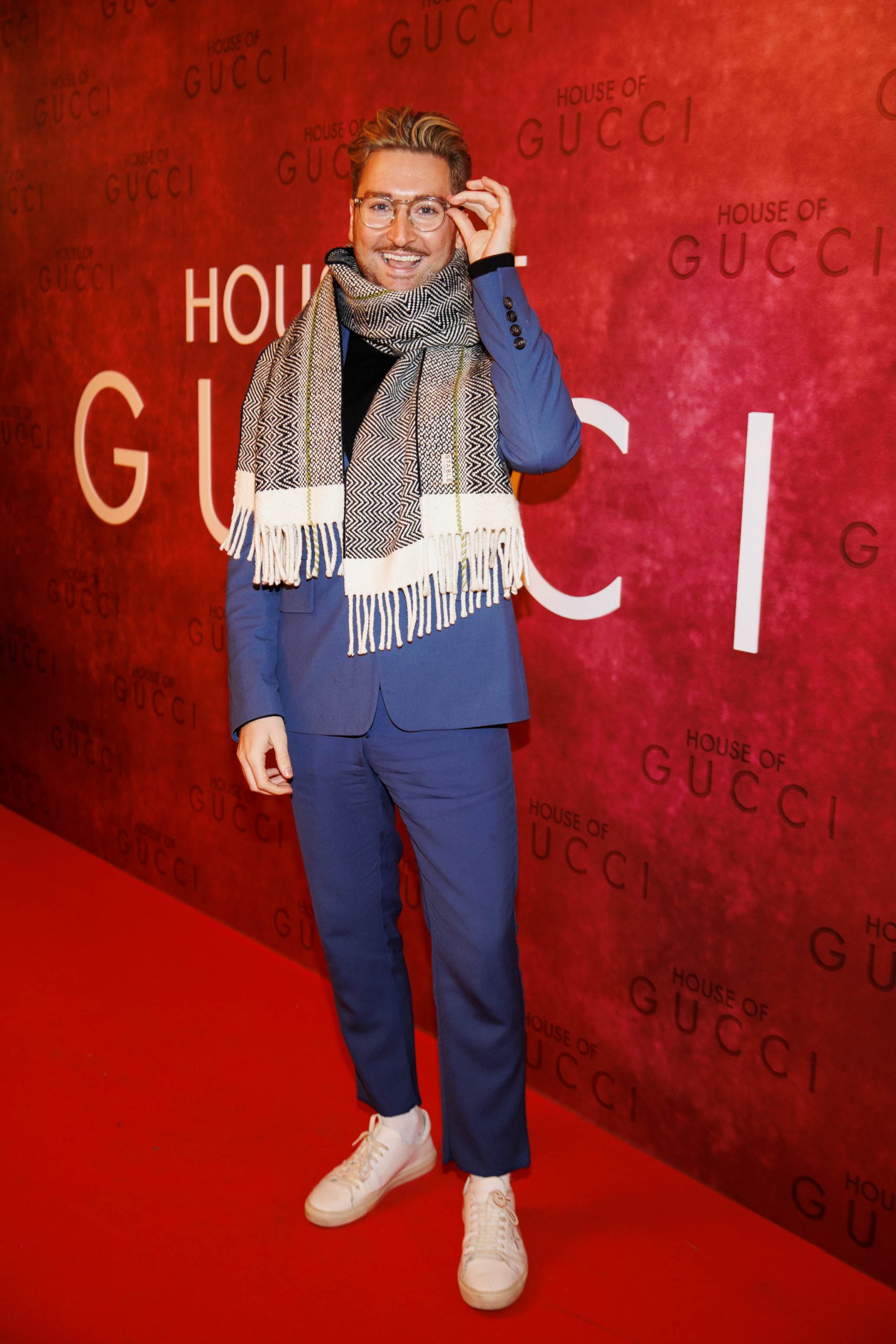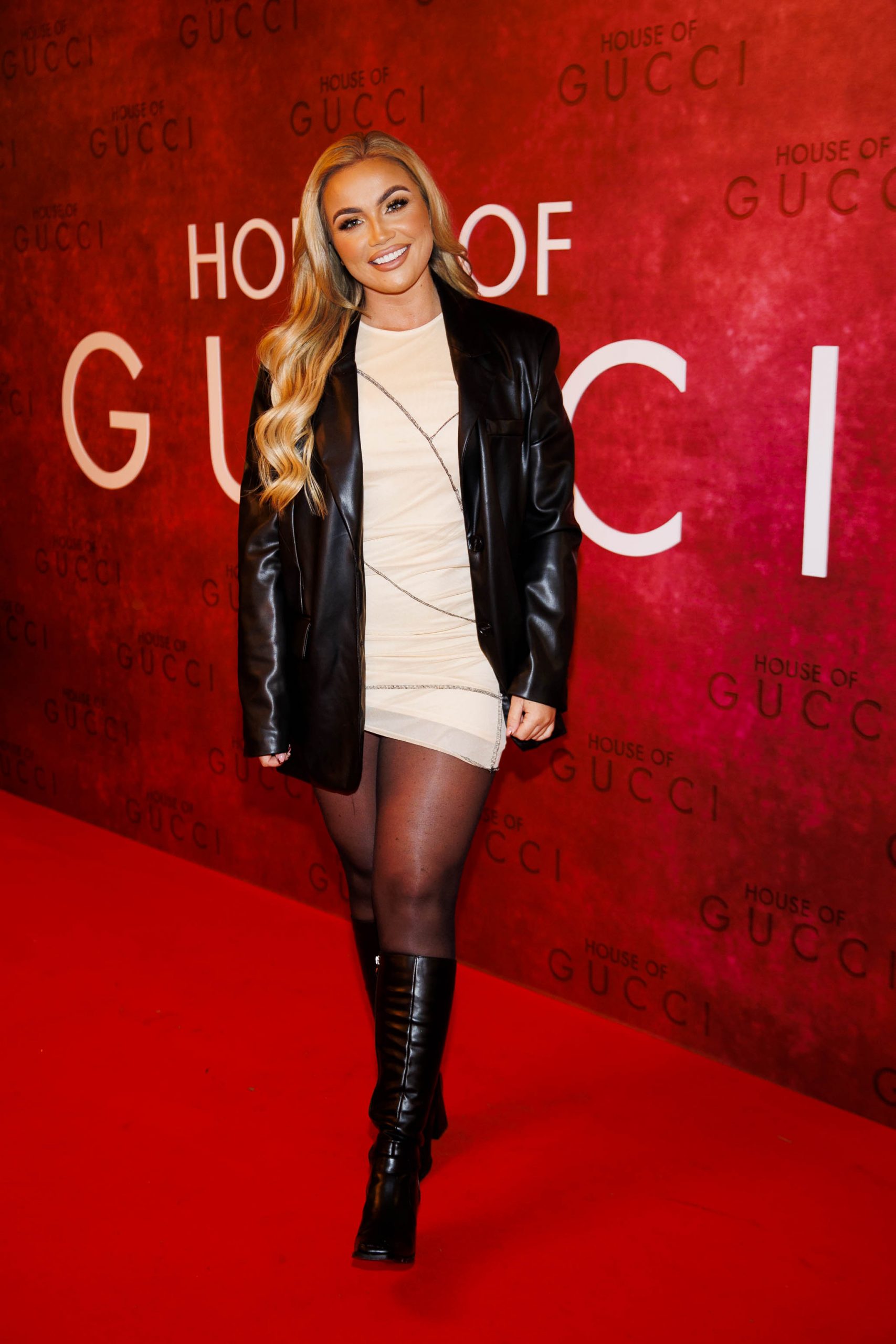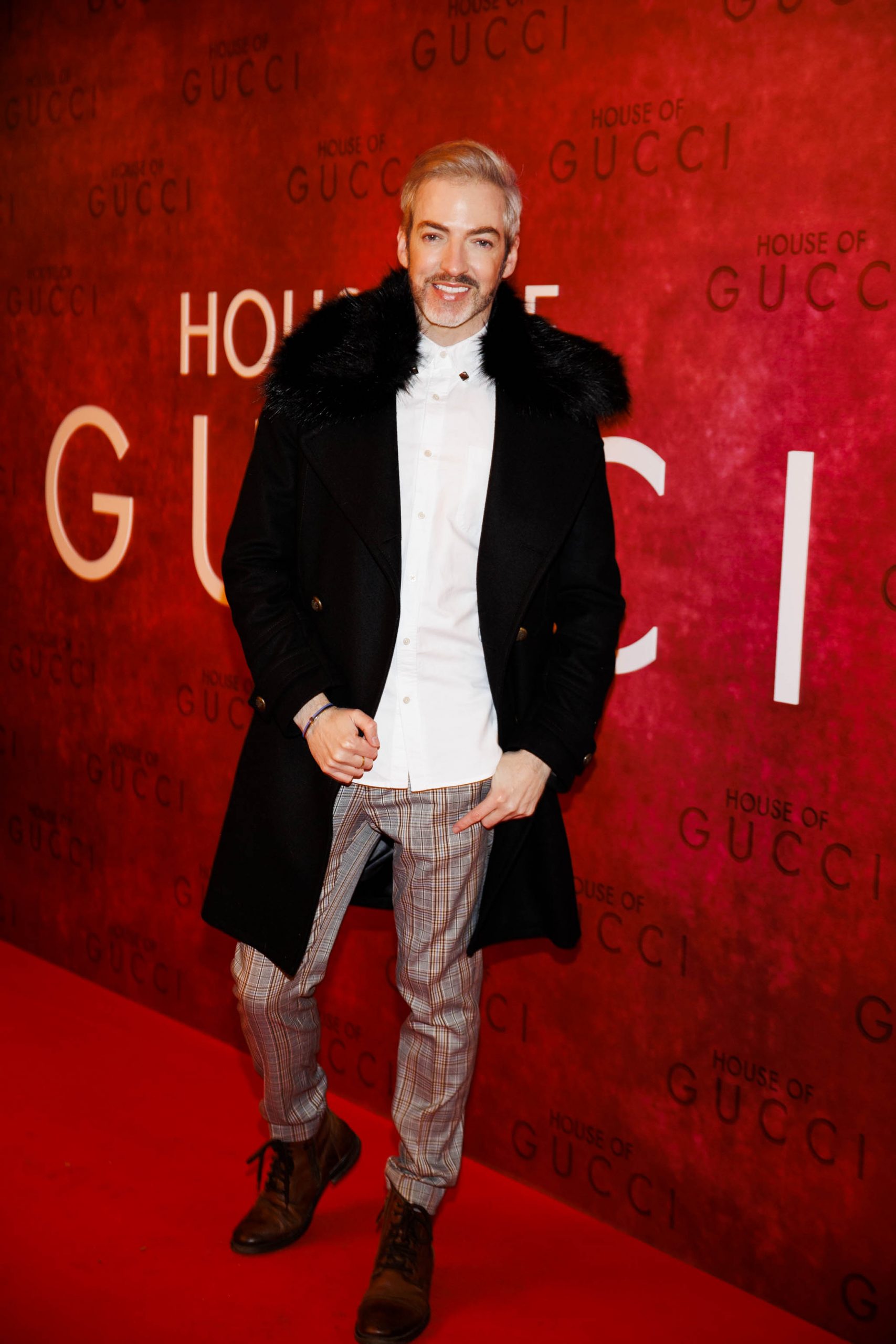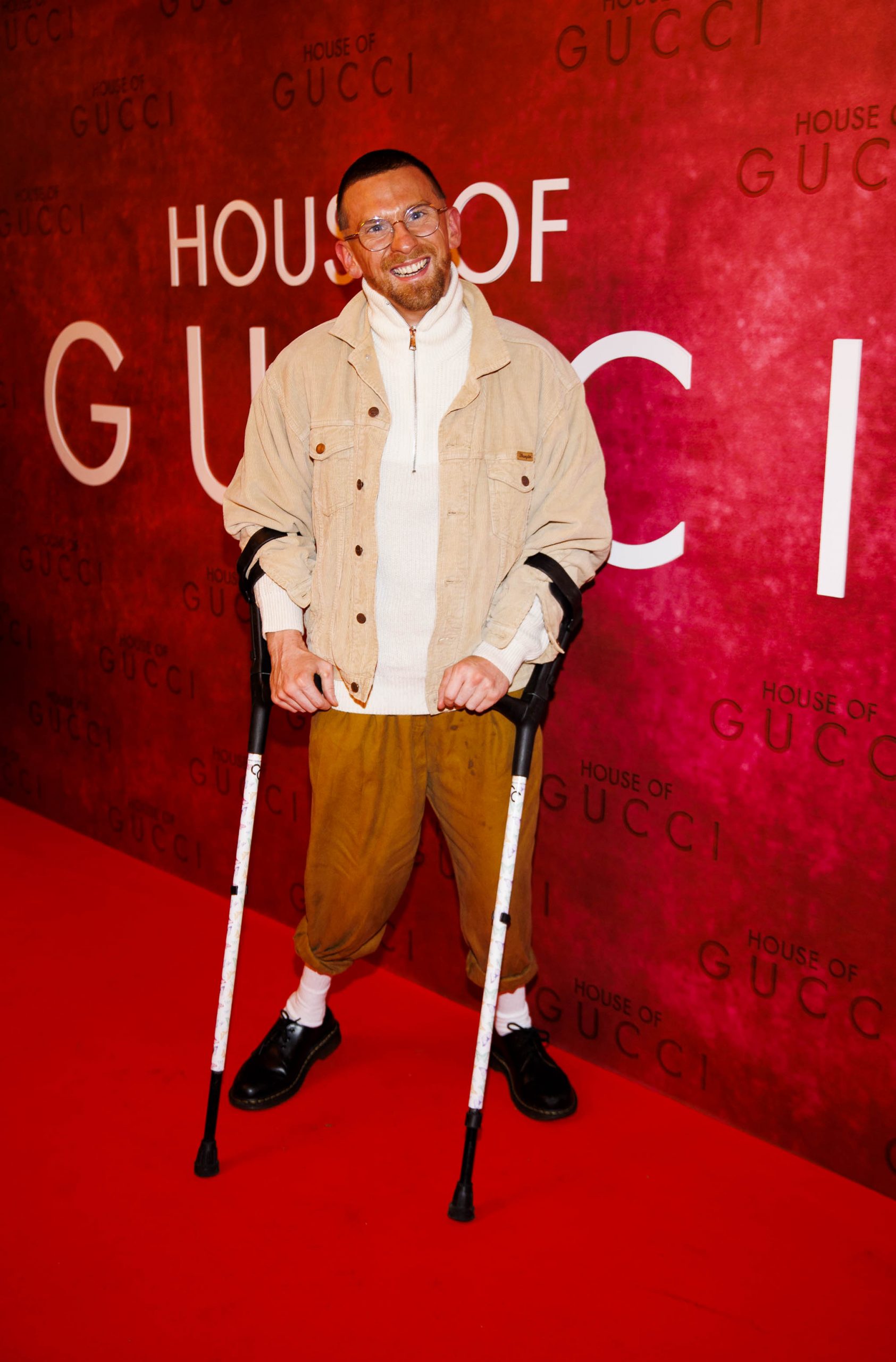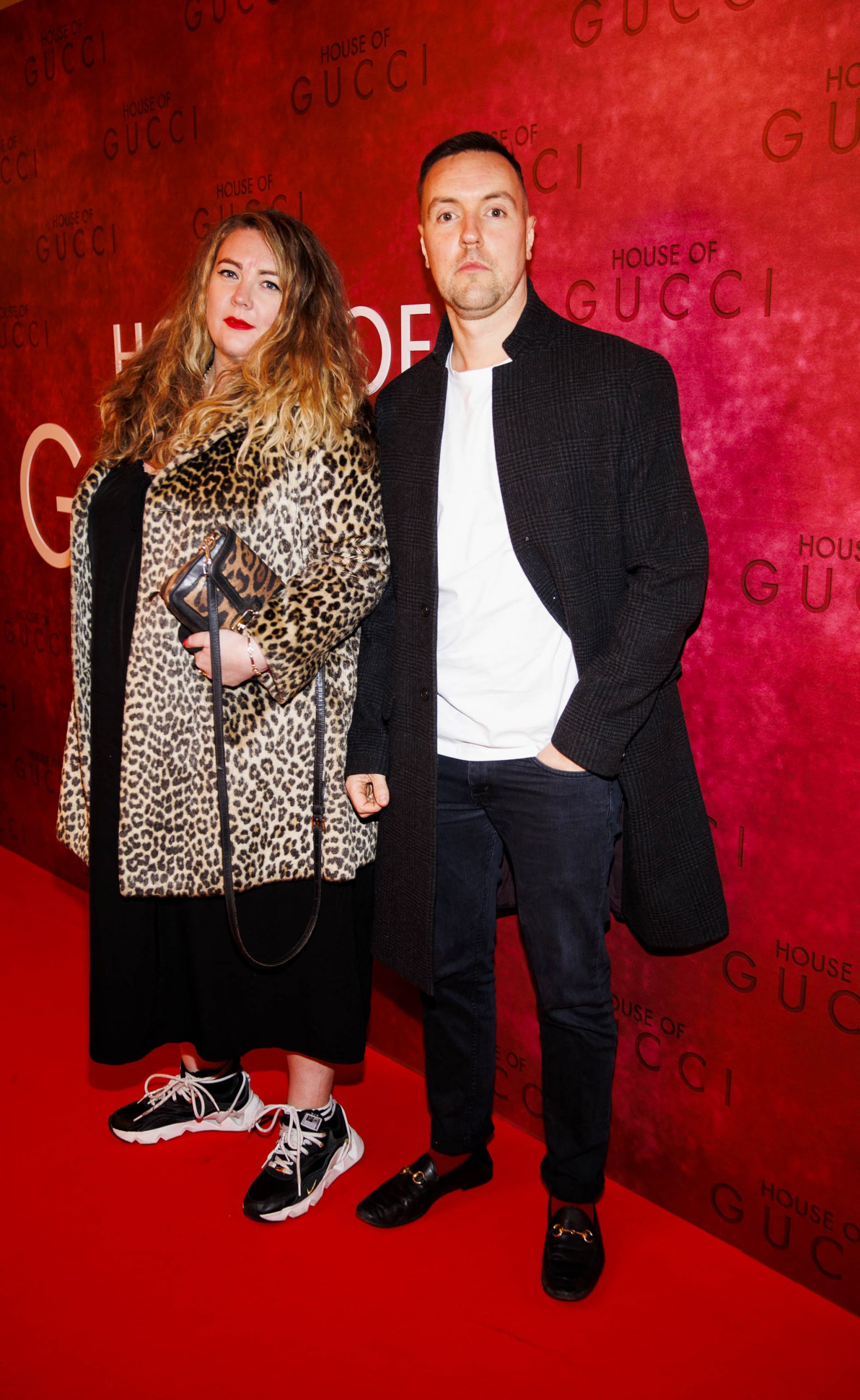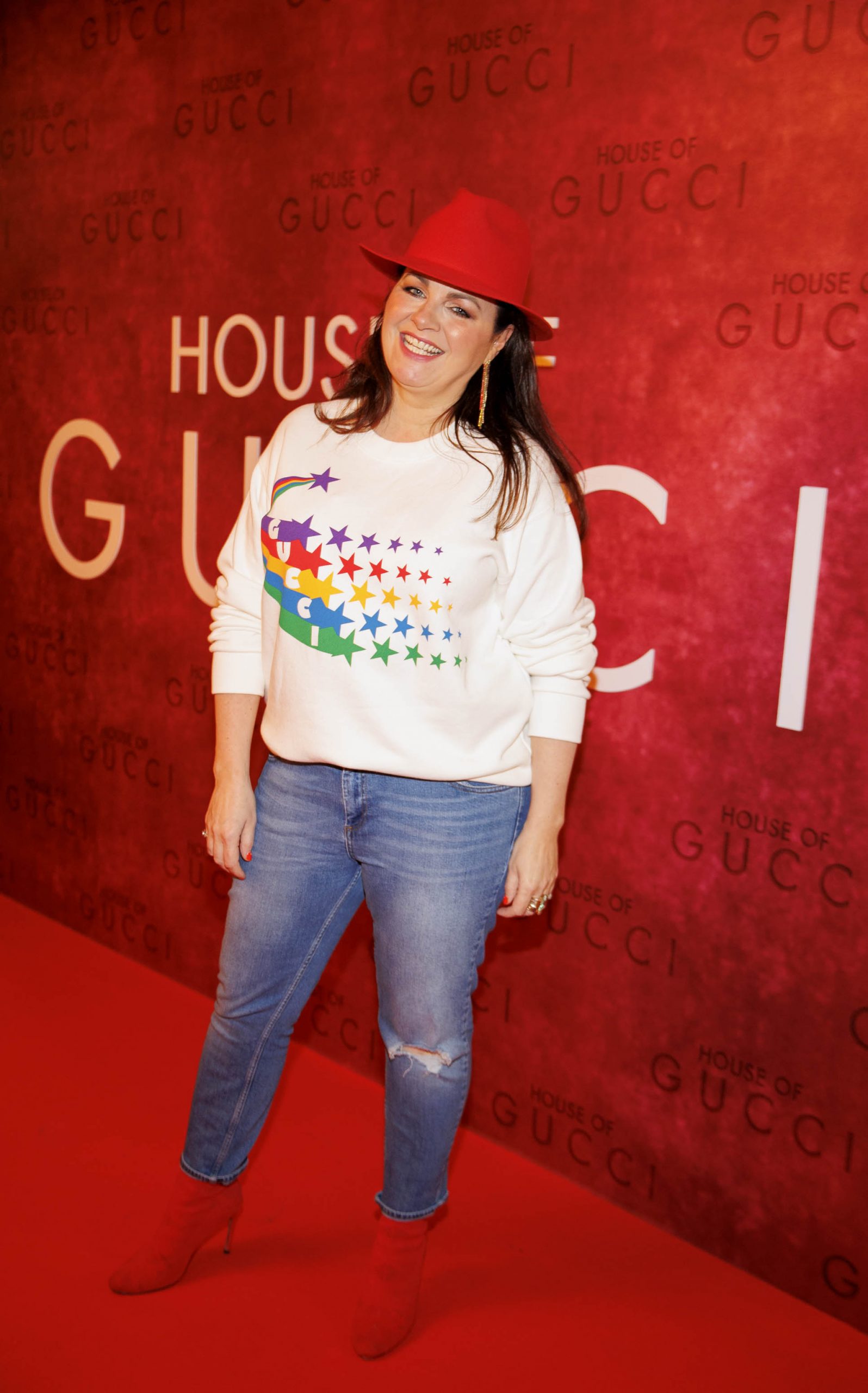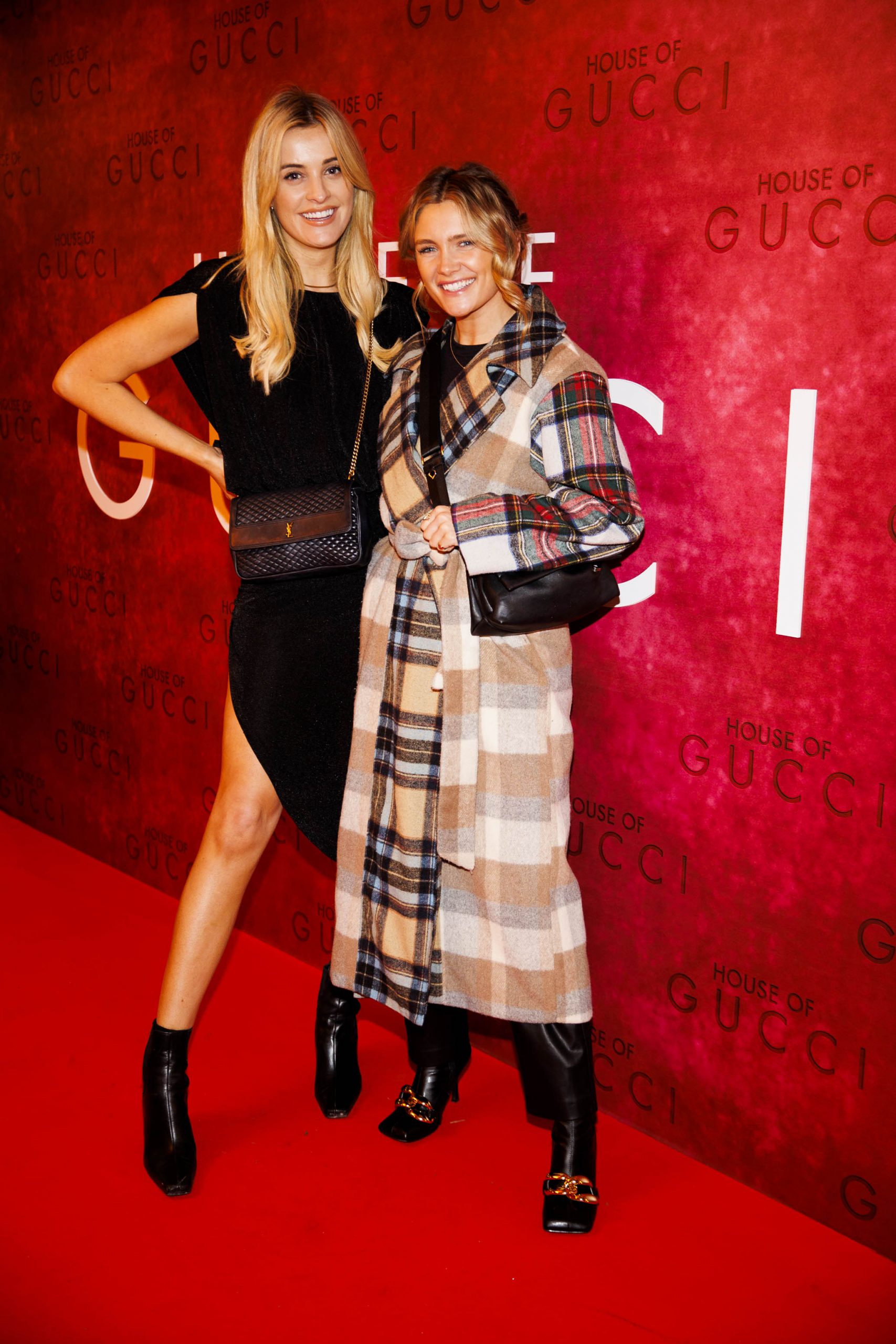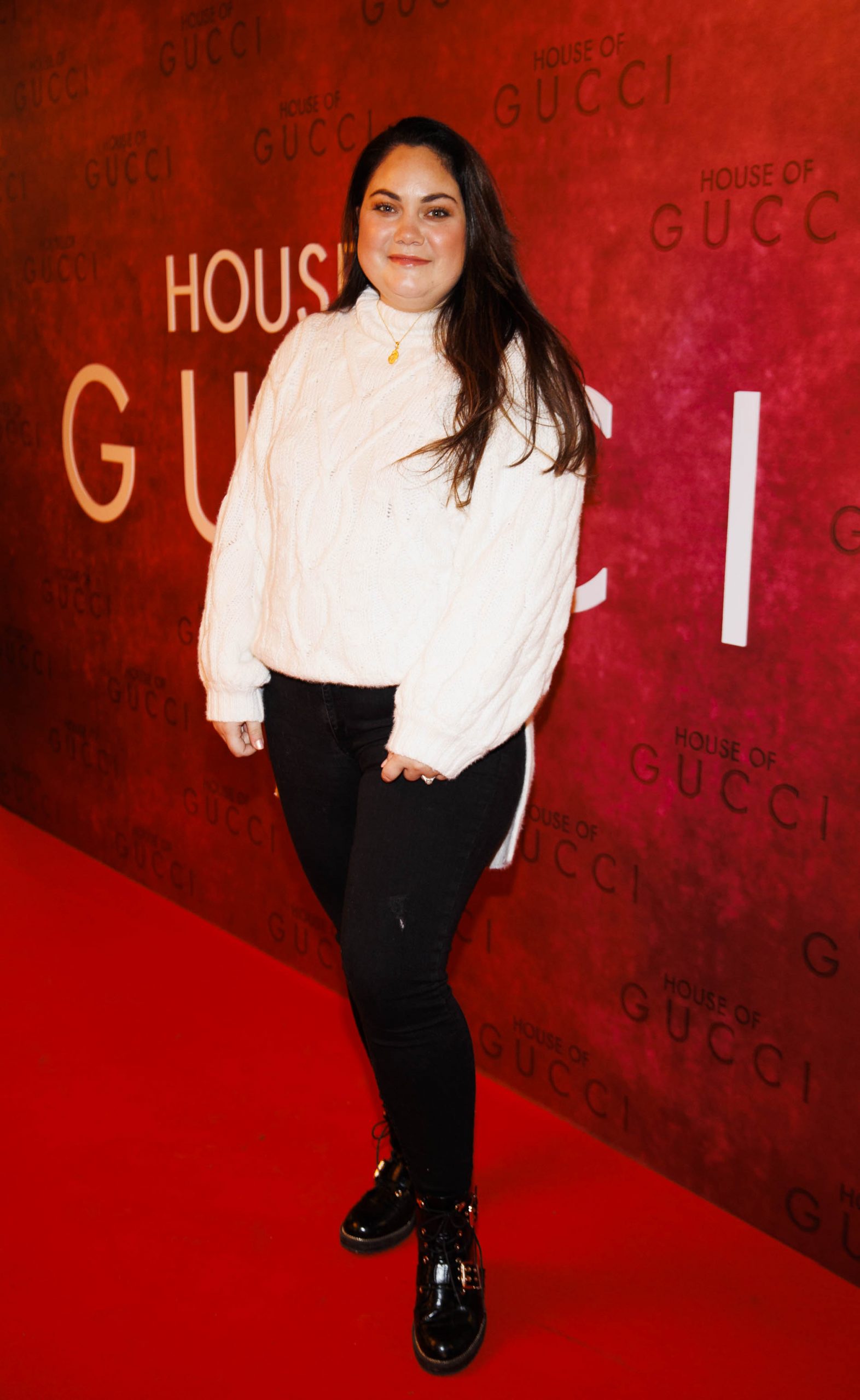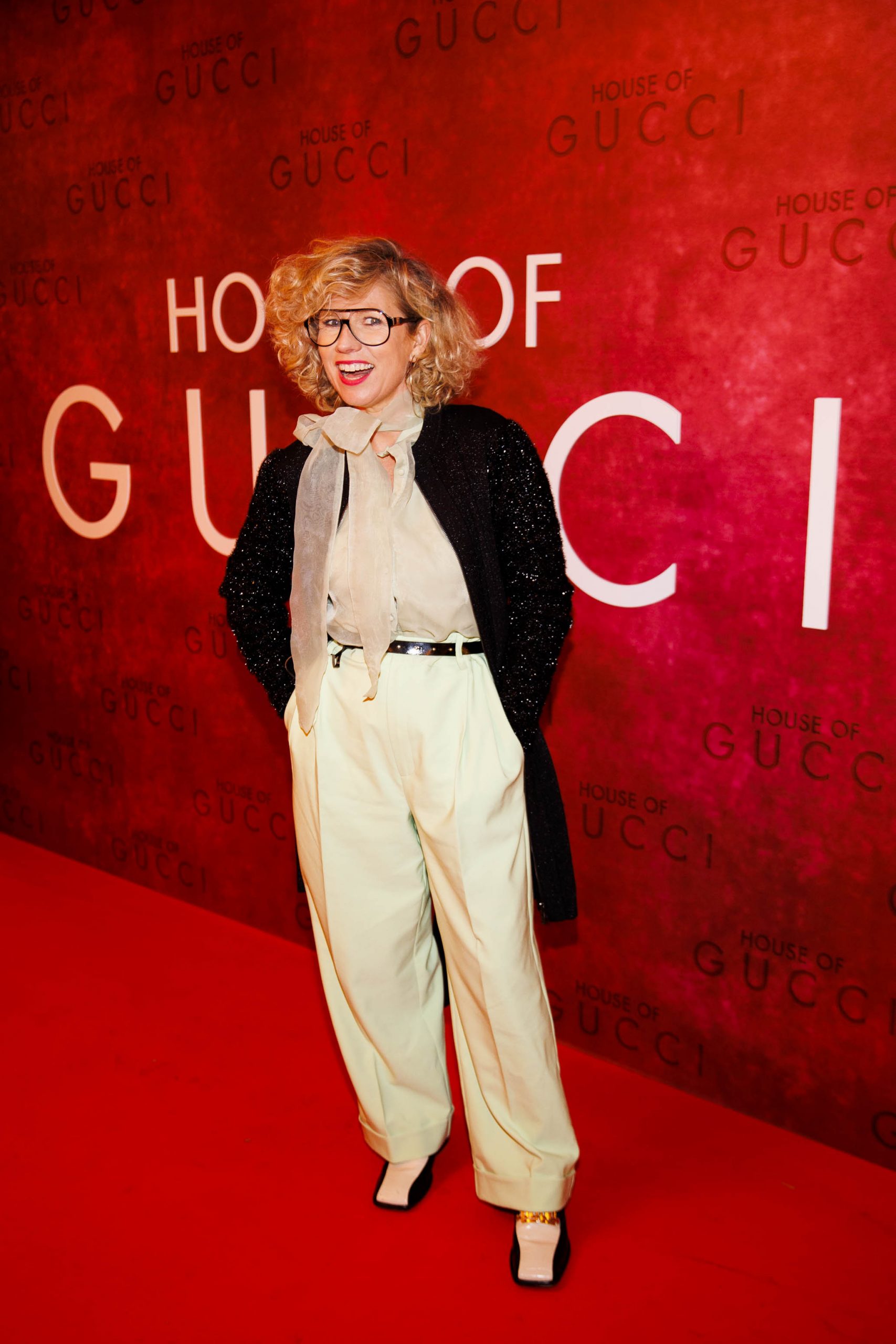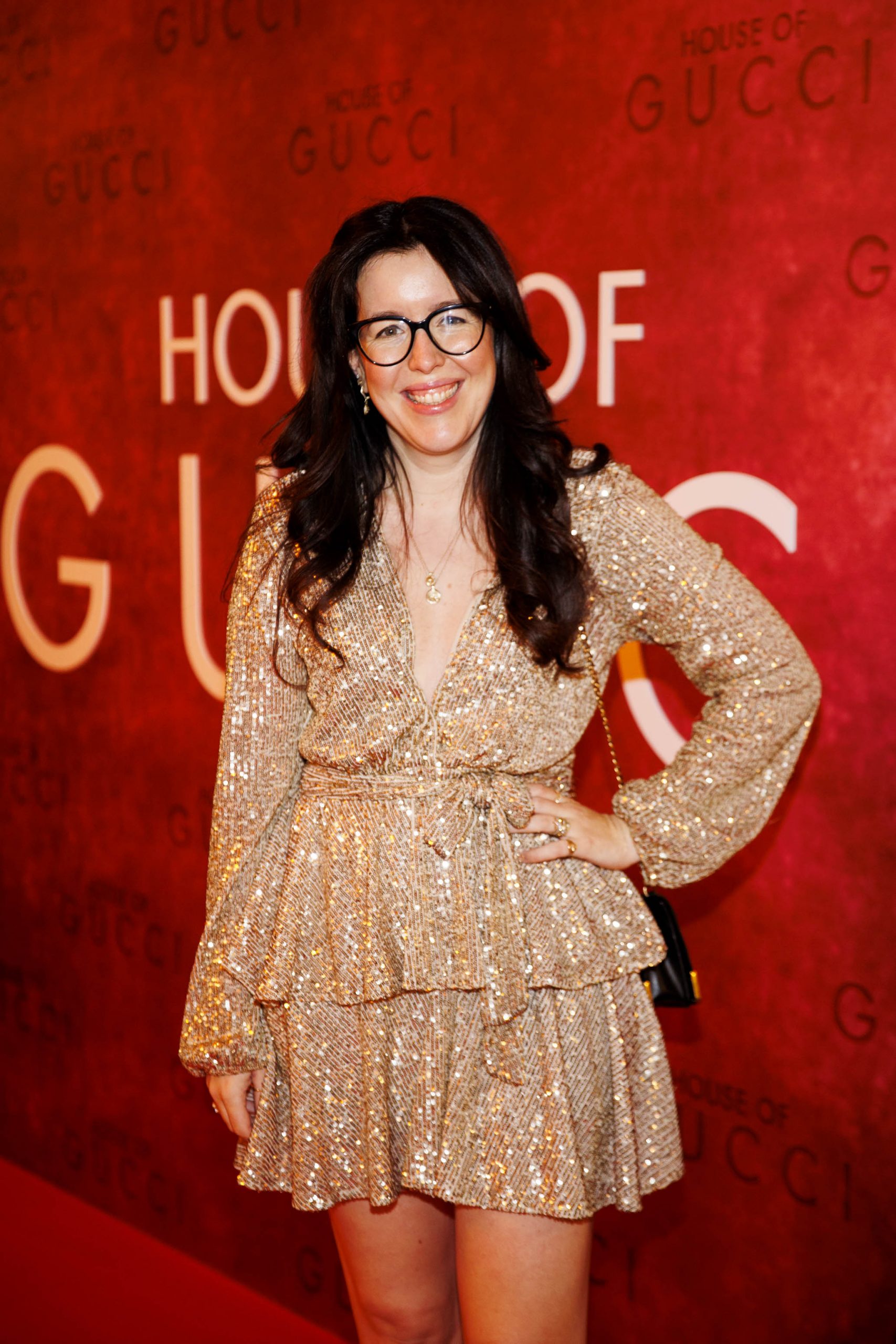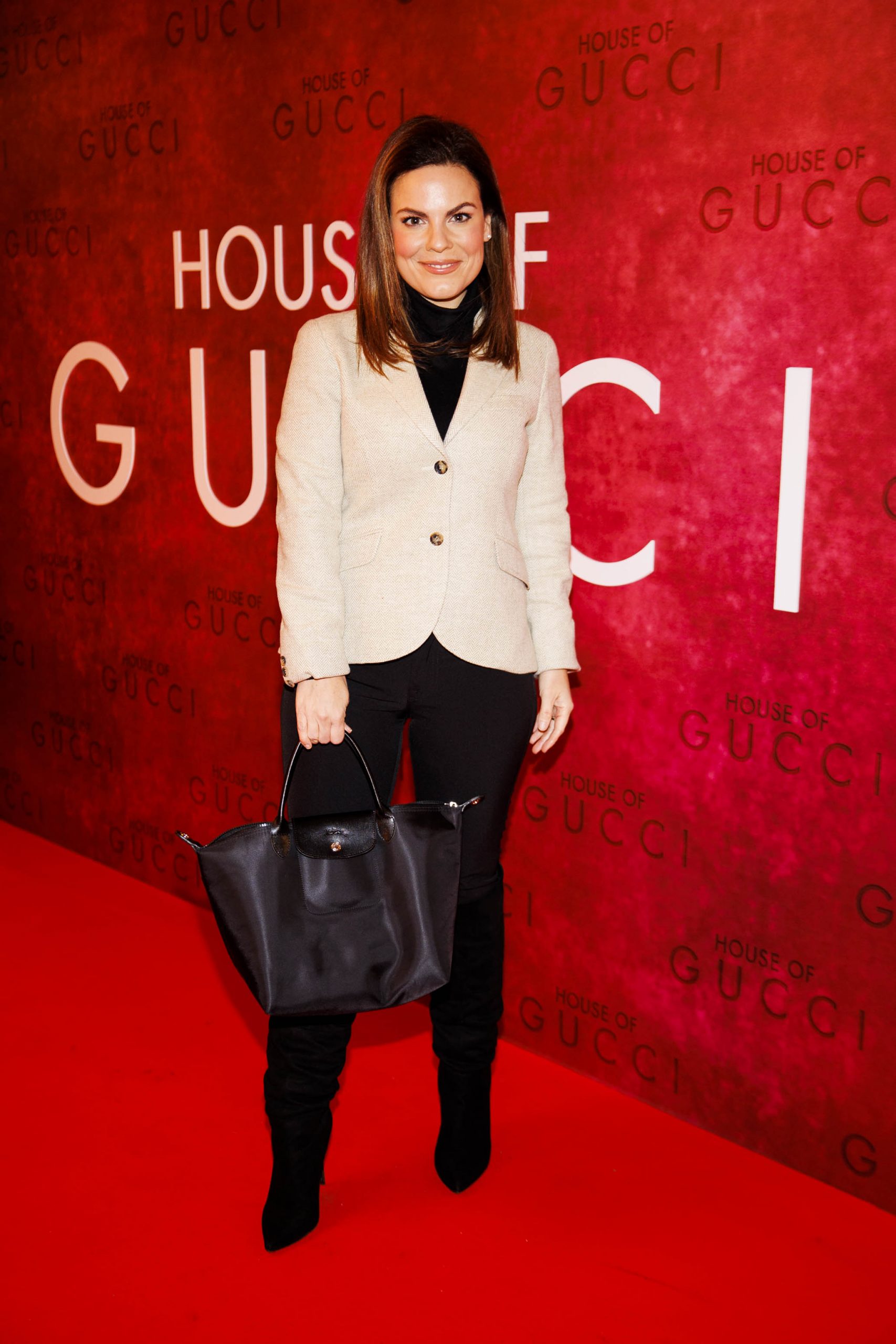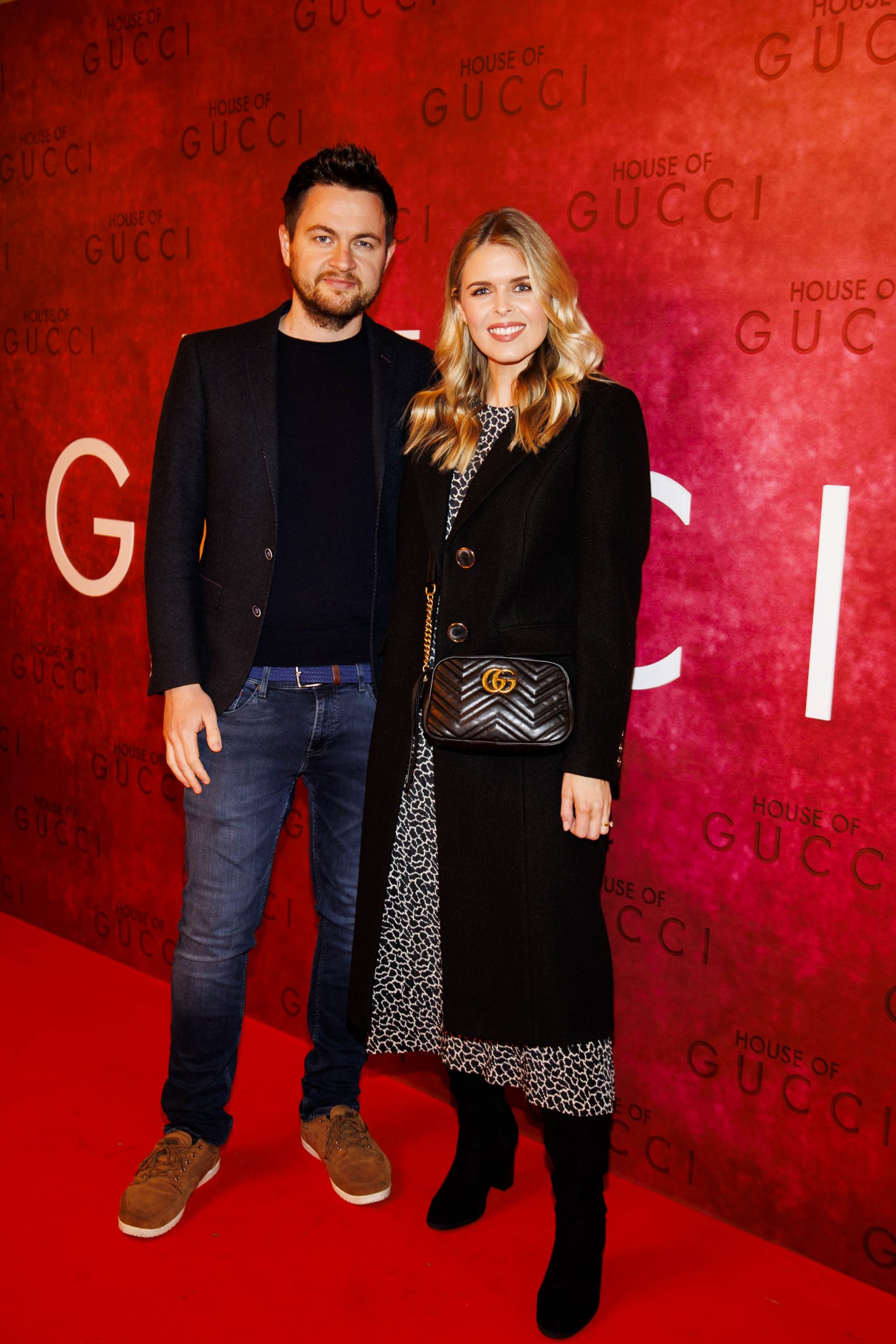 House of Gucci is released in cinemas across Ireland from this Friday November 26th. Picture Andres Poveda