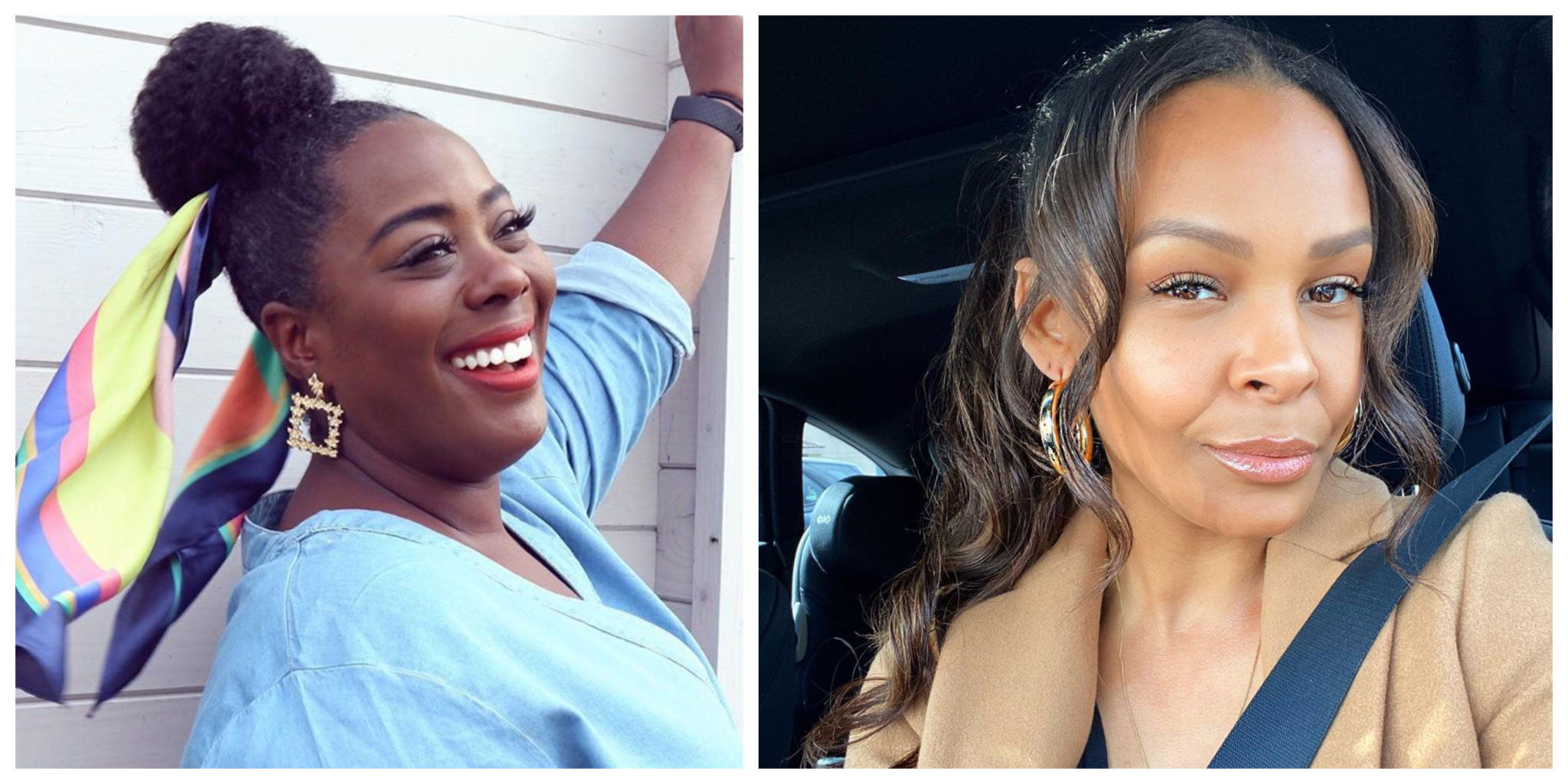 Since the death of George Floyd, an African-American man, who died in police custody at the hands of a white police officer, our social media feeds have been full of anger.
In the aftermath of his death protests sprang up in Minneapolis–Saint Paul and initially were peaceful. However, it has since sparked rioting around the country as people display their anger at another black man who's life has been lost at the hands of white police officers.
Many have also spoken out against police brutality and allied themselves with the Black Lives Matter movement, encouraging others to educate themselves on white privilege and the systematic racism present in the US justice system. This includes many Irish stars, who have used their platforms to speak about this issue.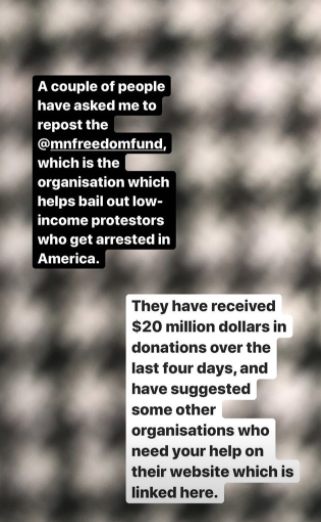 Louise McSharry has shared links to the Minnesota Freedom Fund which needs donations to help bail out low-income protestors who have been arrested. Click the link here.
View this post on Instagram
TV Presenter and Journalist, Nadine Reid referenced the fact that we can feel helpless here in Ireland and not know how to help. She encourages her followers to educate themselves and shared some important reading material for those wanting to educate themselves further on the issue and white privilege.
Nadine has also said that she would "be happy to talk to anyone about ideas and thoughts about it" and urges us all to "learn about other cultures and races living in your area. To truly learn sometimes we must UNLEARN."
View this post on Instagram
Erica Cody has been incredibly vocal about the issue, using her platform to speak out about the horrible justices we are seeing play out on TV. She has urged her followers to join her tomorrow for a social distanced protest from the GPO to the US Embassy tomorrow afternoon.
We would encourage you to follow her as she has been sharing fantastic insights into the issue since George Floyd's death earlier this week.
View this post on Instagram
Samantha Mumba has also shared her disgust on Instagram, posting; "This sickens and angers me to my core."
Specifically she references "silent feeds" on her timeline and asks for people to share their outrage as  "your silence is consent."
For ways you can help by donating or signing petitions, click here and here.