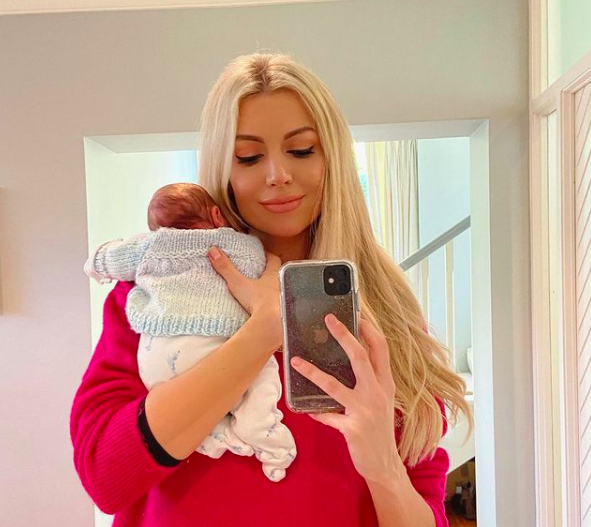 With so much heartbreak and uncertainty in 2020, it's important to try look forward with hopes and dreams for the next few months.
Whether you're planning special moments with your family or taking up a new opportunity, it's good to have something nice on the horizon.
As 2020 draws to a close, a whole host of our favourite stars have shared their wishes for the next 12 months.
Maclean Burke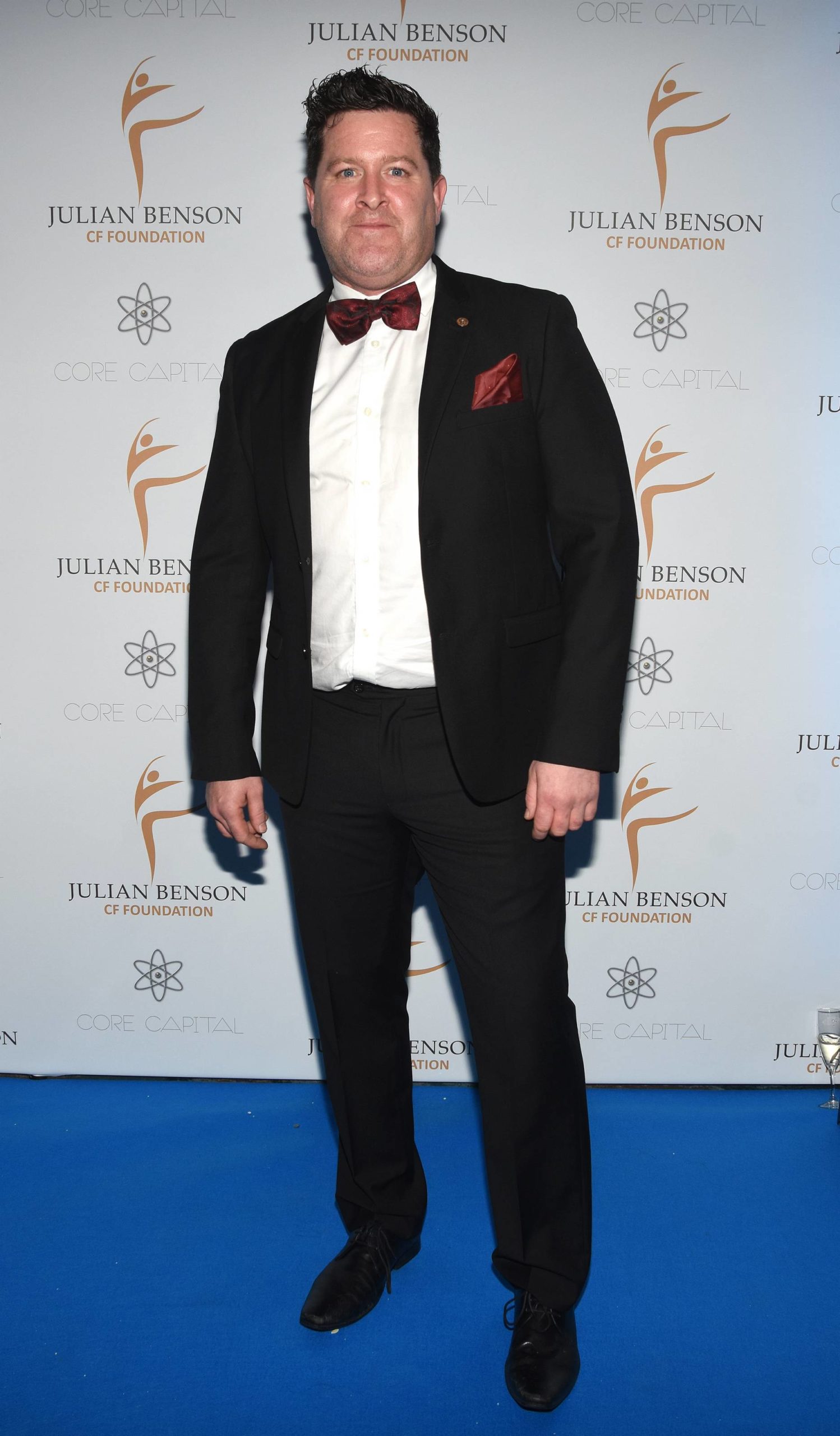 I just want to enjoy my time with my kids and new partner Cat…. Live life and take nothing for granted.
Catch Maclean in the Olympia Panto this festive season, from Dec 23rd to Jan 3rd. 
Lisa Cannon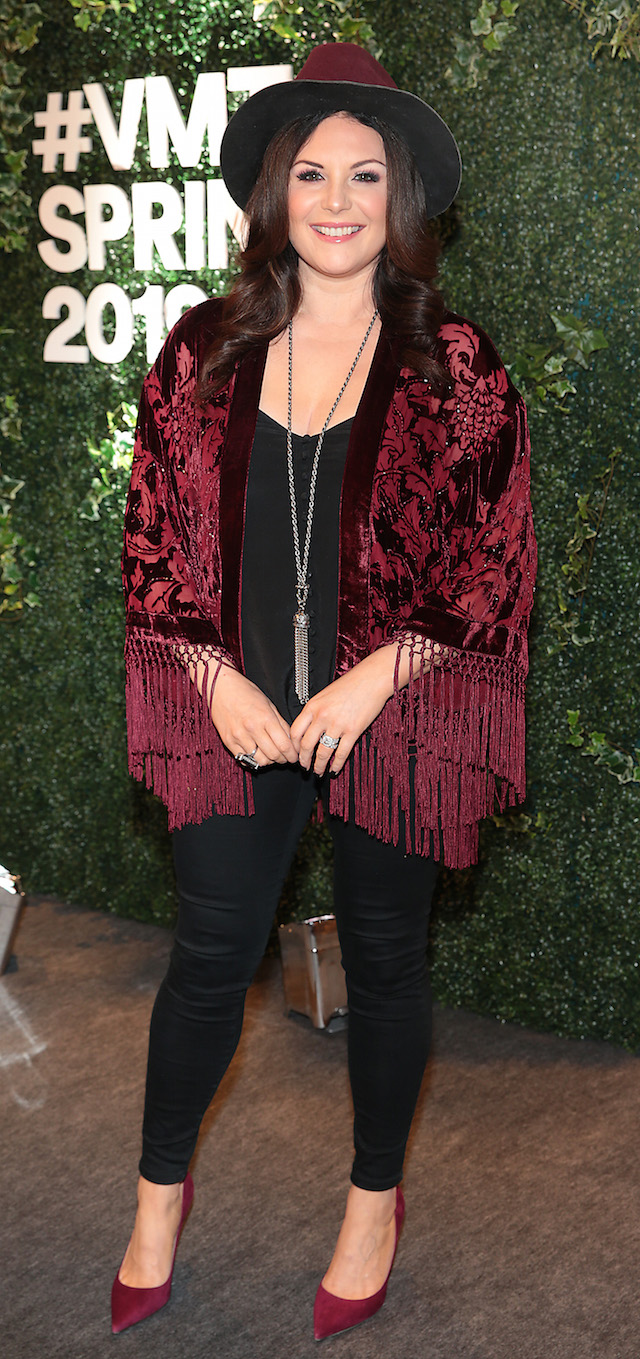 I'm hopeful that the people I love, cherish, and adore – my father, husband, best friends, aunties, god children – the list goes on – I hope that they all continue to stay safe and healthy and that together we can all look forward to some good times in 2021.
Darren Kennedy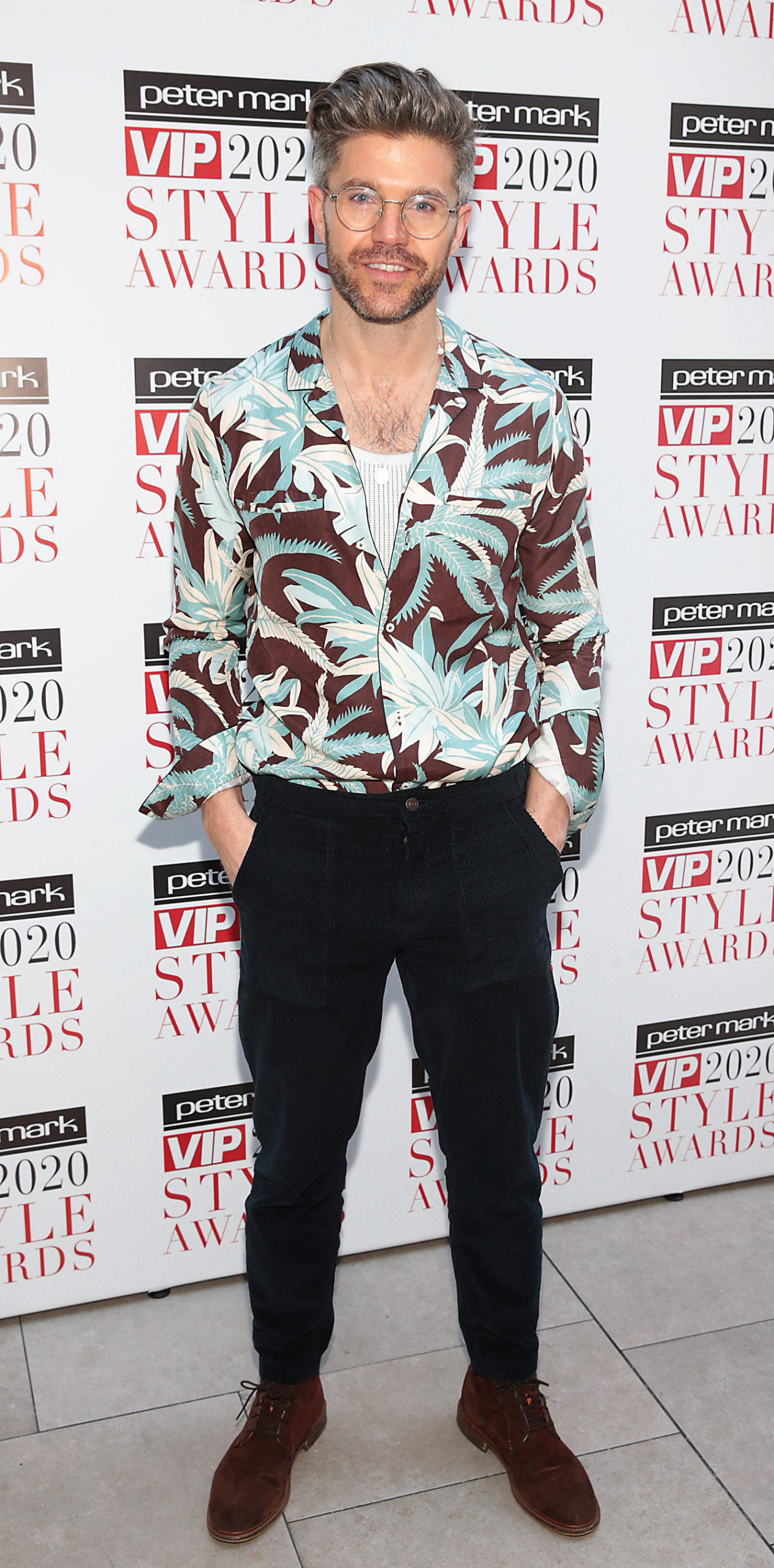 A return to life where we can hug our loved ones again would be incredible. I want to be able to walk into a restaurant to meet friends and give them a big hug and a squeeze without having to think twice. Also, I feel there have been so many missed moments to come together and celebrate, for instance my dad's retirement and a lot of my friends turning 40.
Rosanna Davison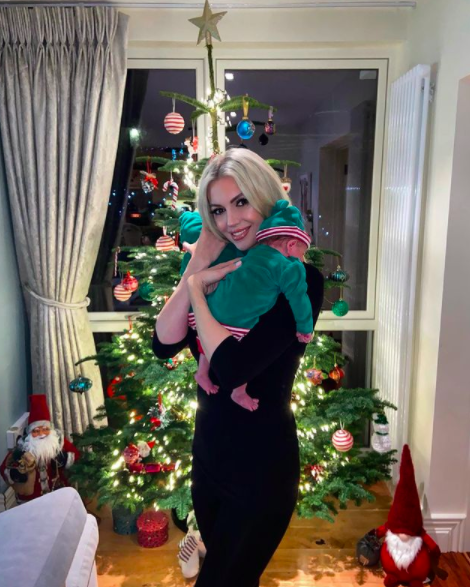 With the positive news of a number of vaccines becoming available to us, I'm excited about the prospect of meeting with friends again and living life in a hopefully a less restricted way. I haven't gone out for dinner since February as I've been really cautious between being pregnant and having newborns, so even the idea of going for a meal with Wes is amazing! So many people have been badly affected by the pandemic, so my main hope is for all of our lives to return to some kind of normality, and to give businesses the chance to build themselves up again.
Ryan Andrews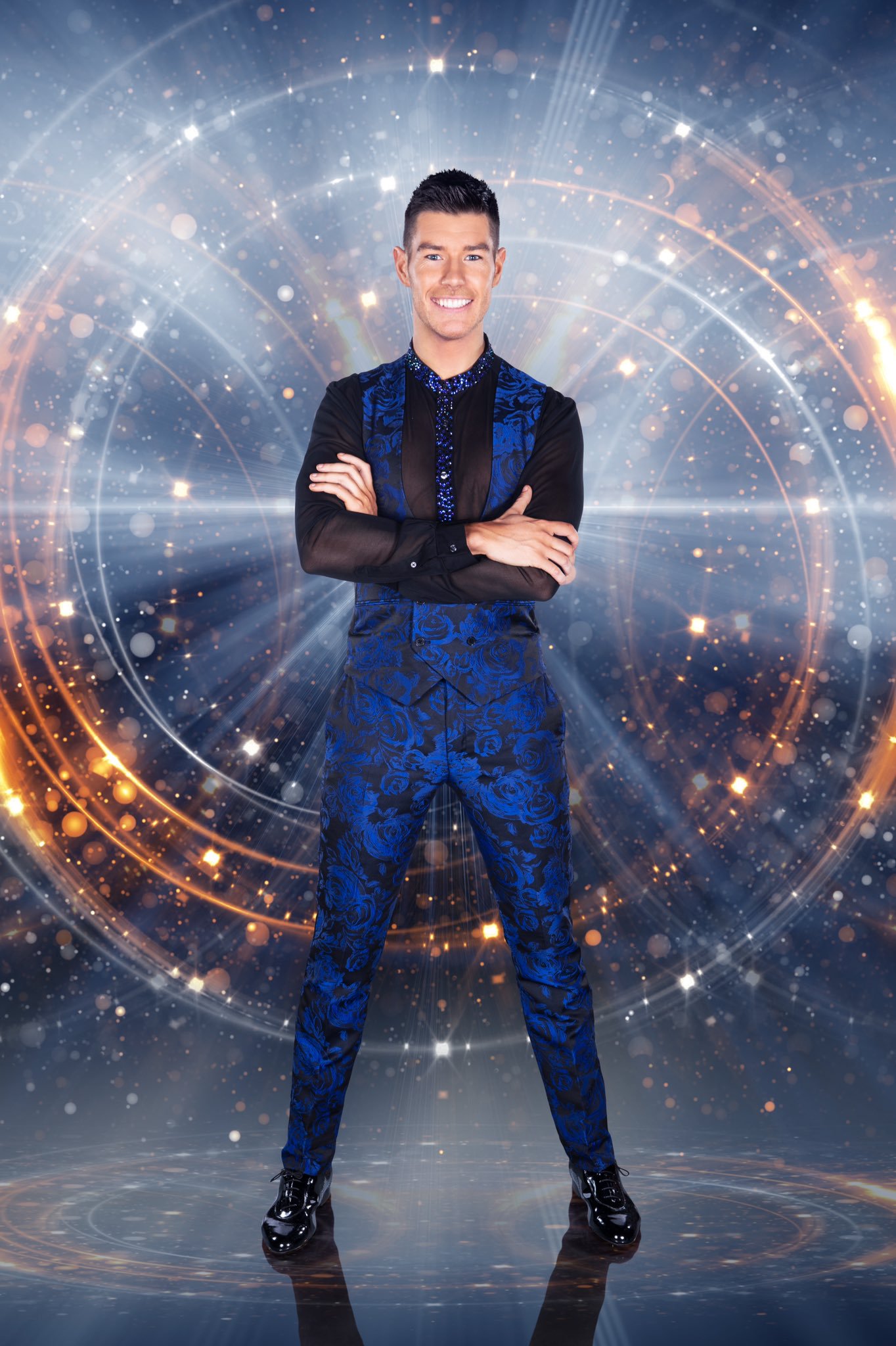 My wish is that everyone affected by this past year, all business however large or small, families, everyone, can have a more positive 2021. There are some aspects of 2020 that happened this year I think we will take with us going forward, but most certainly it will be great to restore some of the things we lost! 2021 will hopefully be a fresh start.
James Patrice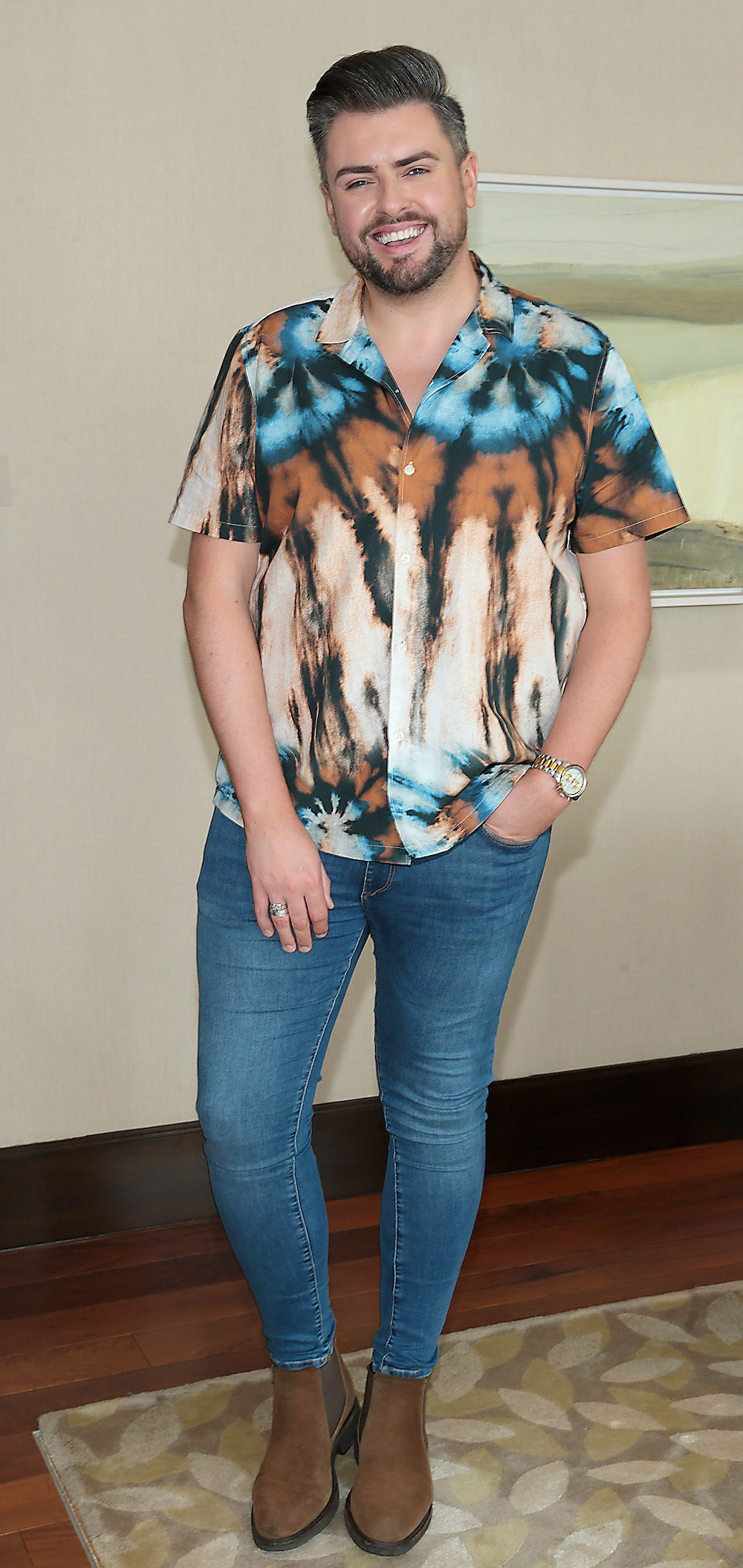 I hope that we all get to have one big mahoosive party together! But genuinely, that we get back to some 'normality' (whatever that was to begin with!) while carrying forward the lessons we've learned in 2020. Speaking of parties, it's my sister's wedding in March – almost a year later due to the aul Covid – so I'm beyond excited for that. It may well be a smaller gathering than initially anticipated but I know it's going to be a fabulous day for Vanessa and Seán. I've to squeeze myself into the blazer for it so I'm hoping all the running around for the Olympia Panto will help kick-start getting me arse into gear!
Grainne Gallanagh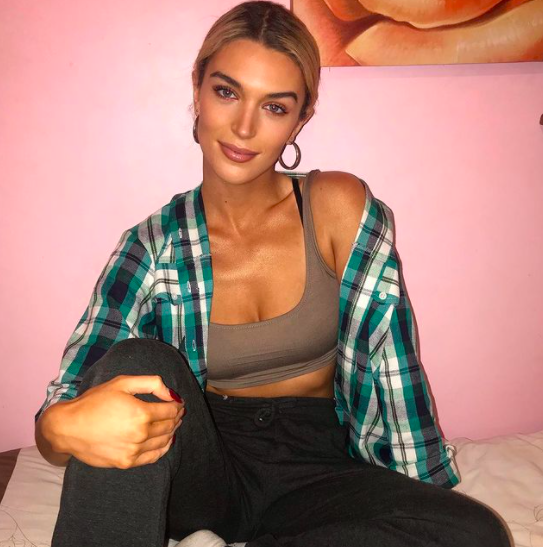 I can't wait to see what 2021 will hold. Firstly I really hope we get to see some normality and maybe get on a holiday! I would love to get into work in media, like tv or radio but again we will have to see what the year holds!
Naomi Clarke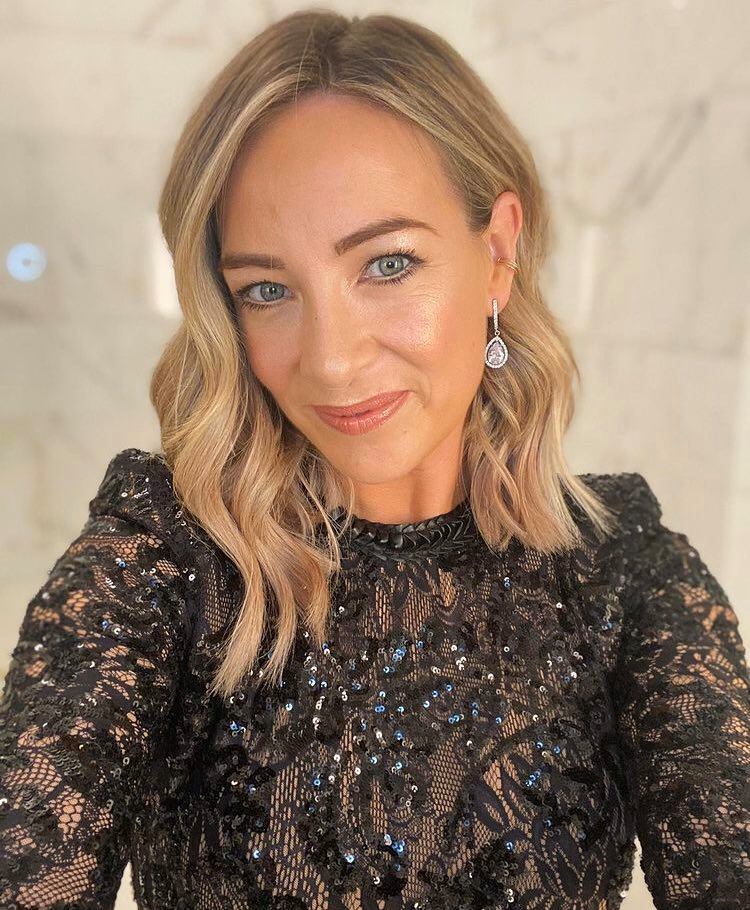 Our new addition joins the family in spring 2021 so it's going to be a massively exciting year for our family. All I can hope for is a healthy baby. There will be plenty of sleepless nights no doubt but we are looking forward to becoming a family of five!
Melanie Murphy 
I hope for health and happiness for my nearest and dearest. I hope that the aviation industry can recover from the impact of Covid restrictions, as my husband adores being a pilot. I hope that I can be the kind of mother I've always wanted to be to my son, and that he gets to experience a relatively normal first year of life, seeing family members who have been unable to visit due to lockdowns. And finally, I hope that, as a species, we come out of this crisis less divided than we seem to be right now!
Jake Carter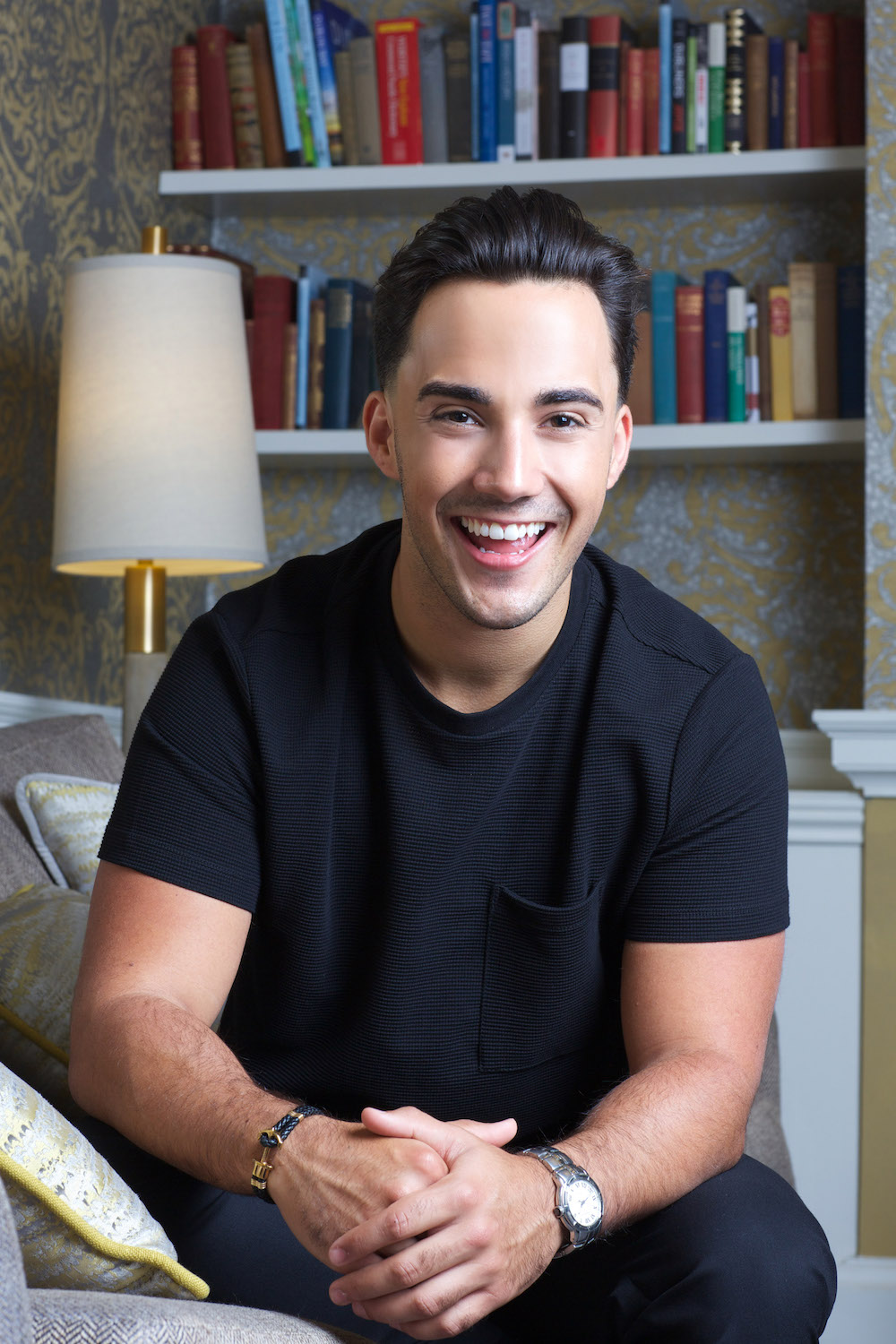 My hopes for 2021 are to release more music than ever before and to get back out touring and gigging at festivals. I have been writing tons of new material that I can't wait to release in the new year.
Don O'Neill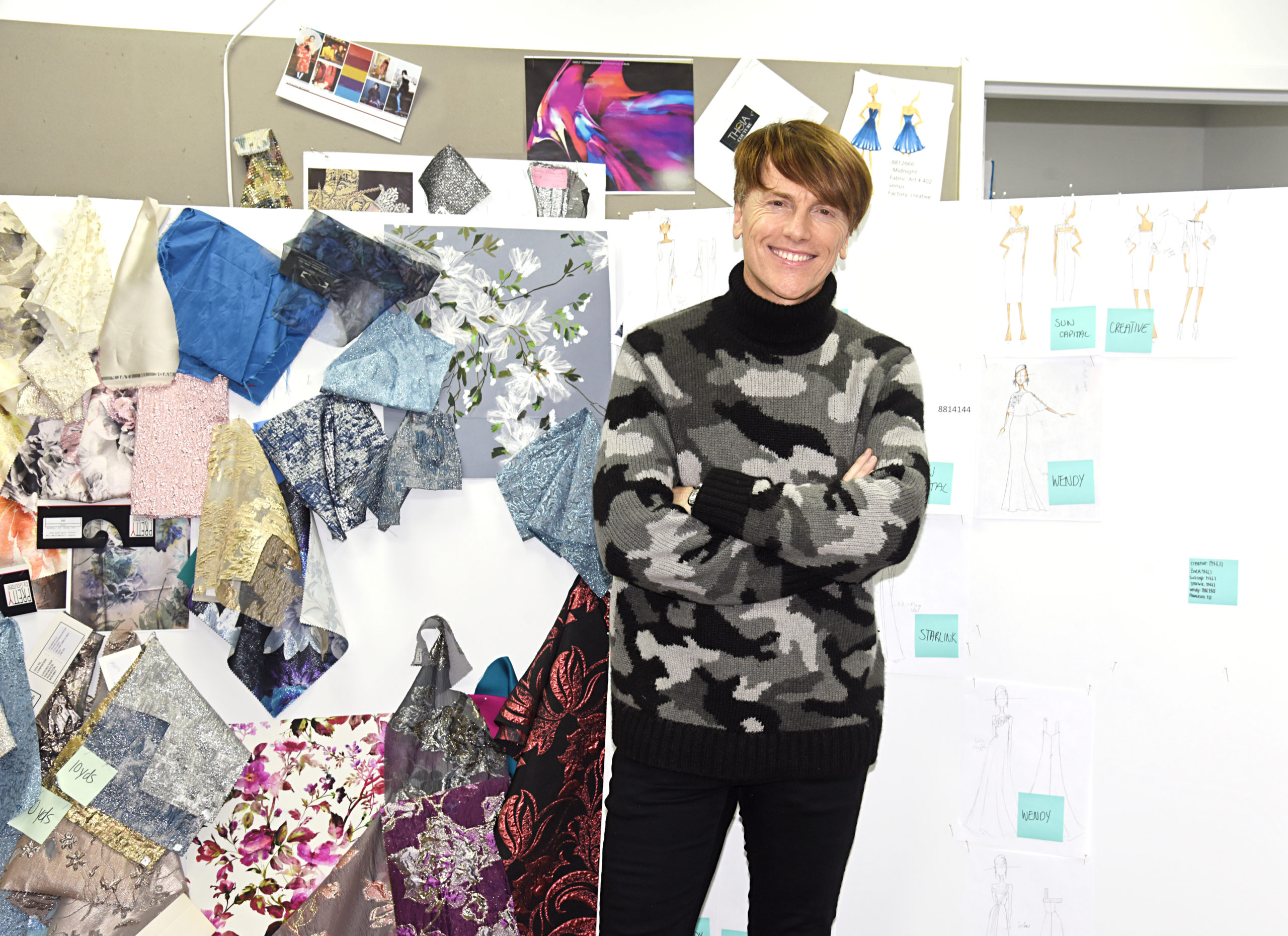 Our hope for 2021 is that it will be a kinder and more gentle year to all of us, and that Pascal and I will find and
forge new career paths. I also hope that my book will be on newsstands for Christmas!