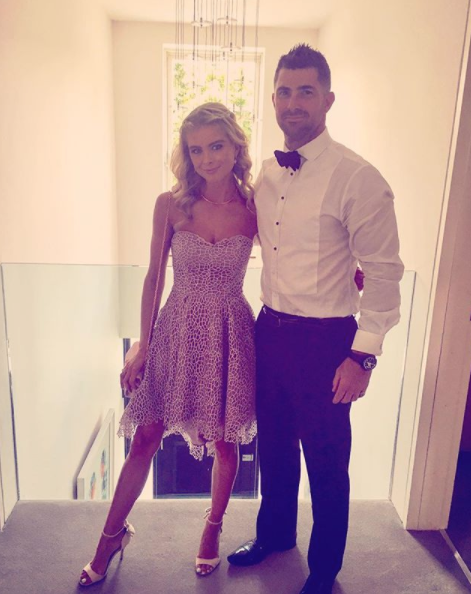 Irish rugby stars are celebrating their recent accolades with a lavish holiday in Dubai.
Conor Murray and Rob Kearney both took their model girlfriends on the trip to toast their Grand Slam win.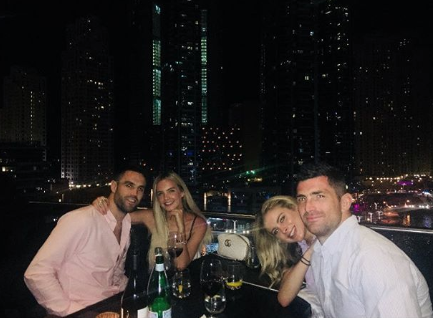 Rob's flew over with his longterm girlfriend Jess Redden, while Conor Murray's new girlfriend Joanna Cooper also joined.
Joanna and Conor had been keeping their relationship under wraps for some time but made it official by sharing an Instagram post last week.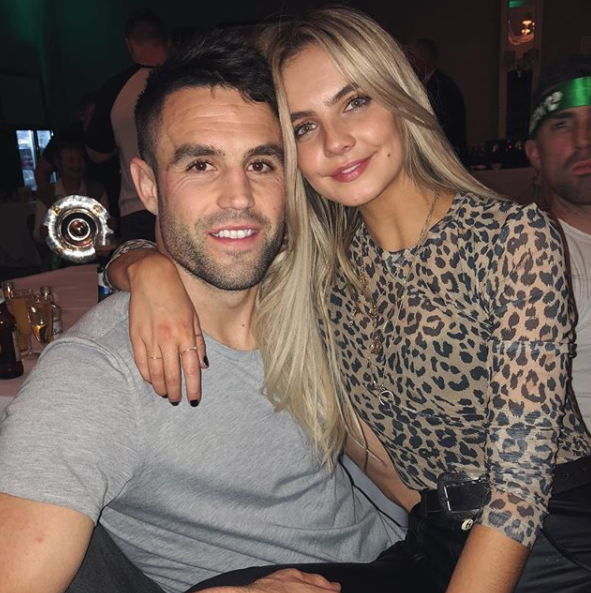 Jess and Joanna shared various snaps of the couple enjoying a double date in the stunning city.
They both shared photos of the group smoking what appears to be sheesha.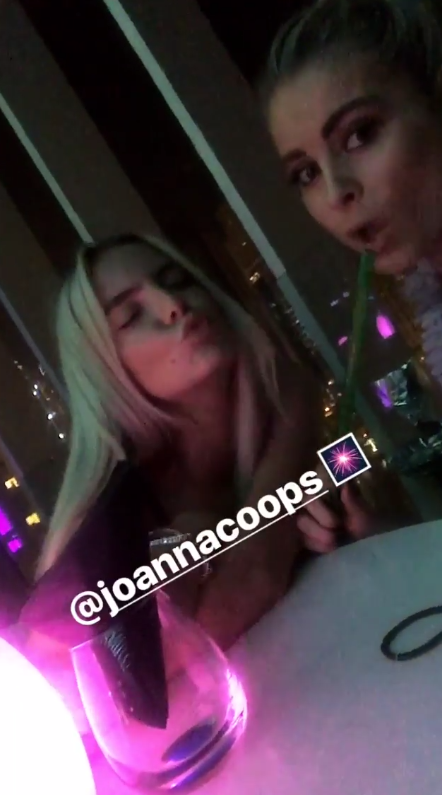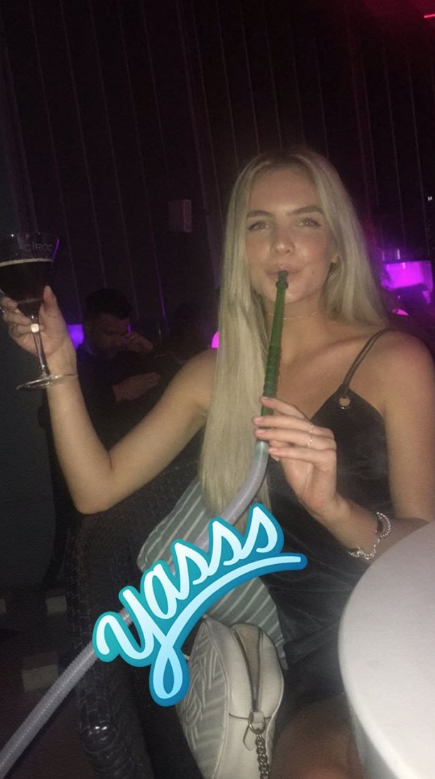 Looks like they are having a great time!