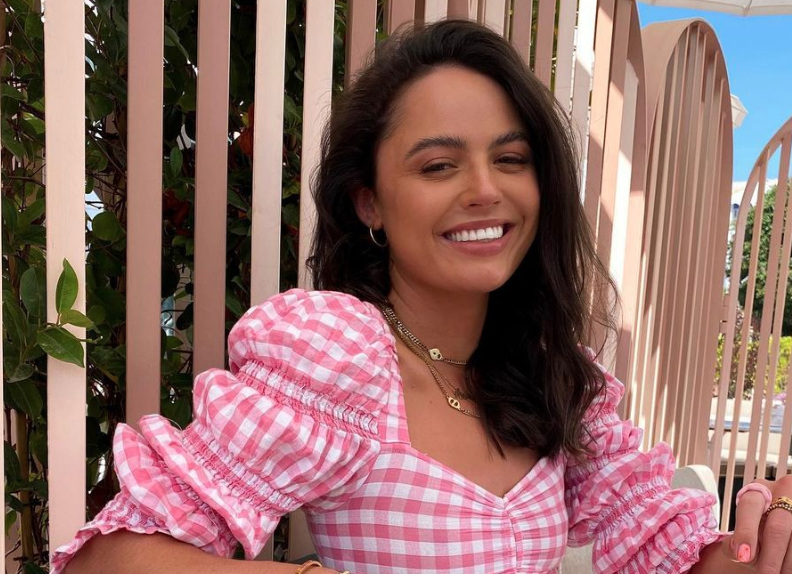 Irish fashion designer Aisling Kavanagh was on holidays in Marbella this weekend and stumbled upon a very exciting film set.
She soon realised it was Netflix hit series The Crown filming its fifth season and had to sneak a few snaps before being told to put her phone away…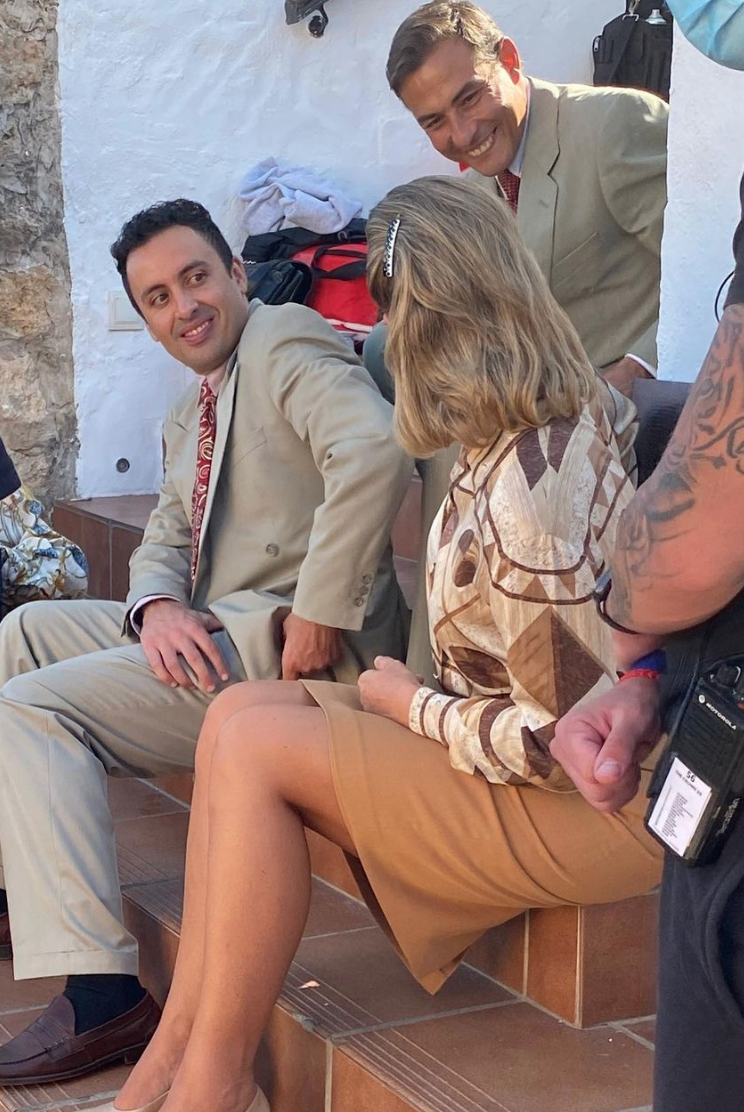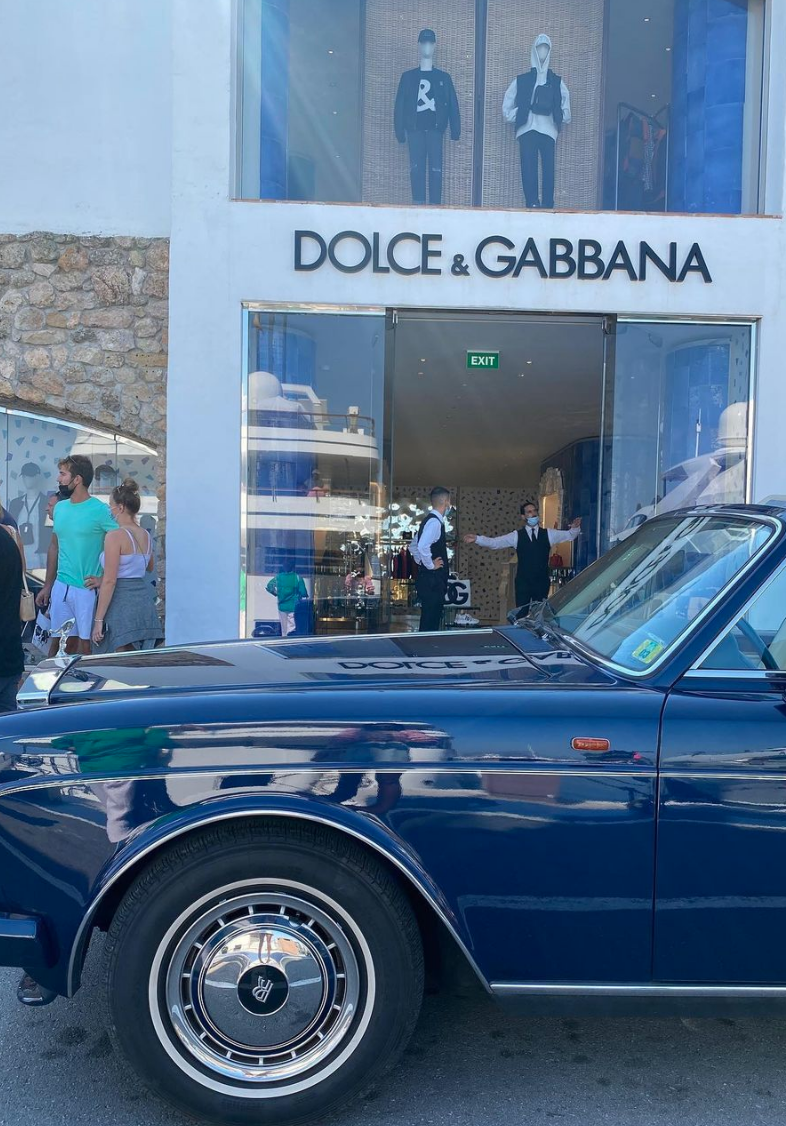 Sharing behind-the-scenes snaps of vintage cars and 80's fashion on Instagram Aisling gave us all the content we love to see.
She captioned the post, "Fans of "THE CROWN" everyone stay calm, I repeat stay calm but I came across them filming for Season 5 in Marbella and it was so cool to catch a glimpse of it so let's enjoy these behind the scenes together x."
How exciting are these pictures?
It's not yet confirmed what exactly they are filming although actor Khalid Abdalla has been spotted in Marbella as he takes on the role of Princess Diana's lover Dodi Fayed.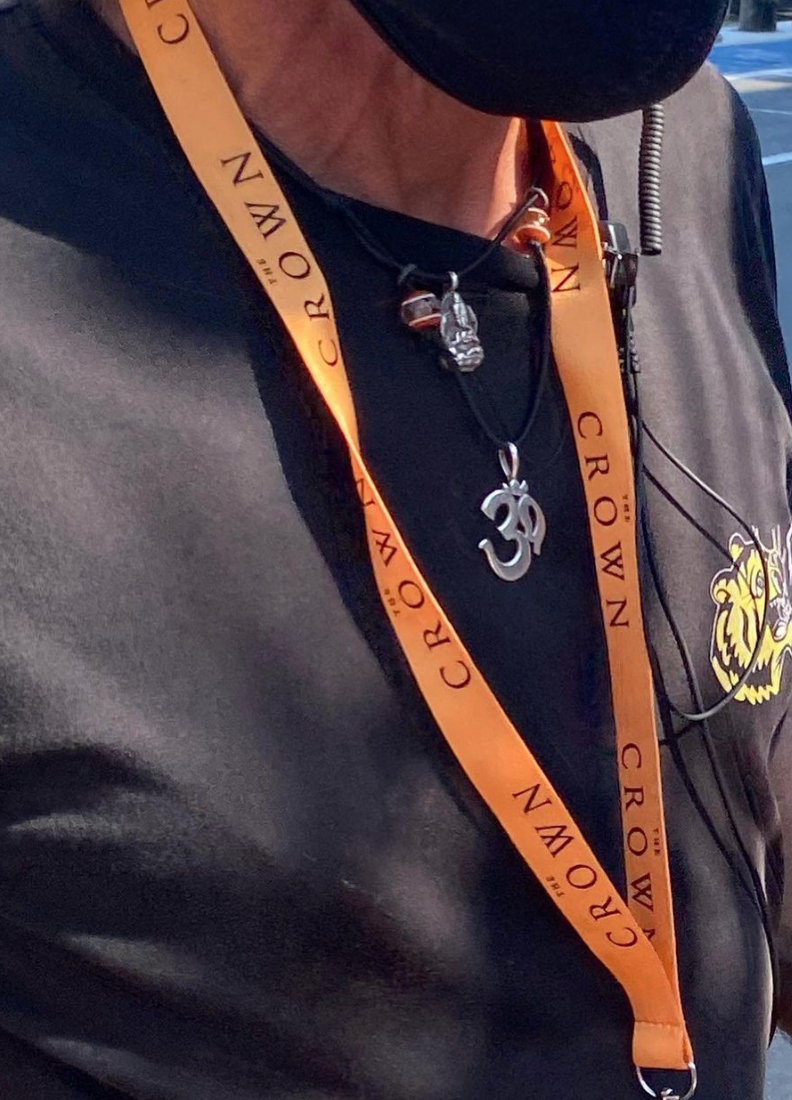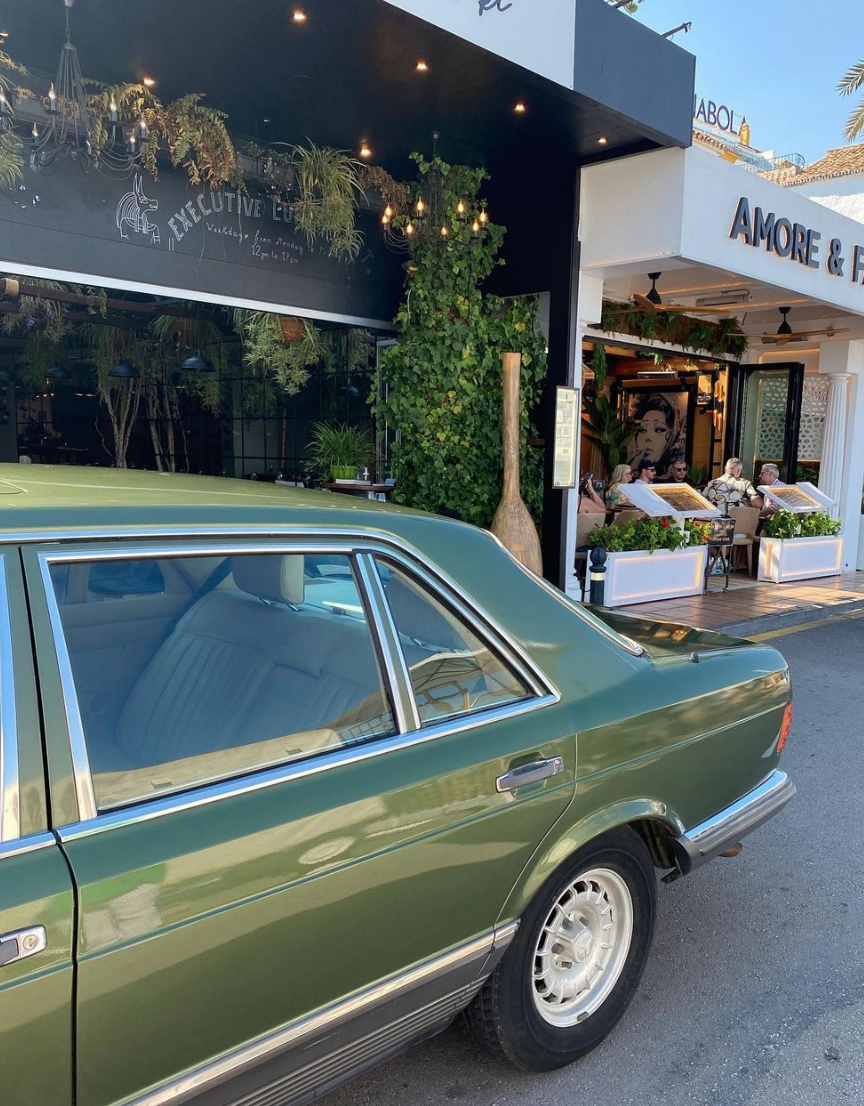 Aisling has been living it up in Marbella for a week now and we love the little bit of sunshine her posts add to our Instagram feeds.
We will keep an eye on her page for any more updates on the Crown!