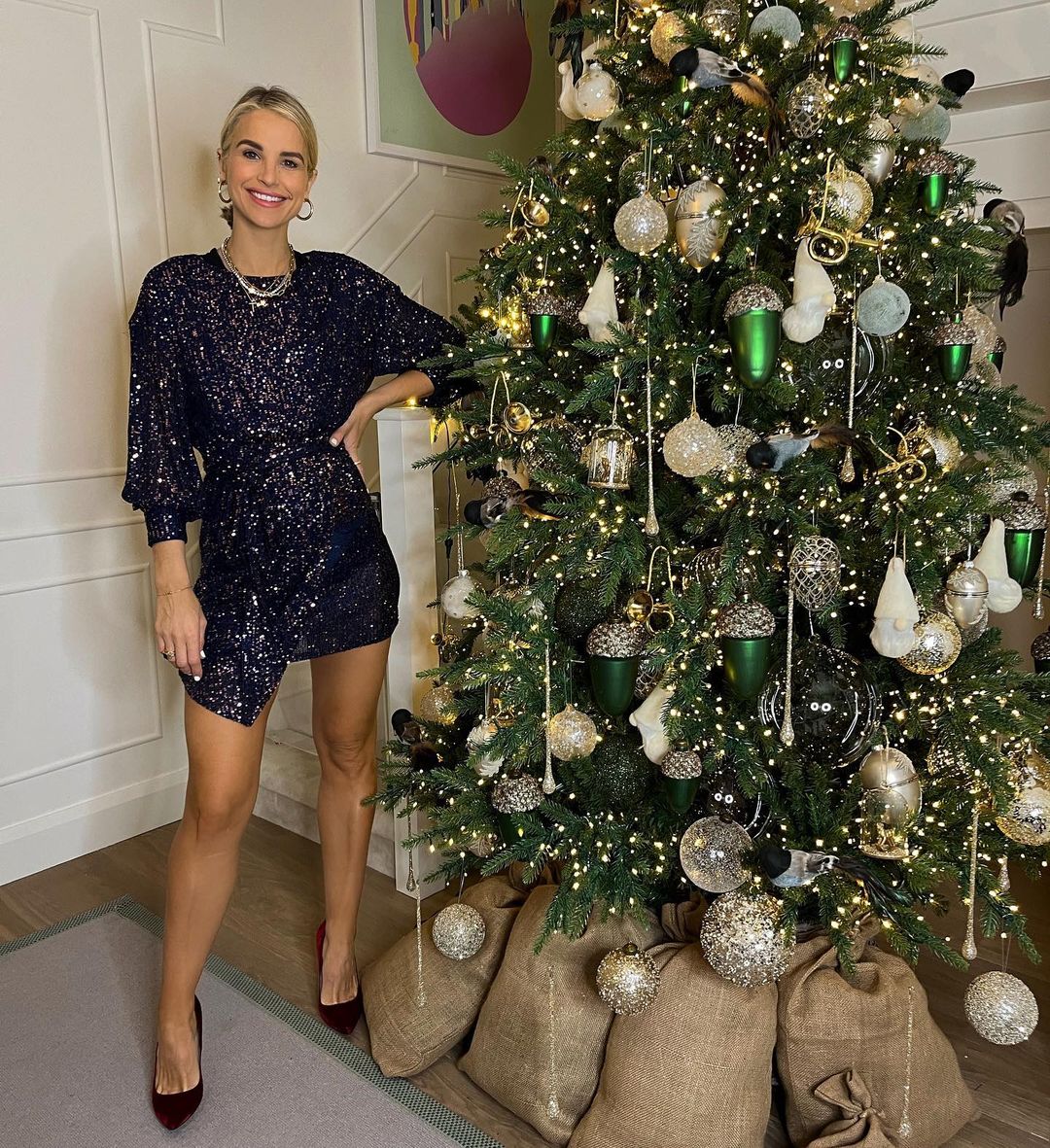 After what has been another difficult year, as we approach Christmas it's a time to step back, reflect and appreciate the little things in life.
We caught up with some Irish celebrities to find out what they're most looking forward to this festive season, and almost all of them said spending time with friends and family.
So, however much restrictions may change or this time of year can be stressful for some, we hope that all of our readers get to spend time with their loved ones and relax this Christmas.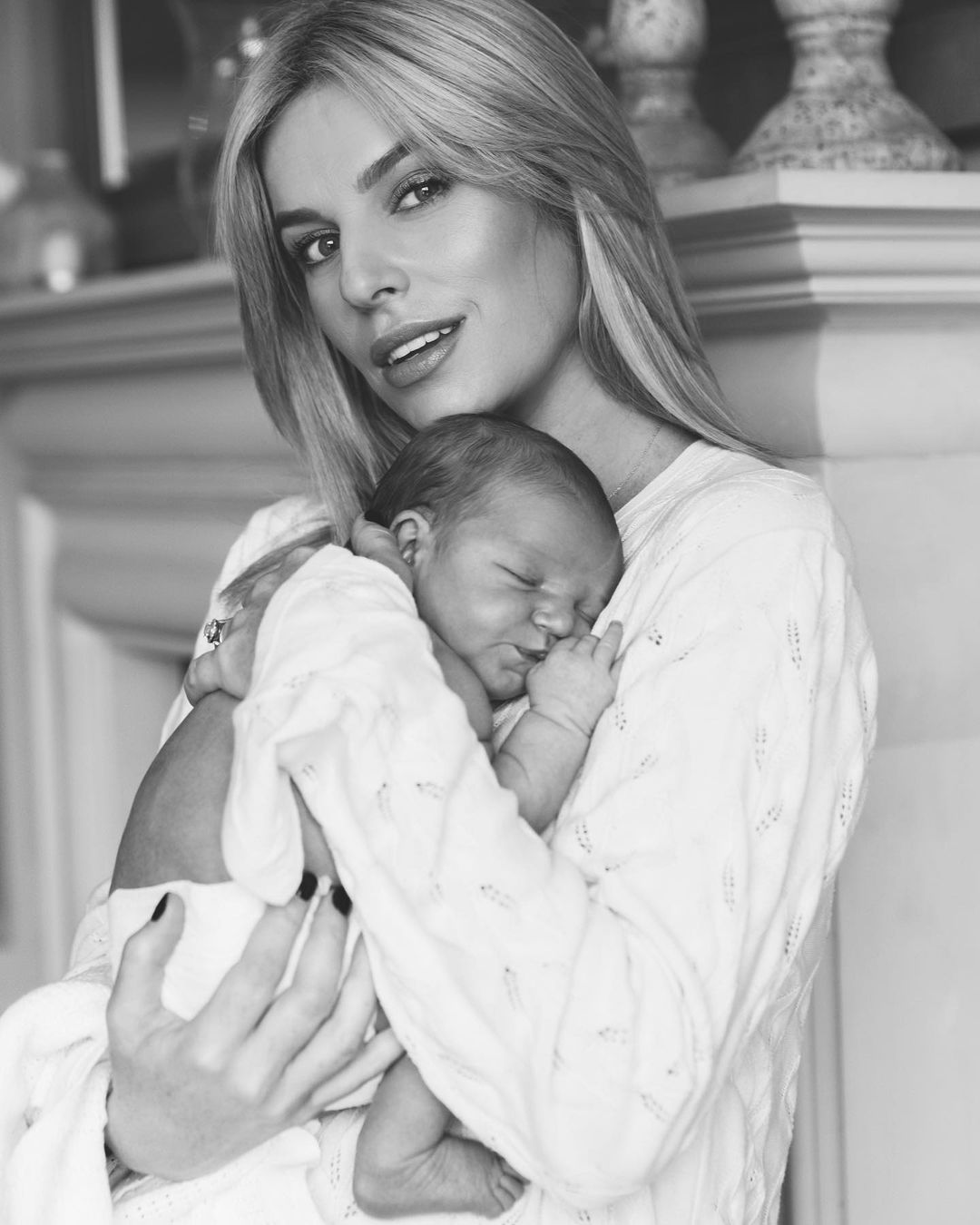 Pippa O'Connor
"I'm most looking forward to having Christmas with my family, our little newborn Billy is the best Christmas pressie we could have wished for."
Our two older boys are so excited for Santa this year, it's such a magic age so I'm trying to savour every moment this Christmas."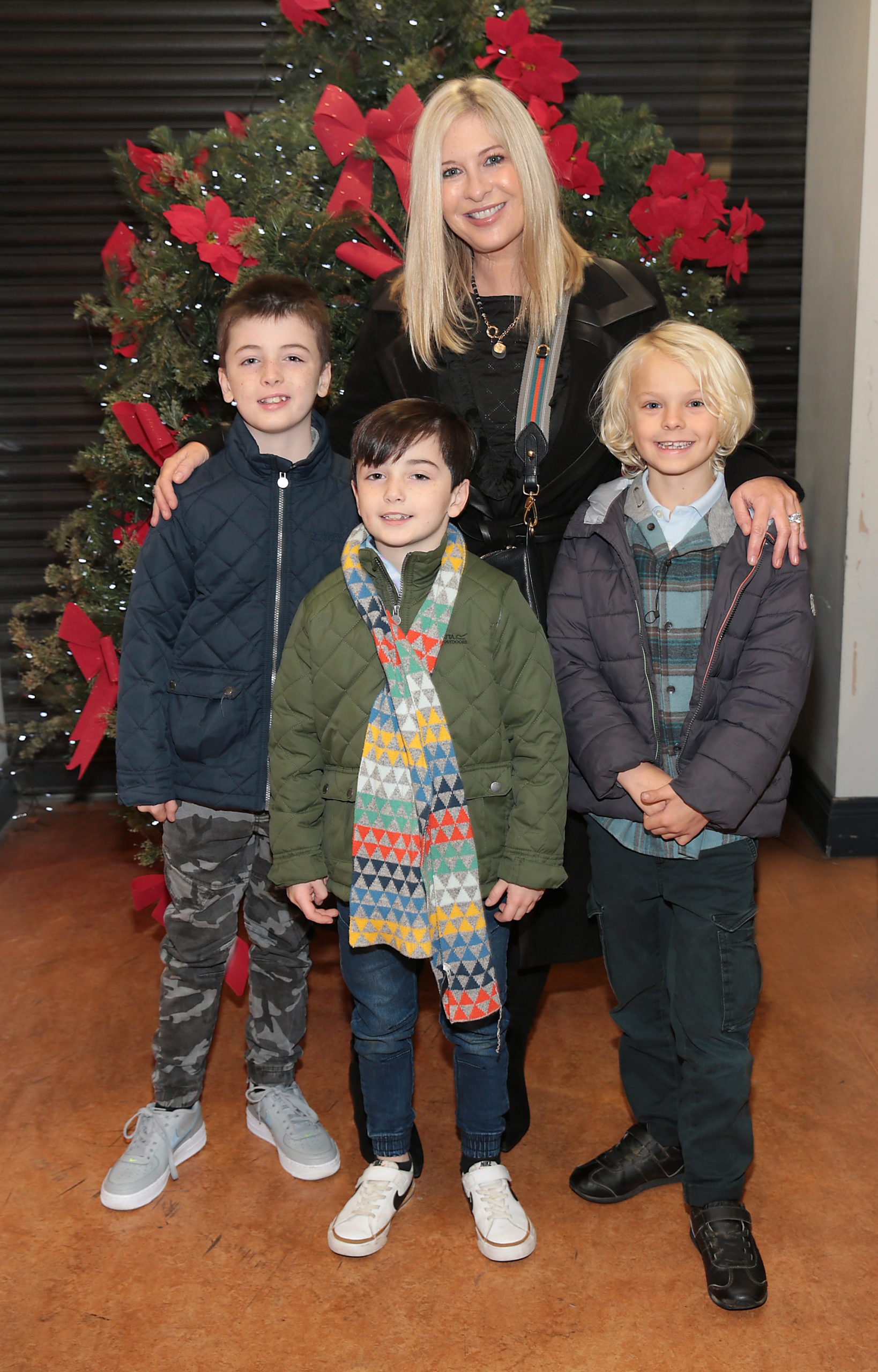 Laura Woods
"looking forward to spending Christmas with family, our parents are coming to us which will be so lovely as last year we has a very quiet Christmas"
"Another quiet Christmas ahead but hopefully a fun one!"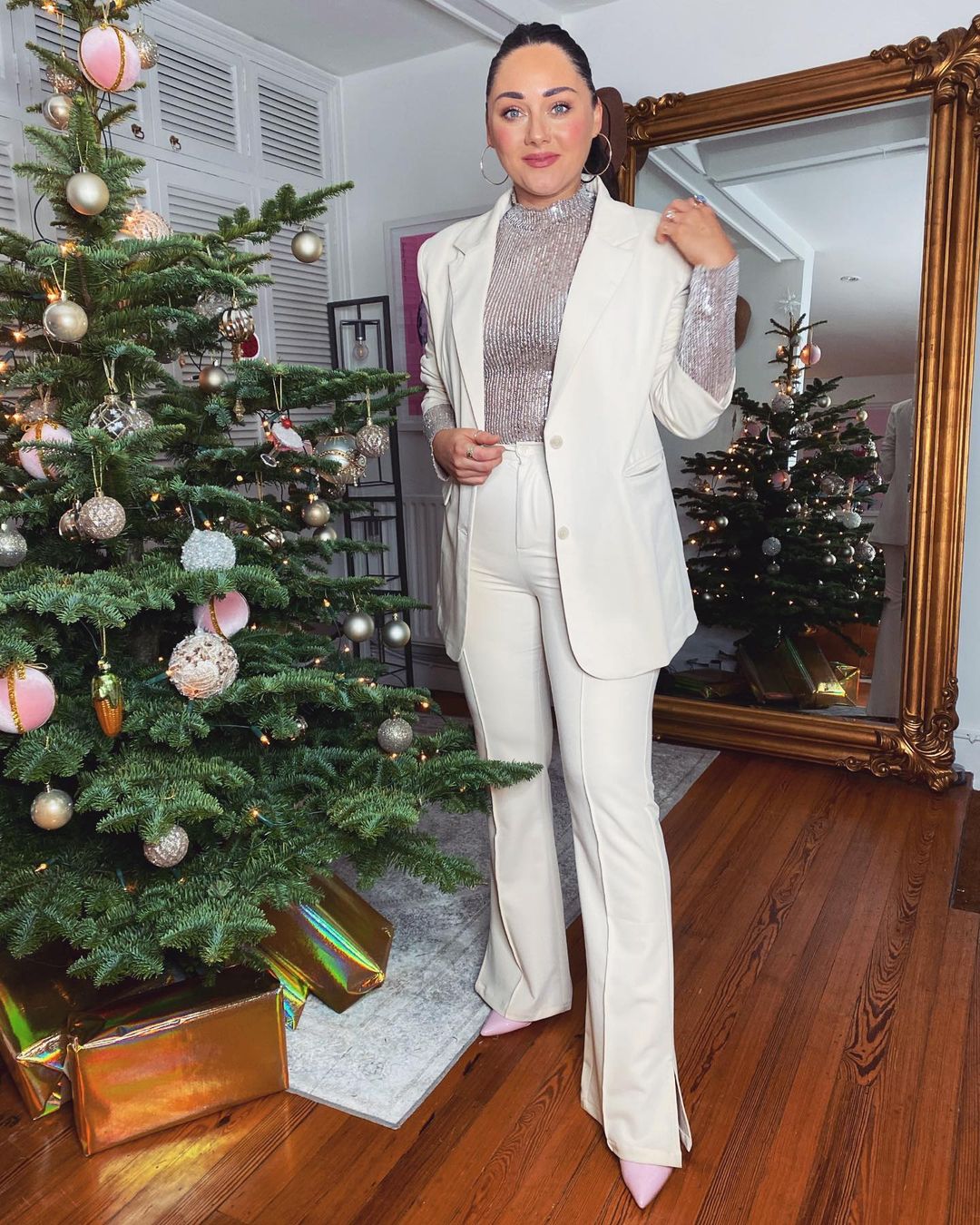 Audrey Hamilton
"I think what I'm looking forward to most is switching off for a few days and enjoying the festivities with family and friends."
"When you work for yourself it's hard to stop working but Christmas time is a nice excuse to give yourself a few days to wind down and enjoy the festivities."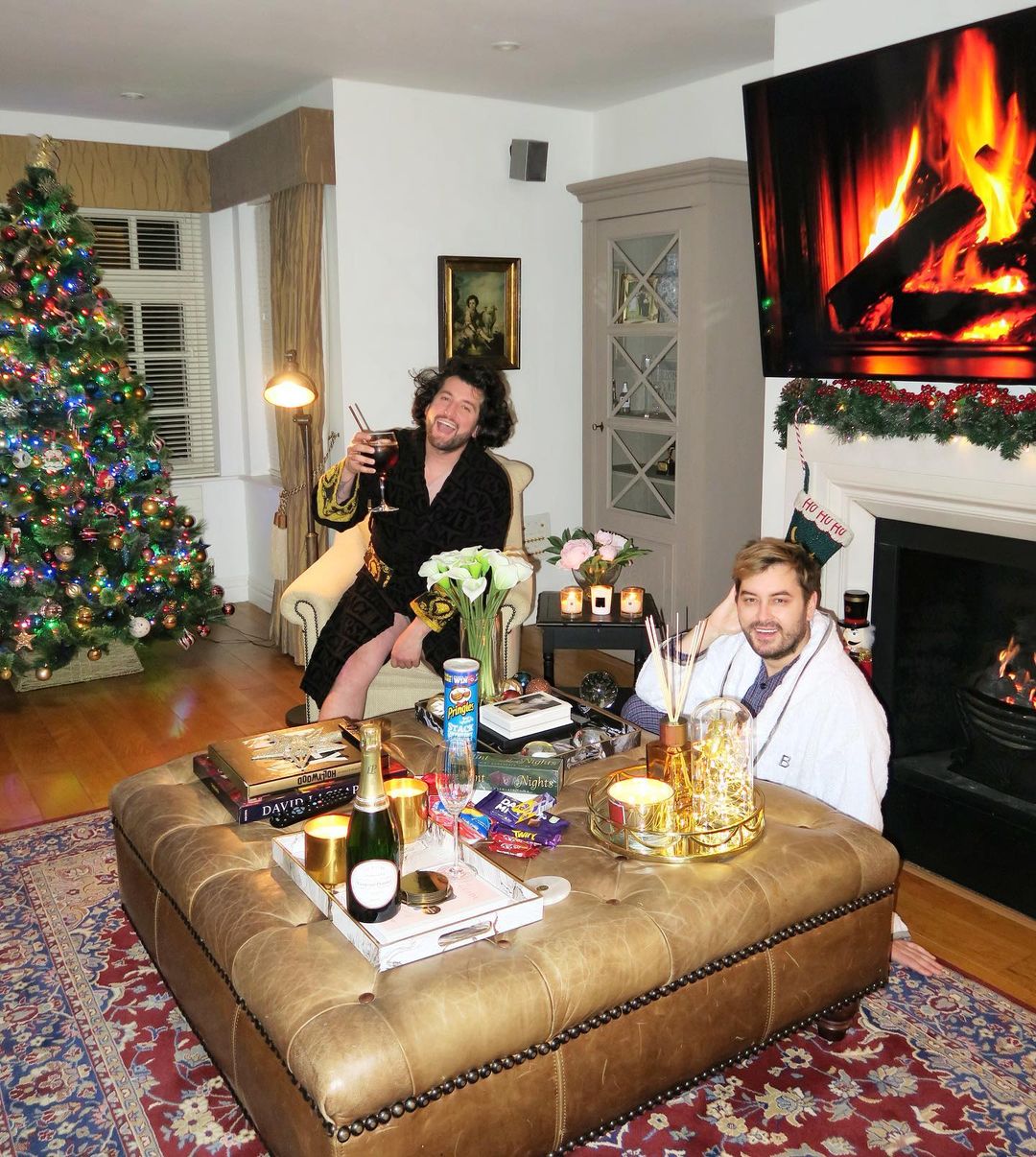 Brian Dowling
"Actually this Christmas 2 MAJOR things are happening. We have Arthur's family spending Christmas would us this year. This is the first time this is happening and we are all so excited & can't wait."
Also this year will be the first time in 43 years that I won't be waking up in my mum and dads on Christmas morning. I'm emotional about this but also excited as Arthur and I make our new memories & traditions."
"We will of course be going to my mum and dads for dinner on Christmas Day.
It's my FAVOURITE meal of the year. Then on St Stephens Day I shall be hosting everyone. So please start praying for me now!!!"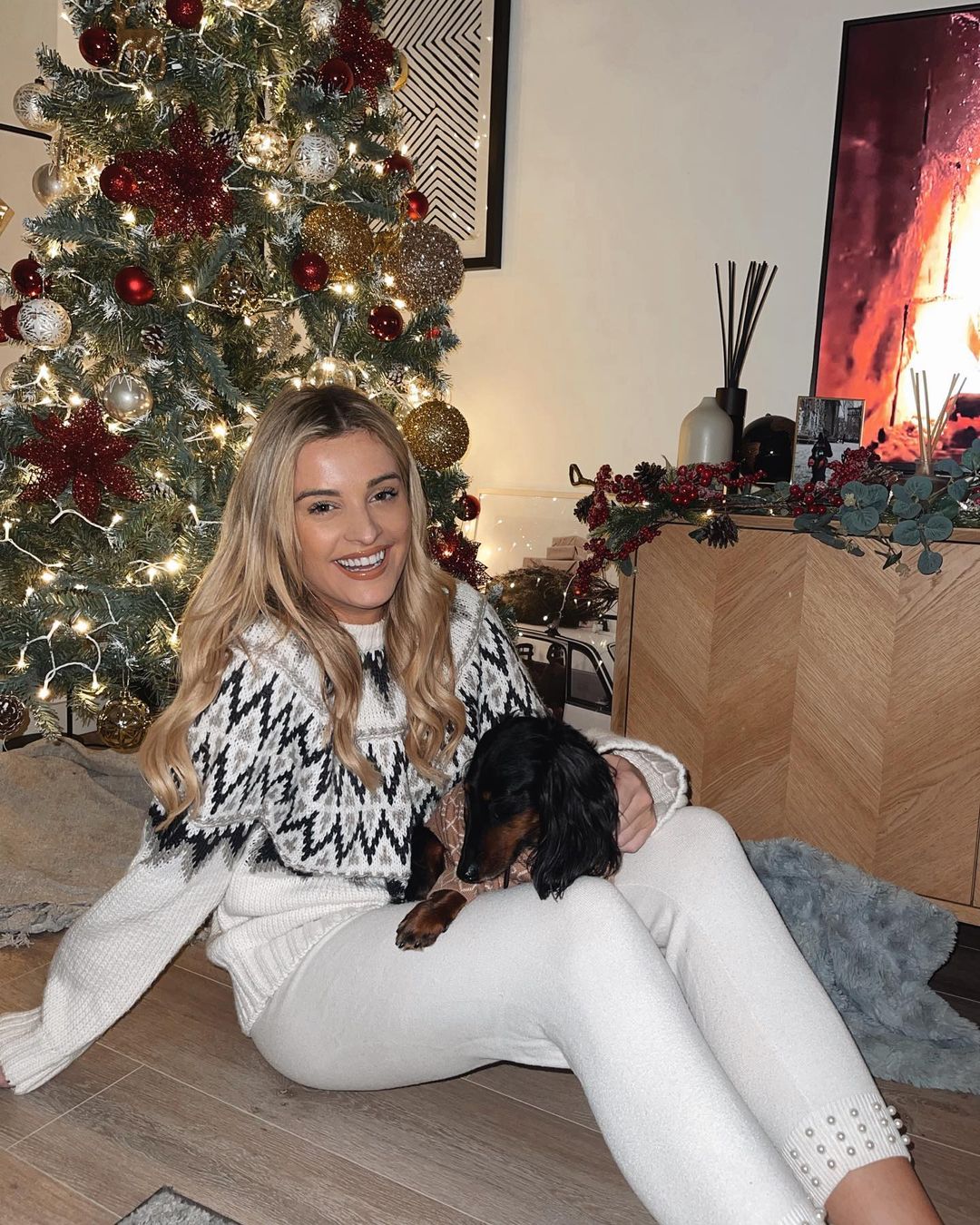 Louise Cooney
"I'm looking forward to getting home for Christmas and spending the time with the family. seeing the dogs together and a lot of home cooking!"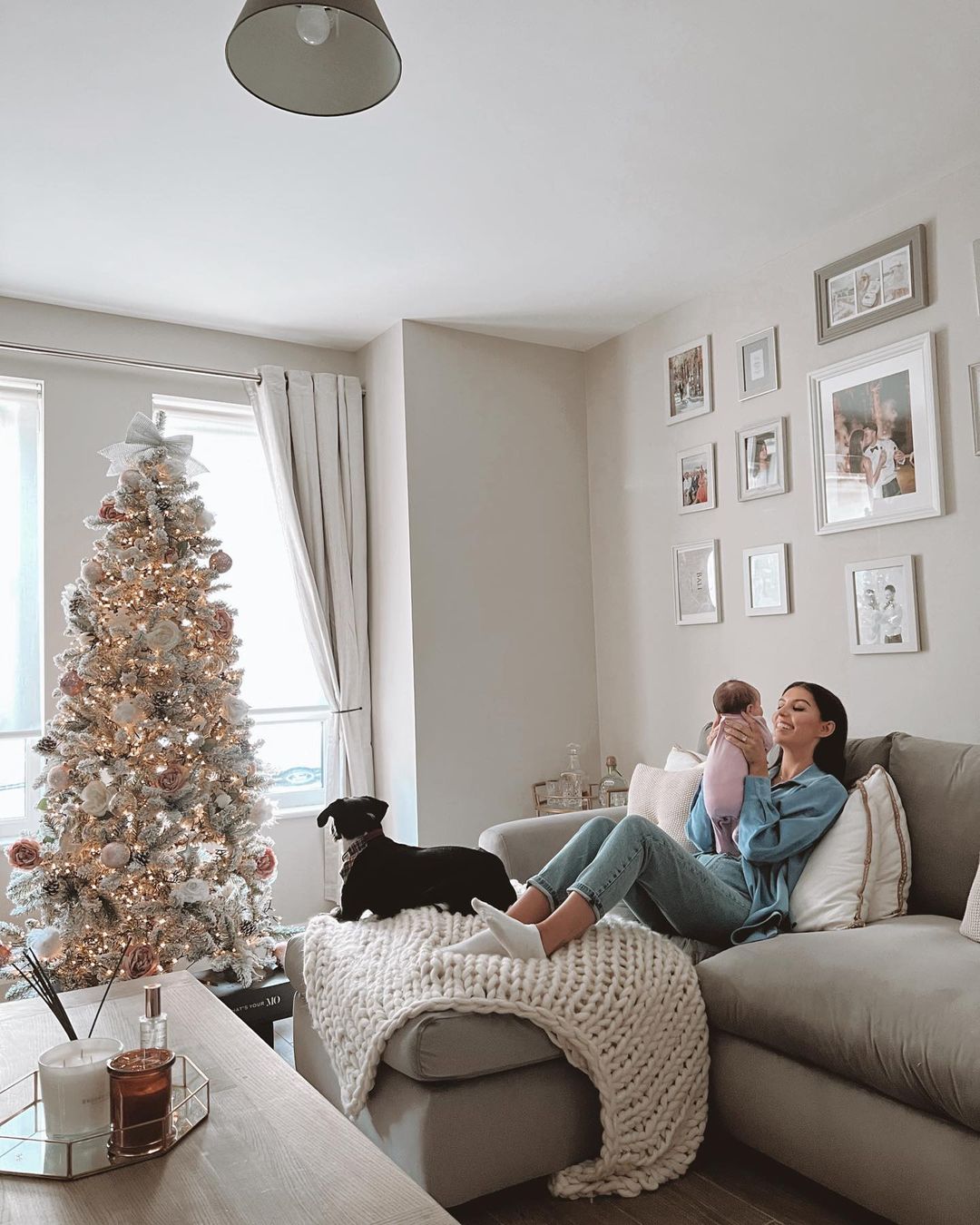 Terrie McEvoy
"I'm most looking forward to it being Sydney's first Xmas, I can't wait!"
Lauren Arthurs
"I'm definitely looking forward to our first Christmas as newlyweds. Spending time with our family. Drinking lots of bubbles and catching up with a few of our closest friends."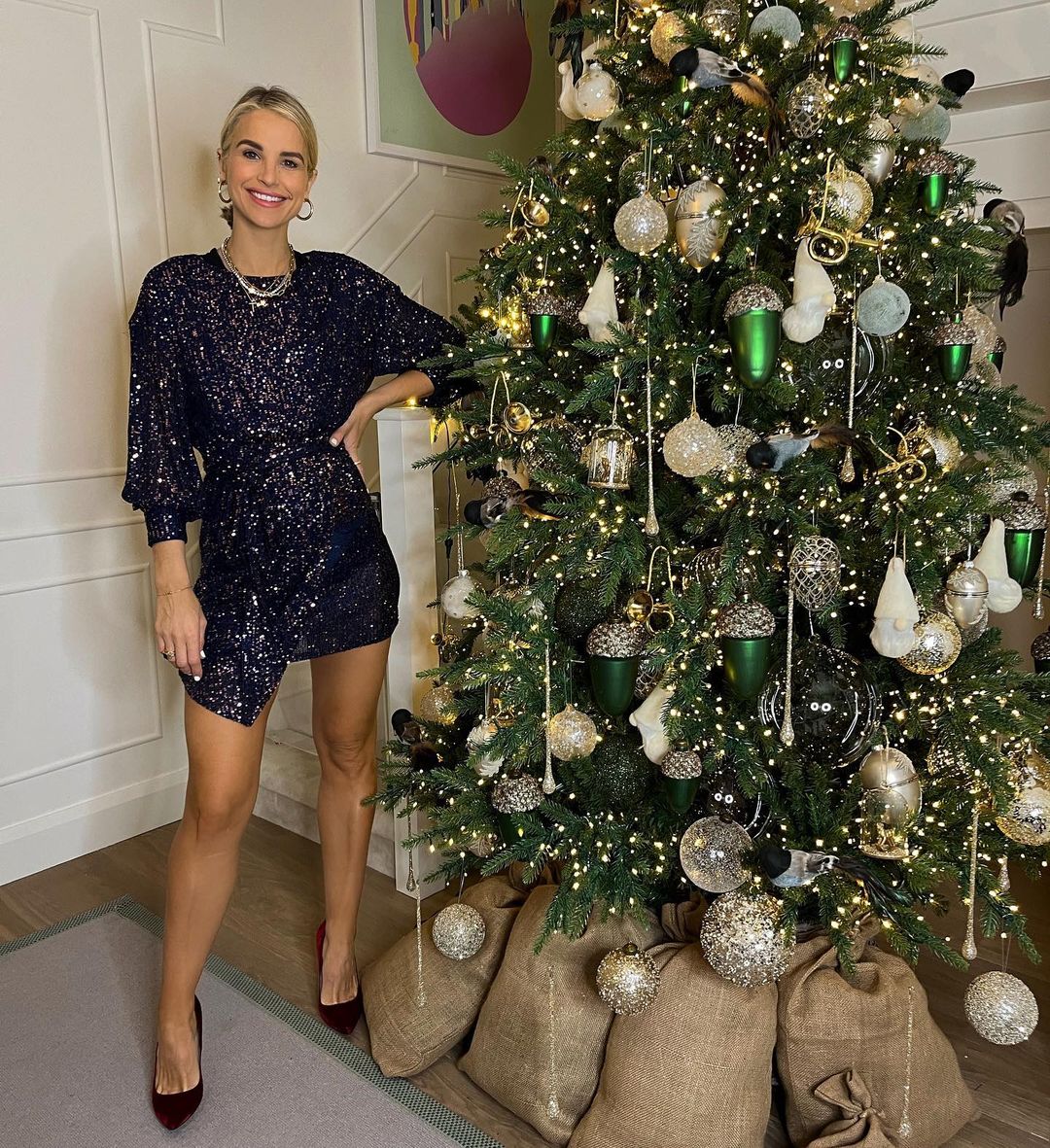 Vogue Williams
"This Christmas I'm most looking forward to spending times with my family and friends at home in Ireland!"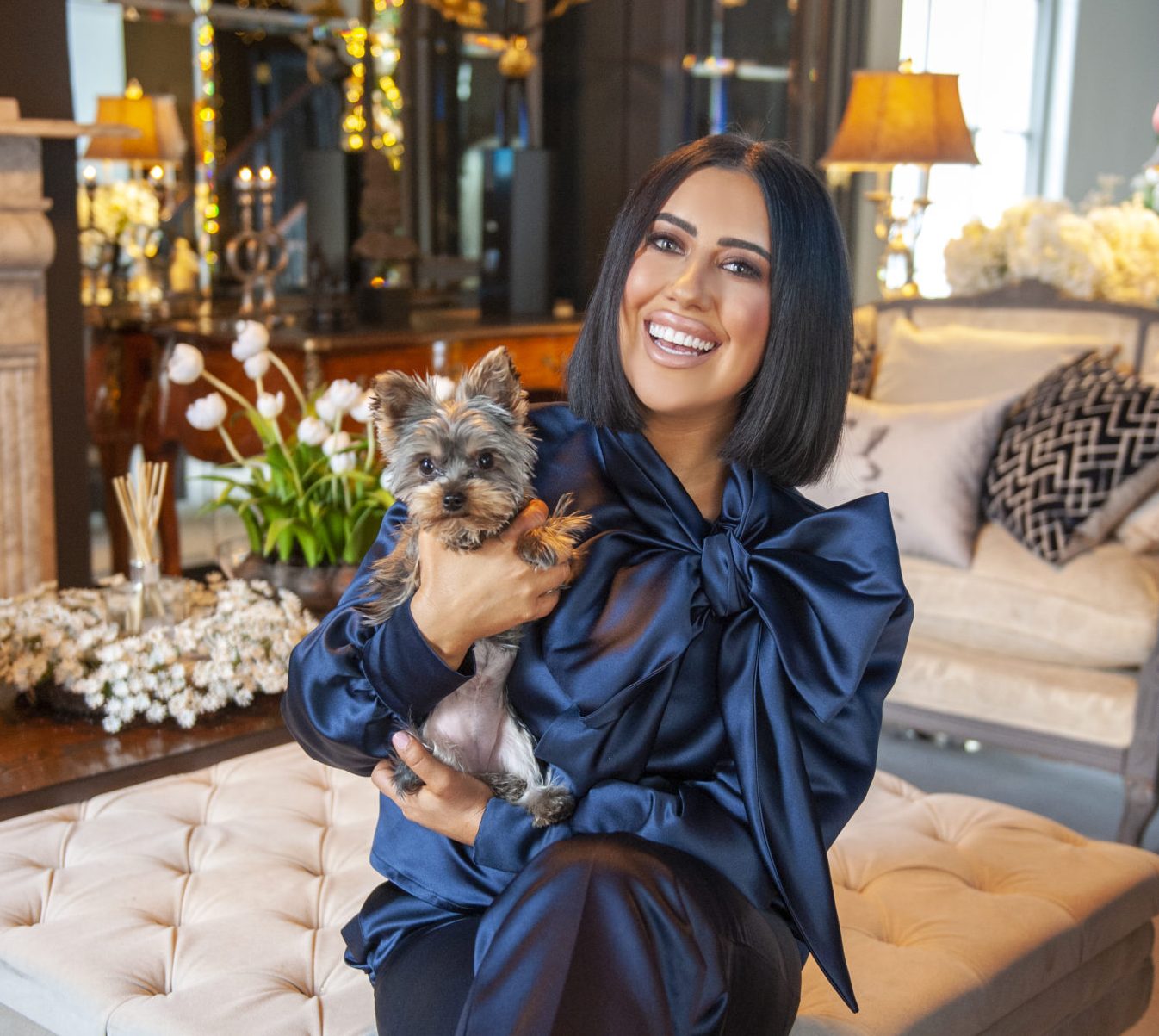 Lottie Ryan
"My favourite Christmas tradition is the morning Christmas fry in my Mum's house! Every year she cooks up an absolute storm first thing in the morning and it's always delish!"
"But this year I'm mostly looking forward to starting my own Christmas traditions with my son. It's Wolf's very first Christmas and as a family, myself and Fabio are so excited to start our own special traditions."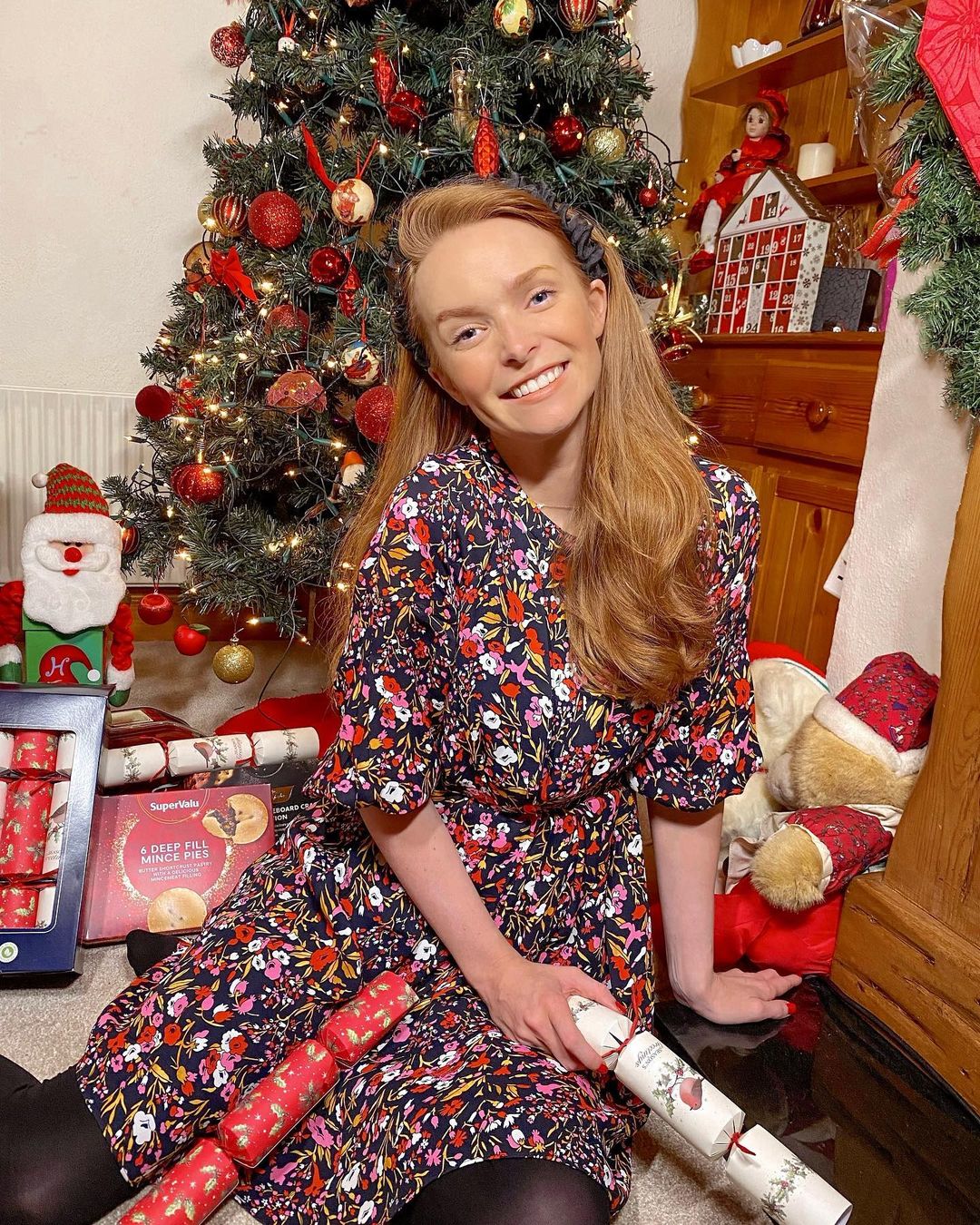 Aoife Walsh
"I'm most looking forward to Christmas morning with Penny and opening her presents from Santa. She visited the grotto for the first time this week and loved it. Was full of laughs and chats for Santa."
"I also bought her a gorgeous little red tutu for Christmas Day and can't wait to dress her up in it. She truly is the best present I've ever got. Besotted with her and feel so lucky."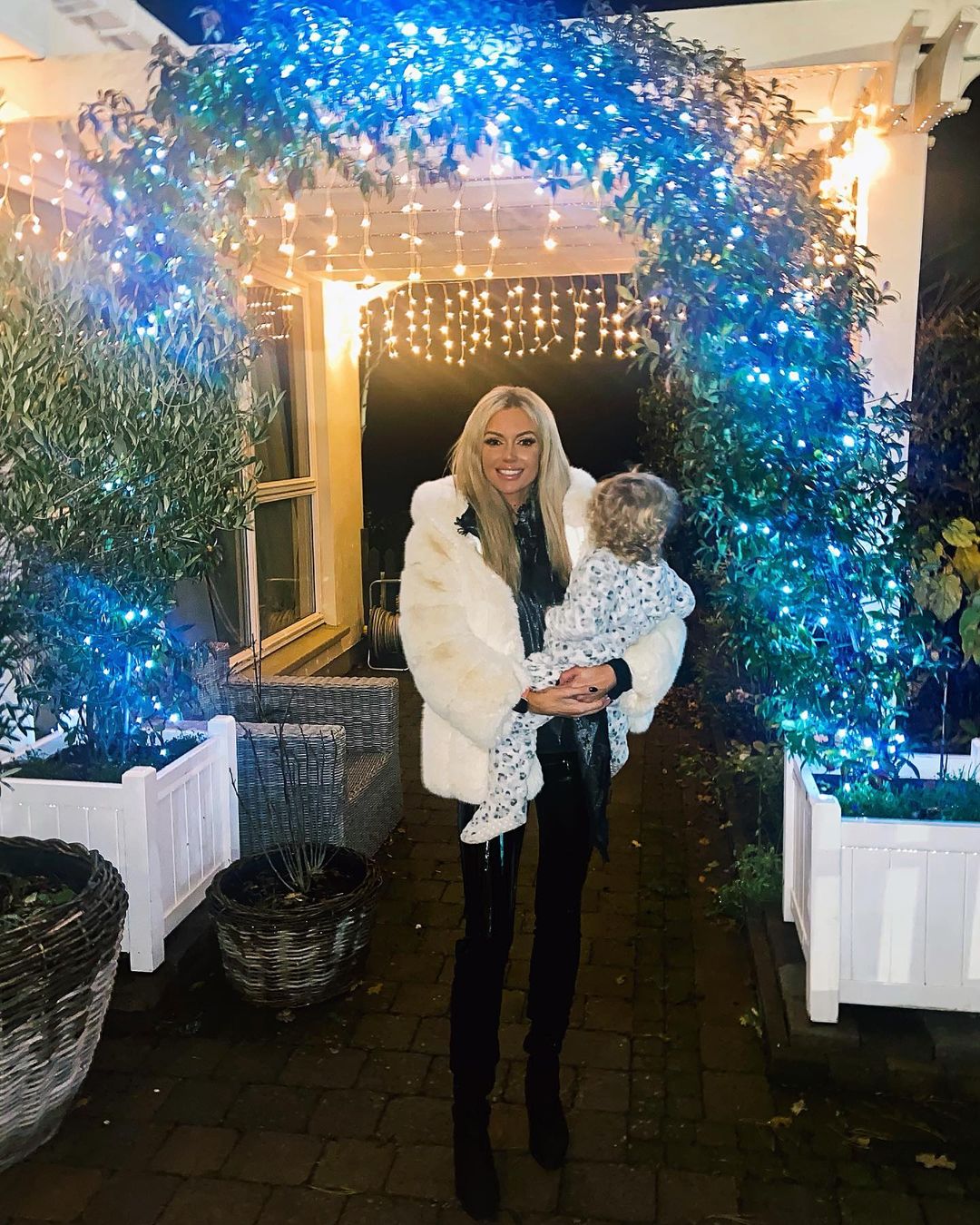 Rosanna Davison
"I'm just looking forward to being with my family, my two brothers are due to fly home from London at the weekend, so I'm excited for them to see the babies and for us to spend lots of quality time together!"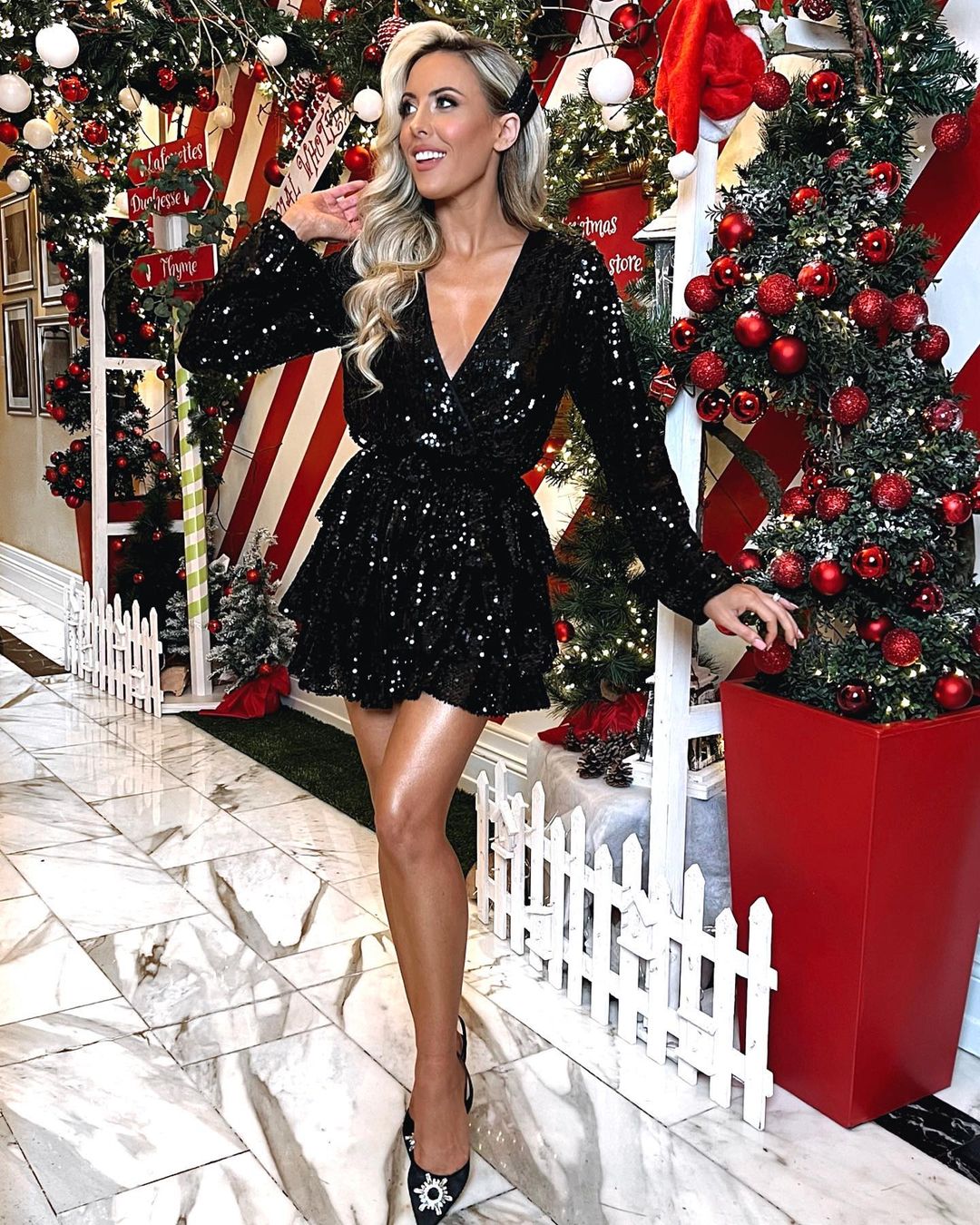 Lisa Jordan
Like anyone else being with your family, I love getting together with my family every Christmas and carrying on Christmas traditions that I has a child with my kids, and  its just a lovely special time."