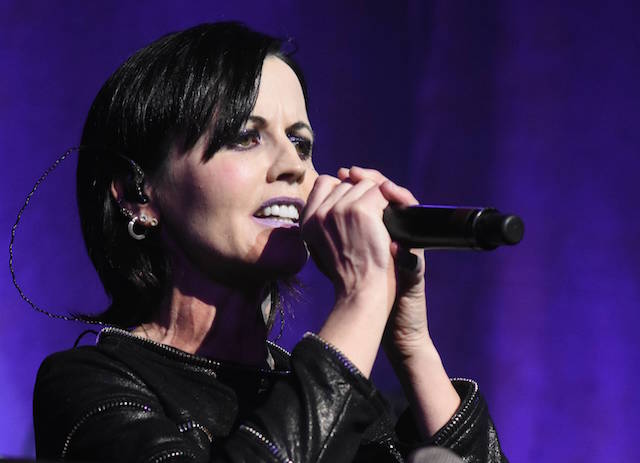 A whole host of Irish stars have paid heartfelt tributes to the late Dolores O'Riordan.
The singer, aged 46, was found dead in her London hotel yesterday.
The Irish artist was working on new music at the time of her tragic passing.
Taking to social media, an array of artists, broadcasters and friends of the singer paid their respects to the star.
Hozier said, "My first time hearing Dolores O'Riordan's voice was unforgettable.
"It threw into question what a voice could sound like in that context of rock. I'd never heard somebody use their instrument in that way.
"Shocked and saddened to hear of her passing, thoughts are with her family."
Louise McSharry, who dedicated her radio show to Dolores last night, said, "I adored The Cranberries. Always loved the story Dolores told about being put up on the teacher's desk at school to sing when the class was going nuts. What a voice.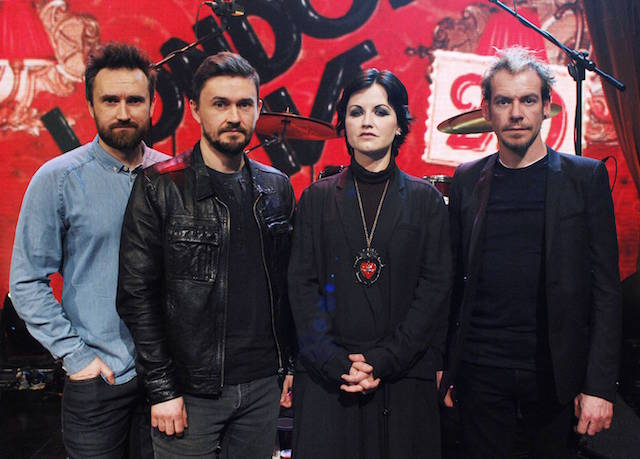 She added, "I was living in America in the band's heyday, they were massive there. When I got my first CD player the only CD I had was theirs and my friends listened to it obsessively. Their impact internationally was huge."
Eoghan McDermott also wrote, "Ah man. Delores O'Riordan of The Cranberries has died at 46.
"A beautiful soul, full of mischief & warmth. Lucky to briefly work with her on The Voice.
"The first time I was introduced to her she grabbed myself and Bressie and made us go outside & hug a tree. Eccentric & beautiful. RIP x"