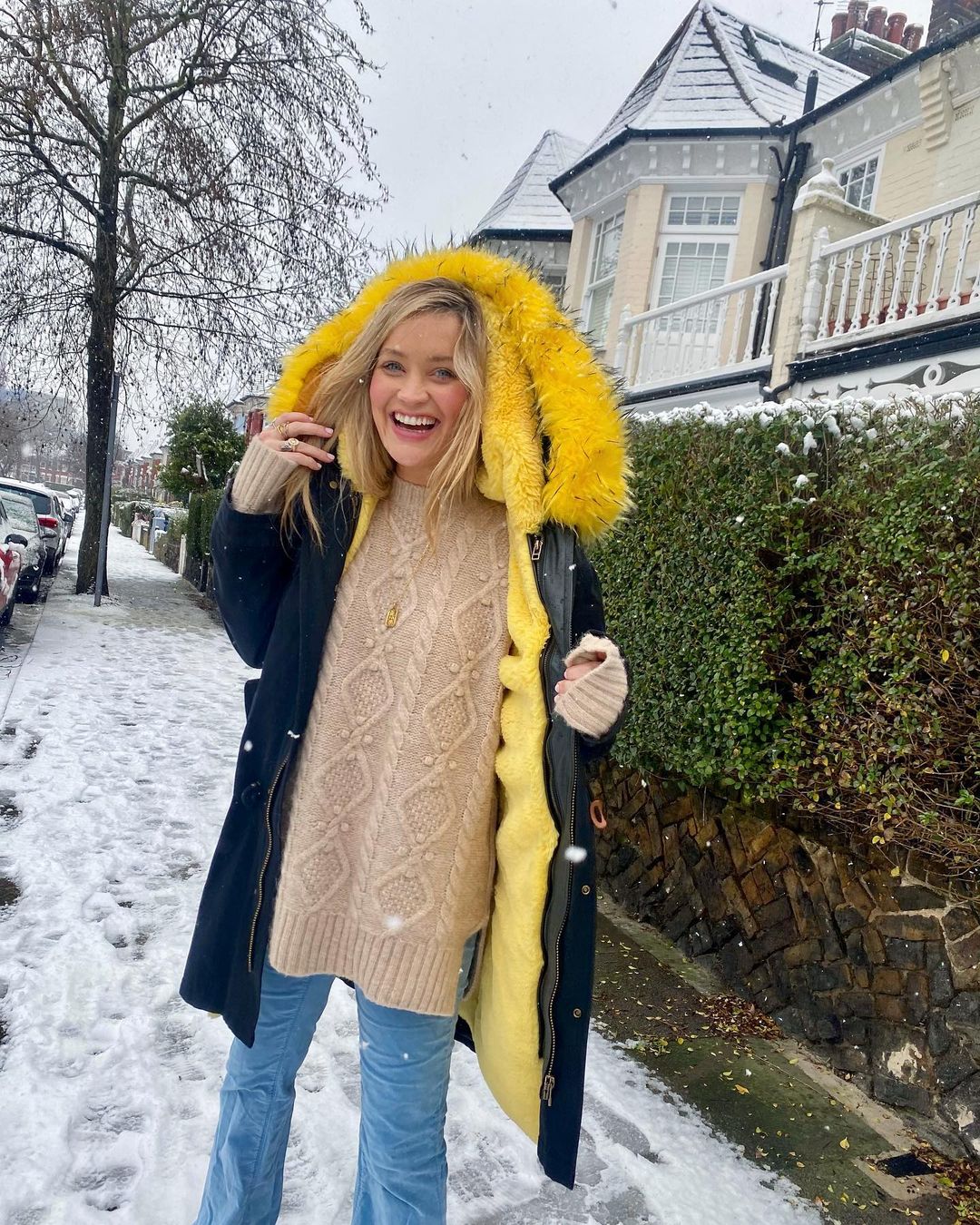 Most of the country got a break from the monotony of lockdown yesterday as we had a snow day. Usually, if we had to commute to work, we wouldn't be as excited to see snow but this weekend was different.
It seems everyone was piling on the layers and heading out for a walk despite how chilly it is. We're sure for parents who've been home schooling it was godsend to break up the endless days at home and kept the kids entertained for the afternoon!
Many famous Irish faces also got out there and shared some gorgeous snaps of their snowy strolls.
View this post on Instagram
Storm Keating shared this stunning video of her two little ones, Cooper and Coco looking out at the snow. It looks like a Christmas card!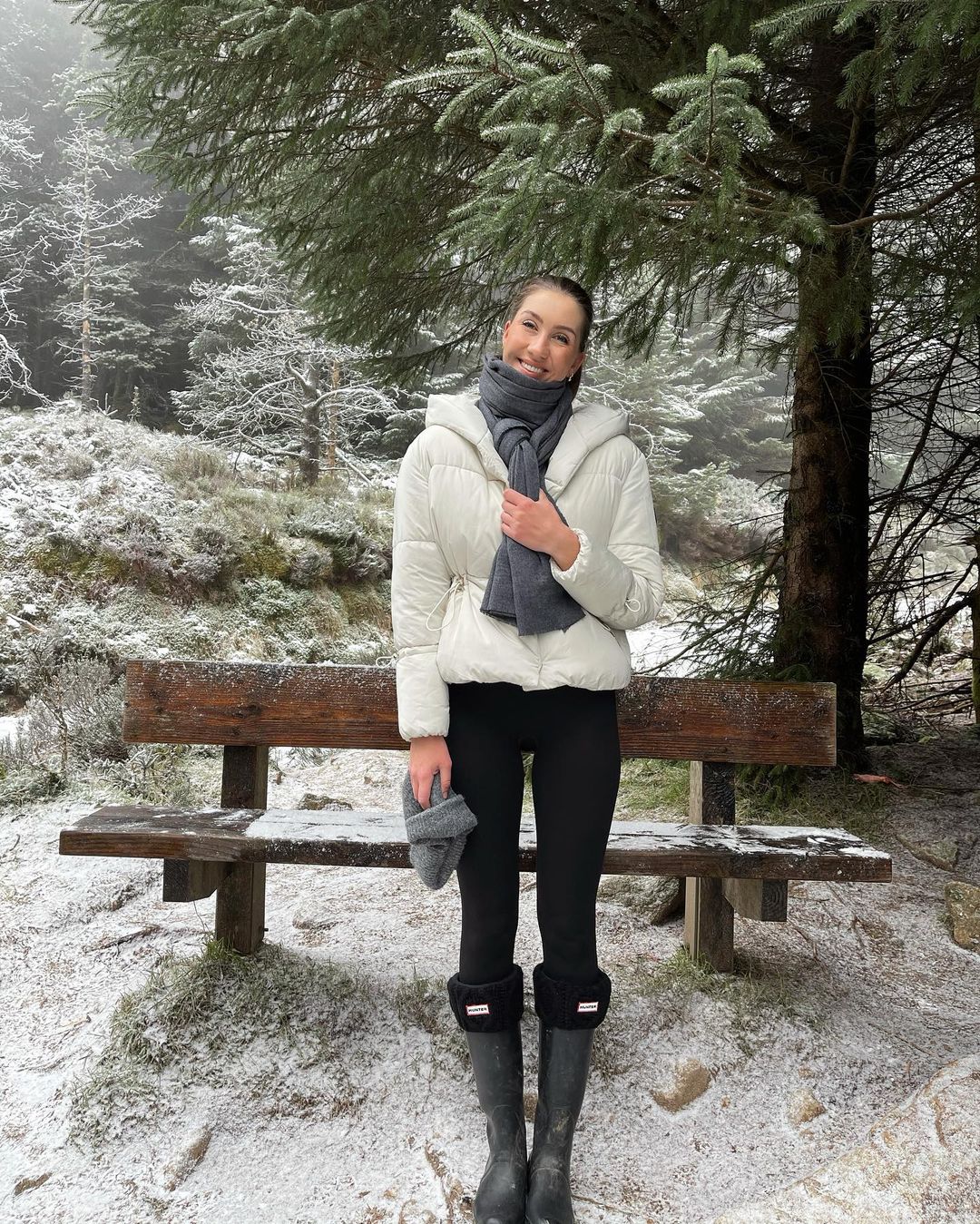 Clémentine MacNeice luckily has the Dublin Mountains within her 5k and went for her daily stroll with her husband, Jamie in Cruagh Wood.
She shared; "Snow Day (A sprinkle where we are but still gorgeous!)"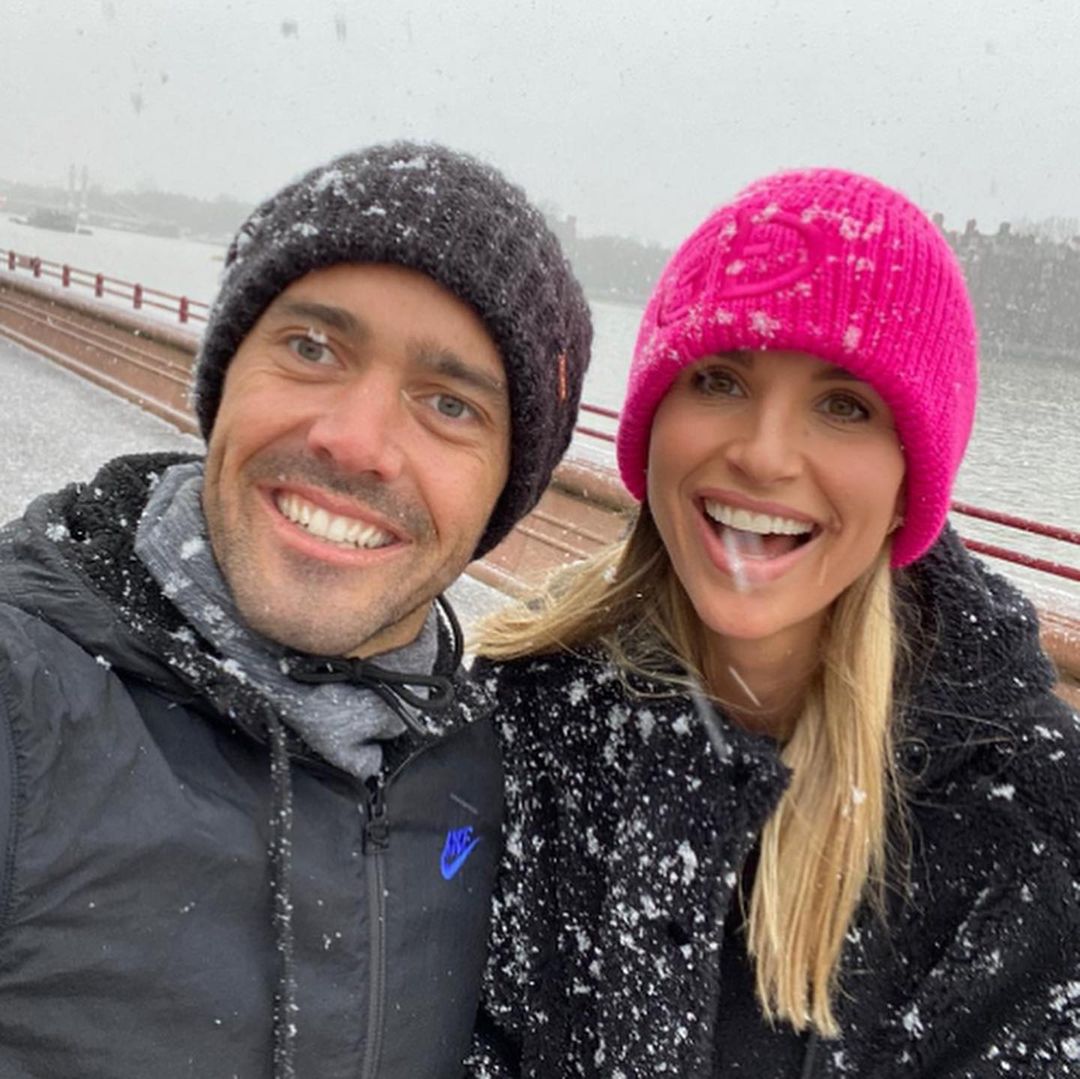 Vogue Williams and husband, Spencer Matthews also got a light dusting in London and took the opportunity when newborn, Gigi was napping to take the whole family out for a jog in the snow!
The Irish model shared; "I have to say the snow really lifted my mood today, I had been having one of those weeks and strangely enough the snow made all of us super happy."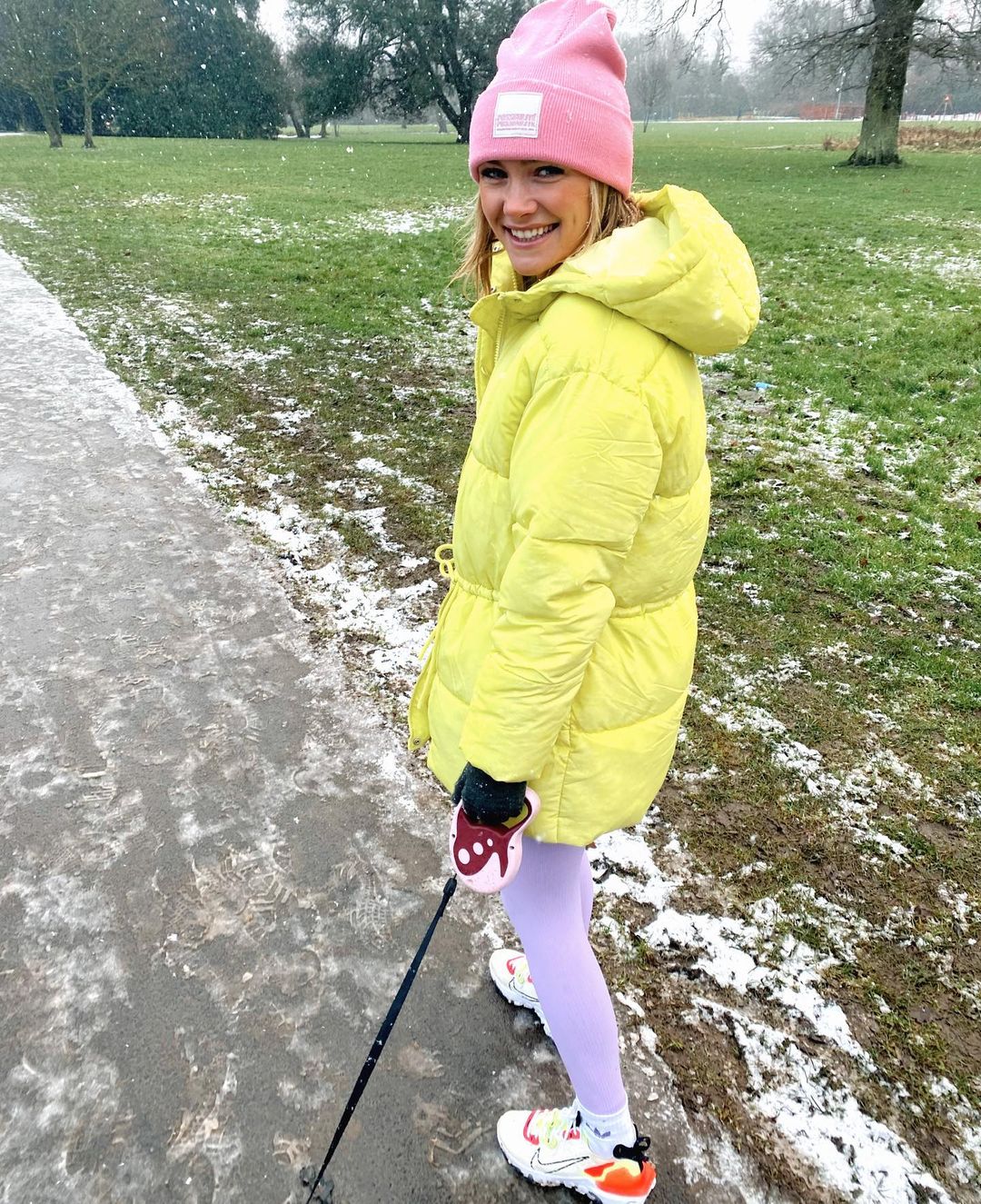 Niamh Cullen braved the cold for an afternoon stroll with her boyfriend Jamie and their dog. We particularly love her bright yellow puffer jacket!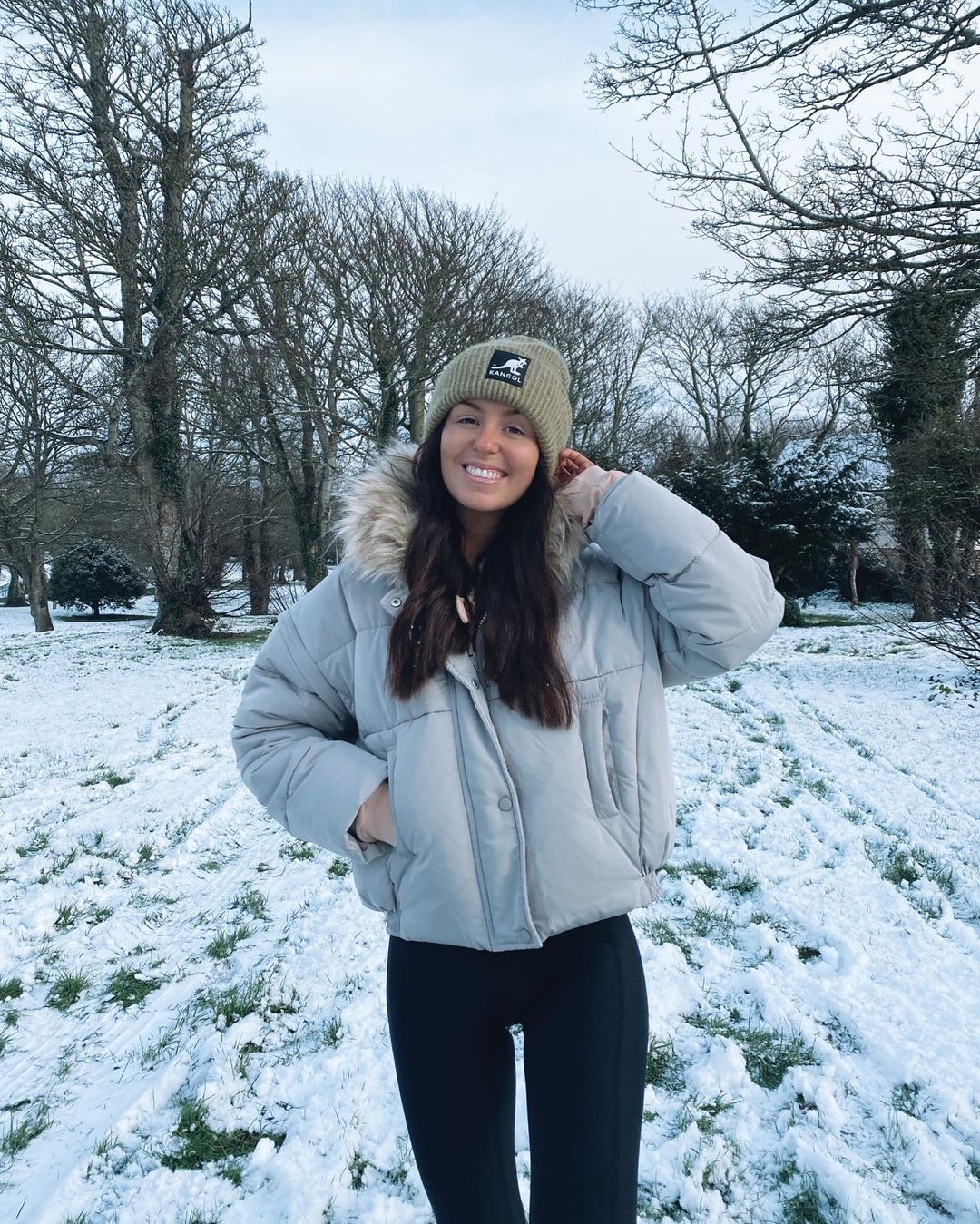 Terrie McEvoy bundled up for a walk with her husband and their rescue dog Jake. Posting to Instagram she said; "Have fun making memories in the snow everyone."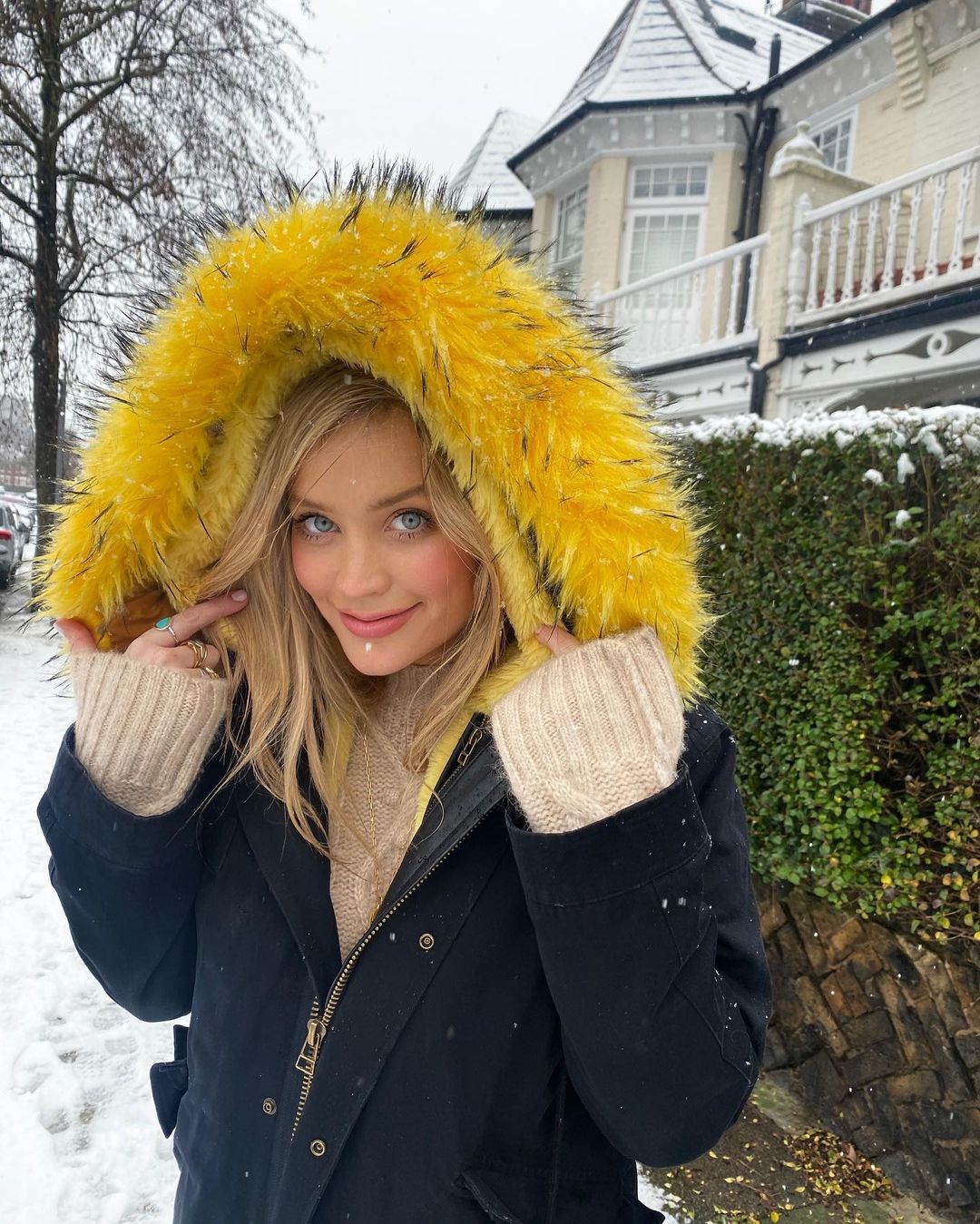 Laura Whitmore also braved the cold as she wrapped up in a gorgeous navy coat complete with a fluffy yellow hood!
Laura and her partner Iain were enjoying the snowy weather in London.