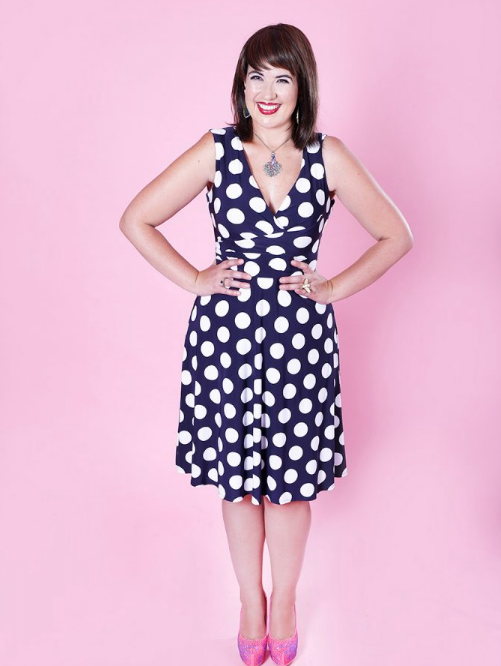 Have you been watching The Chilling Adventures of Sabrina on Netflix?
Season three is just out and what you may or may not know is that the books were written by Irish author, Sarah Rees Brennan.
Born and raised in Ireland, Sarah later went on to do a Creative Writing MA in Surrey, England. After a brief stint in New York she has since returned to the Emerald Isle and writes here.
The show has been a massive hit, much like the version form the 90's we all know and love starring Melissa Joan-Hart.
The 36 year old began writing the books to coincide with the show in 2016, and at the time she was already going through cancer treatment.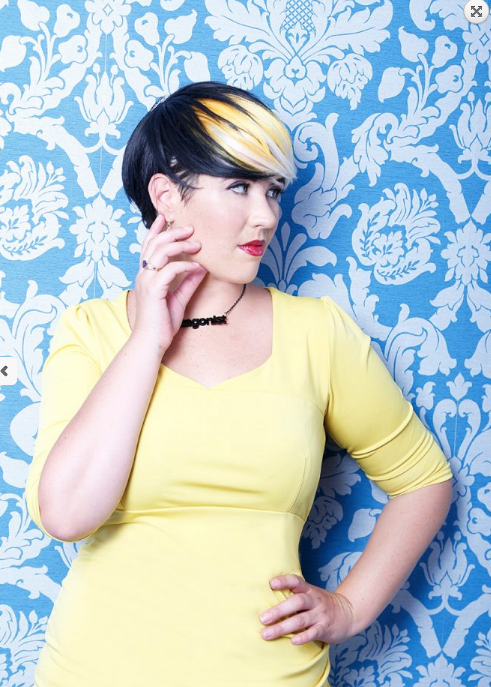 Sarah suffered with Hodgkin's Lymphoma and found writing the novels a great way to focus on something else whilst she underwent treatment;
"Writing the books has brought back so much joy in my life."
Apparently her favourite place to write whilst in Dublin is in Rathmines Library, so you may even spot the author yourself if you're in the area!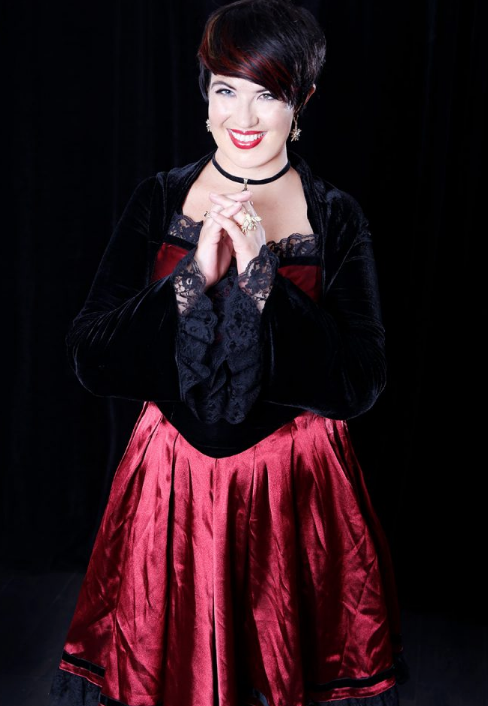 The author is now cancer free and delighted to be living back in Ireland; "I'm happy here and I feel really lucky to be able to tell stories for a living."
The show is available now on Netflix.