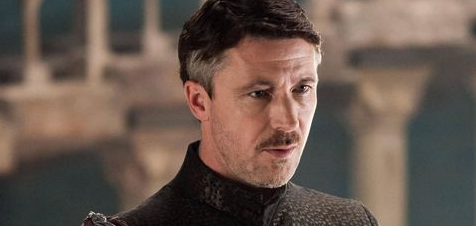 Aiden Gillen is set to be honoured at the annual Oscar Wilde awards in California.
The Irish actor, who has starred in Game of Thrones, Love/Hate and Sing Street, is now in the production of the  next season of hit tv show, Peaky Blinders, alongside fellow Irish man Cillian Murphy.
The Oscar Wilde awards take place at J.J. Abrams' Bad Robot office in Santa Monica every year and celebrate the contributions of Irish people in film, TV and music, hosted by director J.J. Abrams, and this year the 50-year-old will be receiving the top honour of the night.
"Aidan's body of work is rich with a range of diverse and memorable roles that span television, theater and film. While his career his taken him to London, Los Angeles and beyond, he has remained loyal to working Ireland as well." Trina Vargo, founder of the US-Ireland Alliance said of the star.
Irish band Vinci were announced earlier this year to be performing at the event.
Huge congratulations to Aiden!