Journalist Charlie Bird has completed his Croagh Patrick climb and raised over €1 million for the Irish Motor Neurone Disease Association and Pieta House. And some of Ireland's biggest names supported him on his way.
Also climbing Croagh Patrick with Charlie, was presenter Ryan Tubridy. The Late Late Show host actually played a part in the event as Charlie got the idea for the Climb With Charlie campaign while on the show.
As the former RTÉ broadcaster put it; "Yes, I had a mad idea, when off the top of my head, I told Ryan Tubridy that I wanted to climb Croagh Patrick."
It was only fitting that Ryan was there on the day and took part in the climb. On the experience he said; "Well done Charlie. We're all happy to be here, we've a lot of love for Charlie Bird. This whole thing came from Charlie."
"Today is about Ireland at its best, a country in the shadows for two years. We stood up to be counted."
"Everyone has different reasons to be here. We'll never forget what we did here."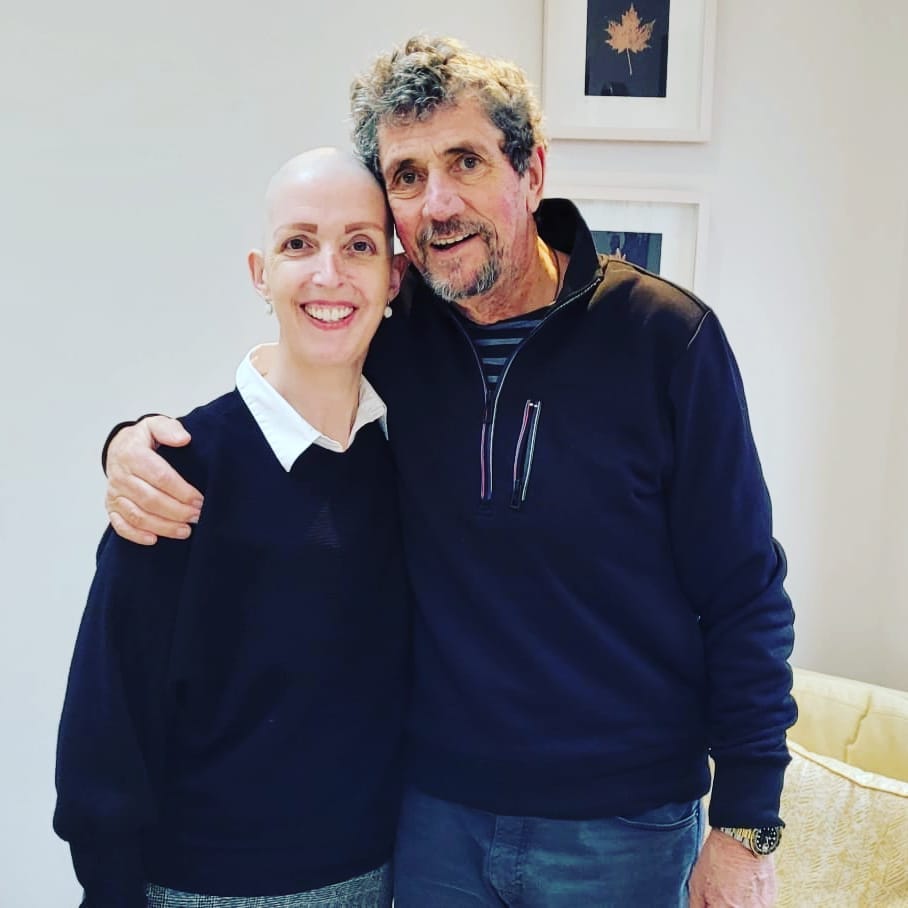 Charlie's close friend and activist Vicky Phelan was hoping to take part in the climb along side the former news correspondent. However, due to ill health, unfortunately Vicki was unable to take part as planned but was extremely active on social media supporting the event.
Vicky's family including her father and mother, sister, two brothers, nieces and nephews and friends, took part on her behalf.
And Vicky did get to speak at the event, congratulating Charlie over the phone. She said; "Fair play Charlie, you made it to the top."
"To do what he's doing and rally everyone around. I've never seen anything like it, what he is doing considering his condition is amazing."
Singer Daniel O'Donnell also came out to support Charlie and was brought to tears by his achievements.
The Donegal man serenaded Charlie and his wife Claire, with the first dance song from their wedding by Bruce Springsteen. Speaking on Charlie's achievements, Daniel said; "It's a privilege to be here, I was on The Late Late when Charlie spoke about his dream to climb Croagh Patrick."
"Charlie's journey has been amazing. He brought stories from all the world. There has been no story that Charlie has ever told that will top today."
Also there to cheer on Charlie was Dermot Bannon. The architect was very moved by the event, saying; "It was very emotional and powerful to see how Charlie has gone about this.
"I'm very privileged to be here, it's a big national event."
"I think today is all about a united country standing behind people who are suffering in silence."