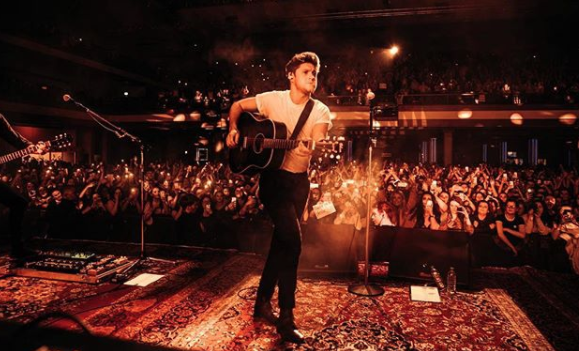 Niall Horan kicked off his Flicker tour in Ireland last week.
The singer performed in the INEC Killarney on Saturday night, followed by the first of this 3Arena gigs in Dublin on Monday night.
Speaking to the crowd in the capital, Niall praised his home country as a great place for musicians to play.
"I say this everytime I play here, and every artist I speak to says the same, Ireland is the best gig you can do, and that is a fact."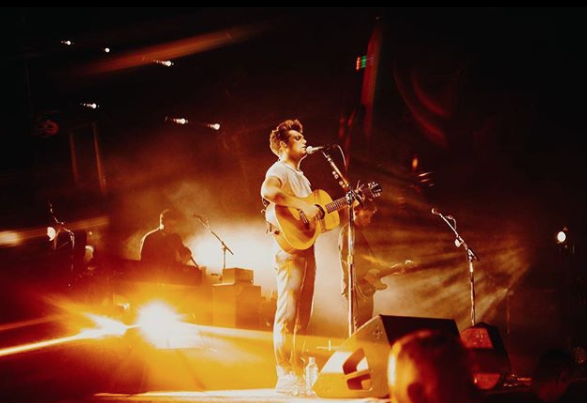 "We played down in Killarney the other night and they were absolutely bonkers down there as well!"
He also added how honoured he was to play in the 3Arena.
"But this is absolutely unbelievable, to play in our national arena!"
"Hopefully we get to get to do this for many many many years. You guys have been there from day one and hopefully, you'll stick around, thank you so much. I love you!"
He also took to Twitter later to reiterate his comments.

Niall plays Belfast SSE Arena Tuesday March 13th.
He will be back in the 3Arena on March 29th for his second Dublin date.
Are you heading along?