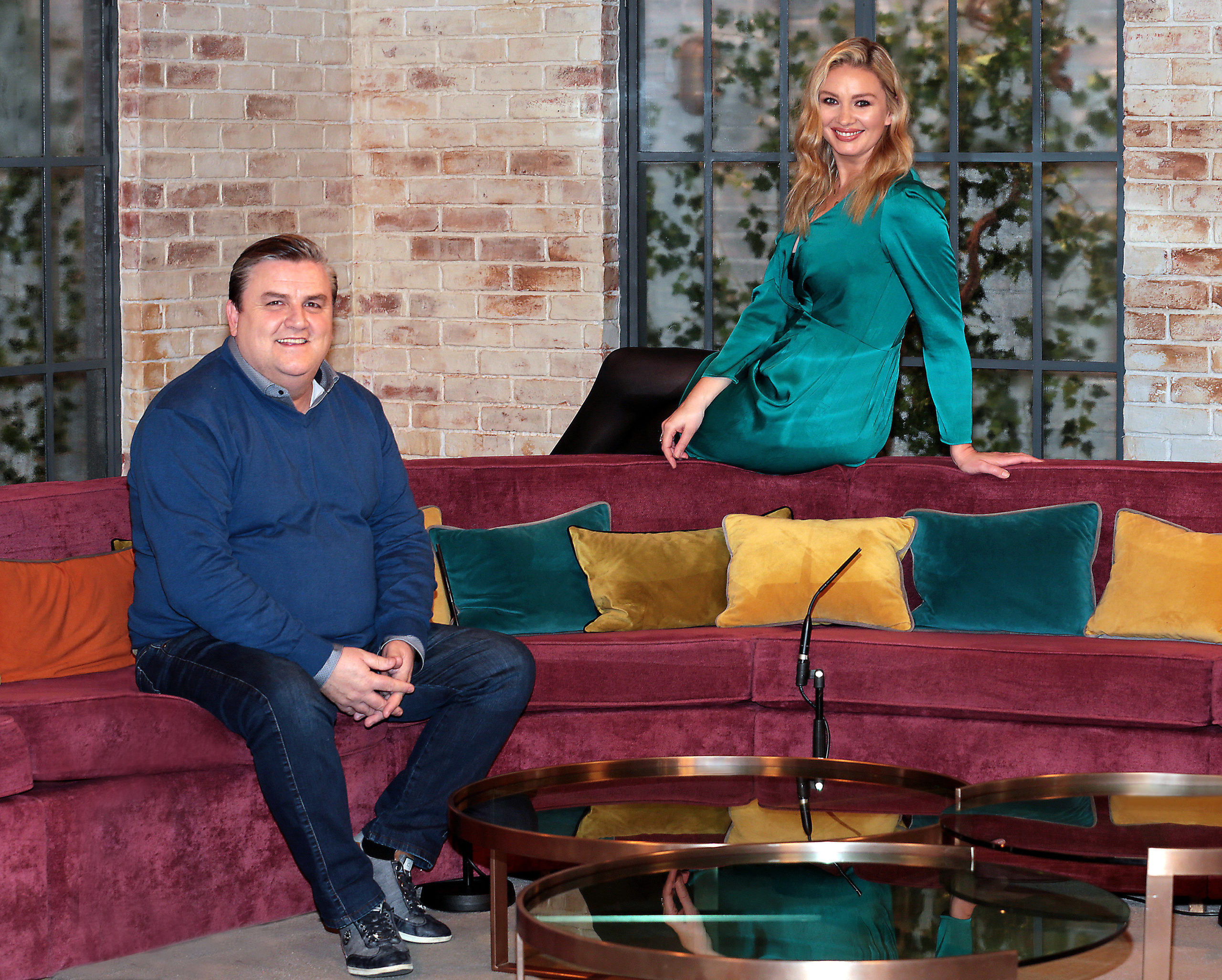 With the numbers of Covid-19 alarmingly high, Virgin Media bosses made some significant changes to the Ireland AM schedule.
Instead of having all the presenters in studio together, going forward, they will now be working in a bubble system to ensure the safety of the team.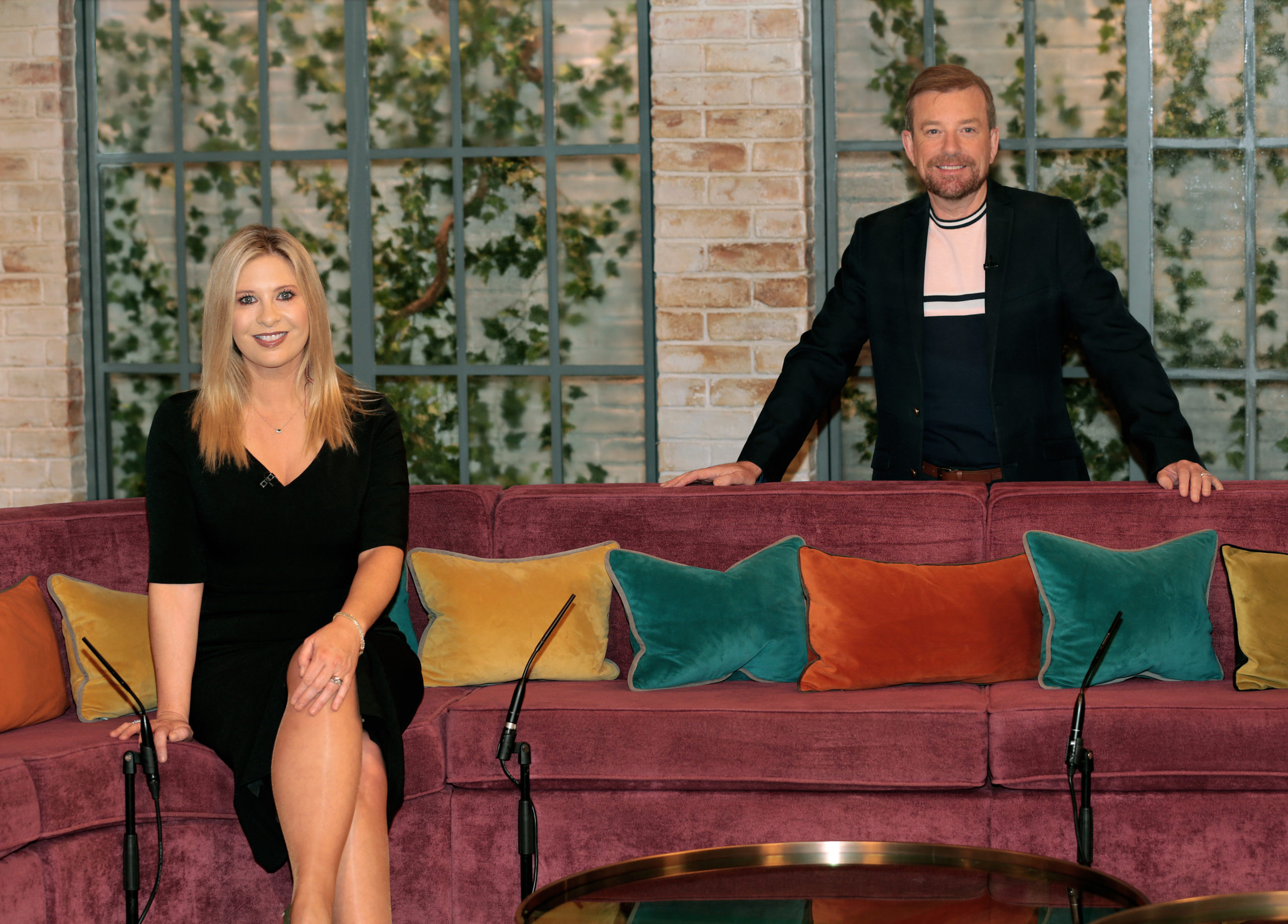 Karen Koster and Tommy Bowe form one of the these pods, Laura Woods and Alan Hughes will make another, while Weekend AM hosts Simon Delaney and Anna Daly create the final team.
Karen and Tommy will appear Monday and Tuesday, Laura and Alan on Wednesday and Thursday and then Simon and Anna from Friday to Sunday.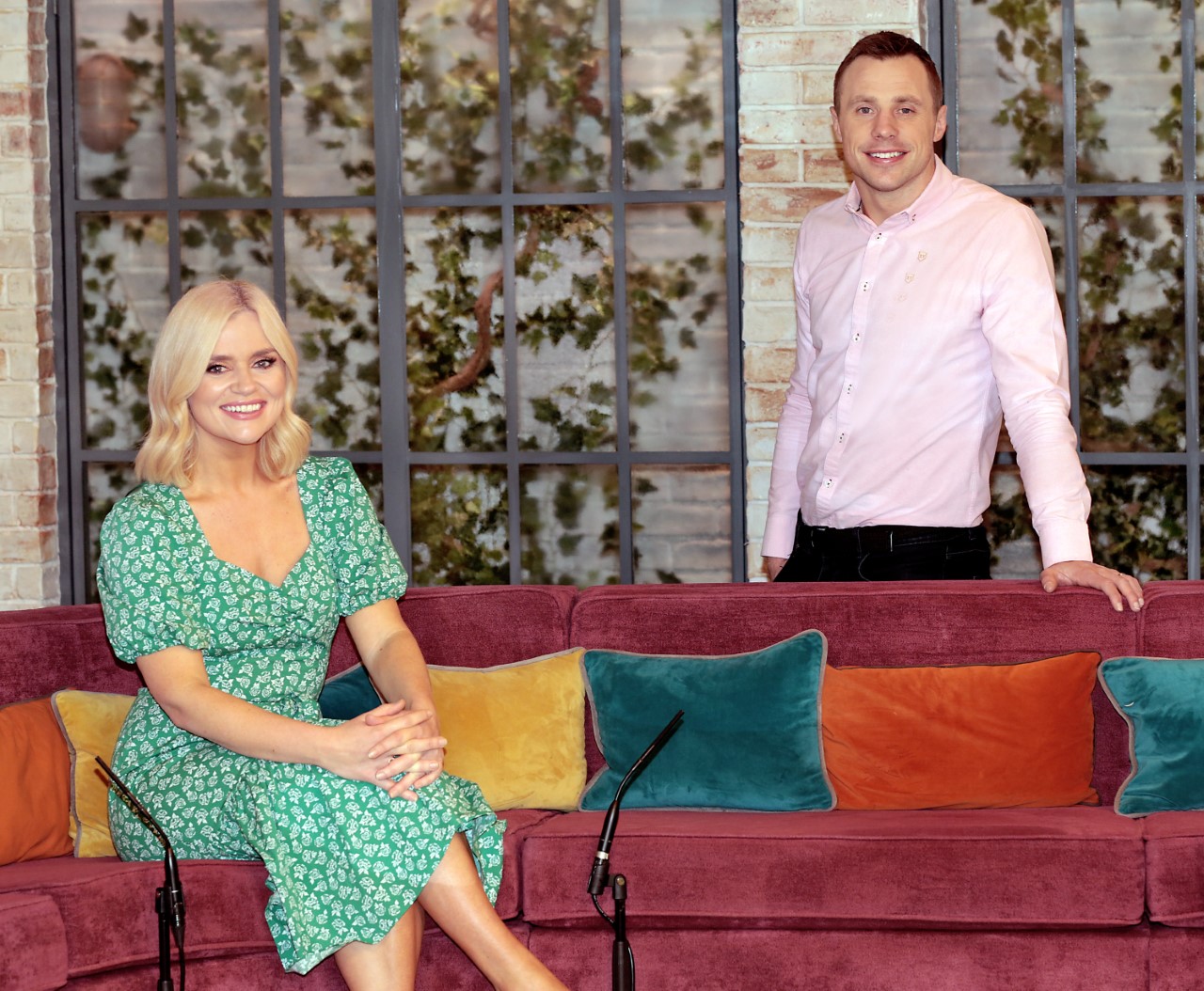 During each show, only one pod will be live in studio, while the others can join virtually, via Zoom or Skype.
Each of the presenters feel it's a great strategy, as it will really help look after the health and well-being of everyone involved.
They're set to re-examine the system in February to see if any changes are needed.