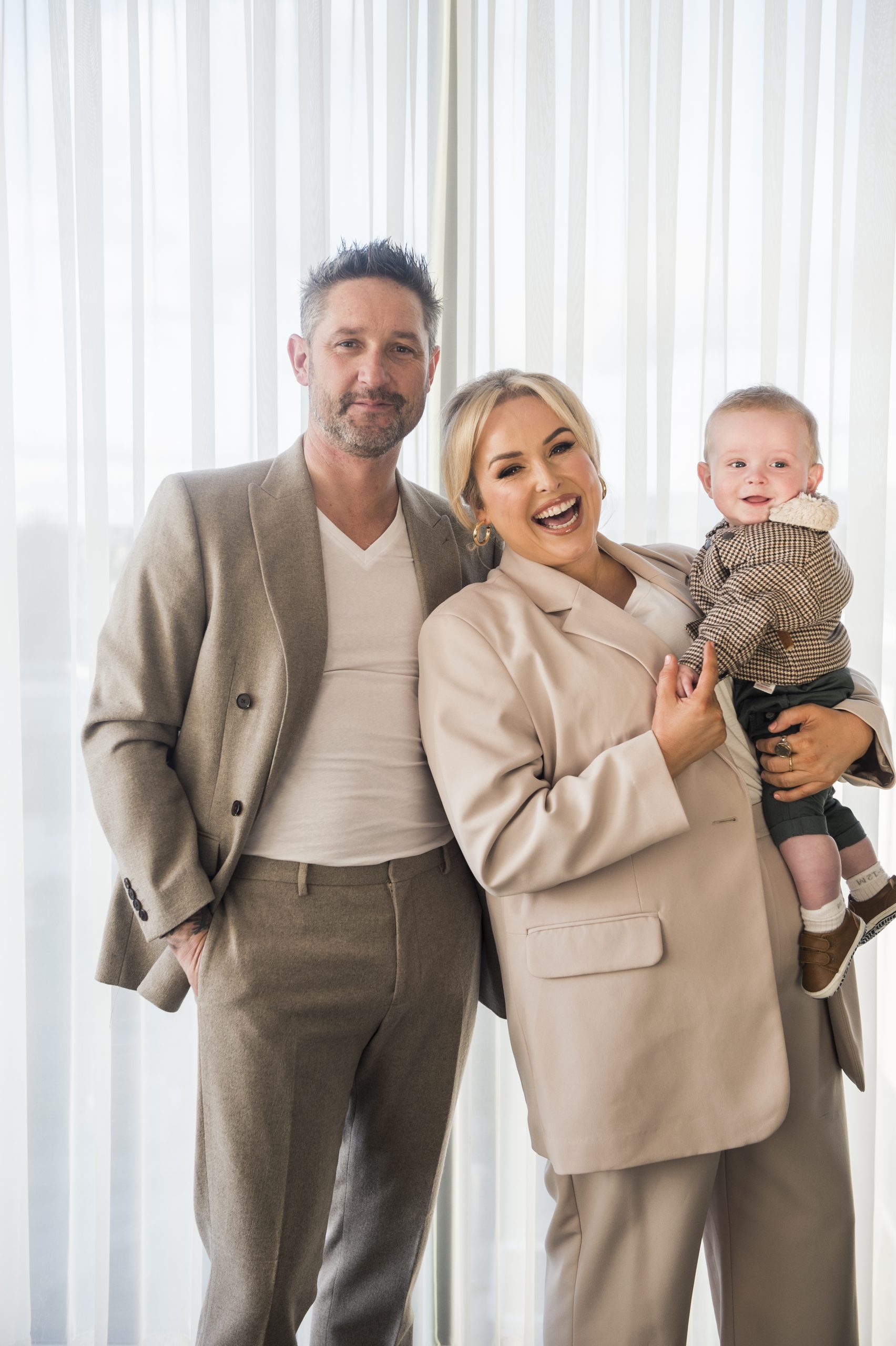 Congratulations are in order for Sinead O'Brien.
The influencer, who goes by Sinead's Curvy Style, announced that her partner had got down on one knee and popped the question.
In a seriously romantic moment, Simon asked Sinead to be his wife during an Andrea Bocelli concert on a romantic trip to Berlin.
We can't cope!
View this post on Instagram

Sinead shared pictures of the couple at the concert with the simple caption: "I SAID YESSS."
These two are just so cute!
It looks like Sinead had no clue that the proposal was coming as she shared her excitement for the gig earlier in the day.
"Tonight I'm going to see Andrea Bocelli and I cannot even begin to tell you how excited I am… I am just going to be in a hoop!
"I can't wait, I've wanted to see him for as long as I can remember and Simon got me the tickets for Christmas last year which is why we're here so I cannot wait! I'm so excited."
When the concert began, she confessed: "Oh my God, the excitement, my tummy is doing cartwheels. I have wanted to see him for forever and ever."
Of course, the proposal really tied the night together, with Sinead writing: "I cannot believe it. The best night of my life."
Sinead was inundated with well-wishes from her pals.
"Huge congratulations. So happy for you both," Celia Holman Lee wrote.
"Yeowwww the best news so happy for ye," Louise Cooney commented.
"Omg huge congrats," Terrie McEvoy added.
Congrats Sinead and Simon!