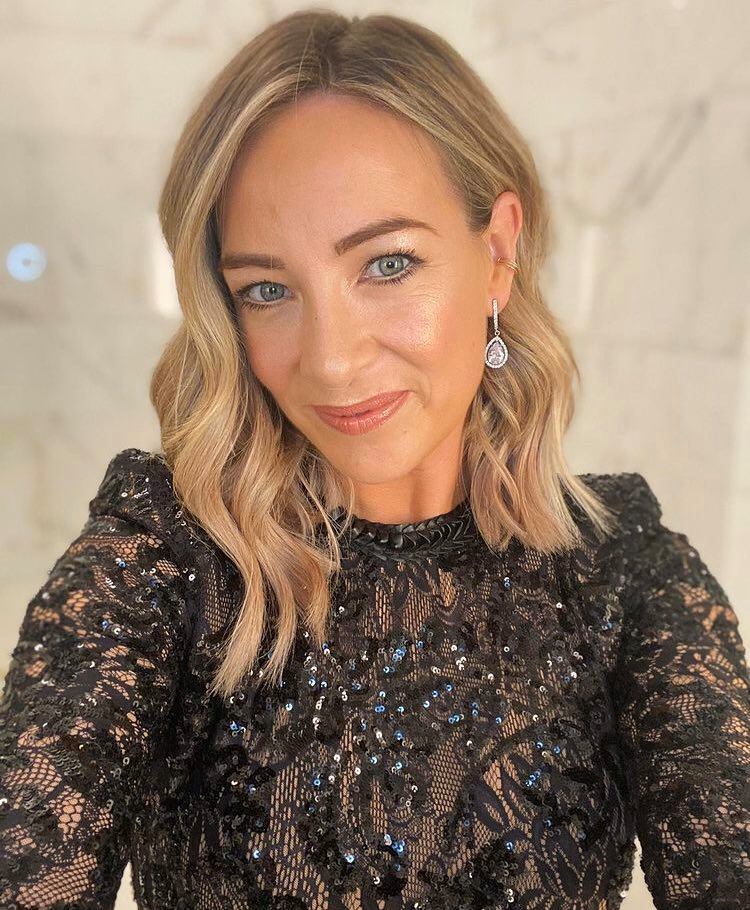 Influencer Naomi Clarke has debuted her growing bump following her recent pregnancy announcement.
Last week Naomi, AKA The Style Fairy, revealed she's expecting baby number three with her husband Cormac in spring 2021.
The fashion guru admits it's a huge relief now that their news is out in the open and she doesn't have to try hide her bump anymore.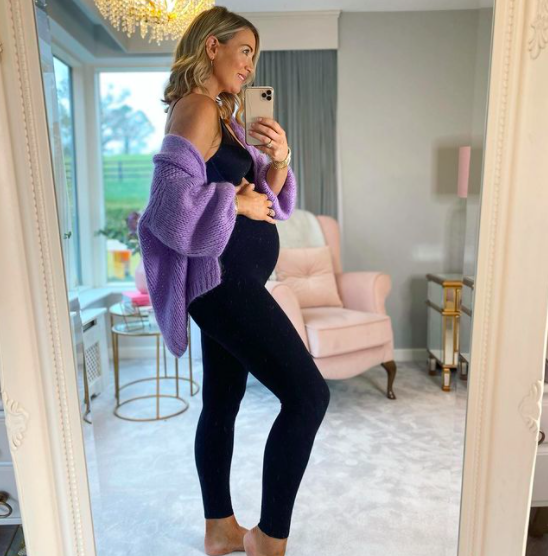 Taking to social media she said, "The secret is out. I wanted to keep our news private for as long as I could. I felt like I needed to just keep it for us as we had so much going on.
"I'm so happy to finally be able to show off this bump and not try to awkwardly cover it up in every shot. It was getting harder and harder to hide. Between sitting on the ground and having handbags across my body, it was getting ridiculous," she laughed.
Naomi is already mum to Anabelle Ivy and Luna May, and the girls can't wait to have another sibling to play with.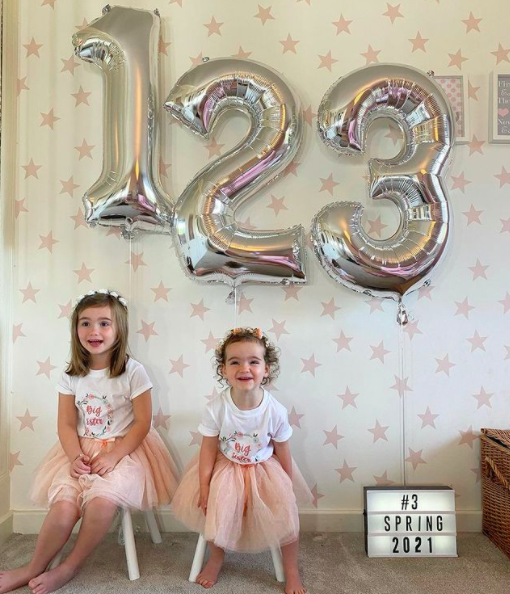 "We are all so excited. Anabelle is constantly telling the baby 'I love you' and rubbing and talking to my belly," she said.
"Both of them are so excited for their baby sister or brother to arrive."
Huge congrats to the whole family!