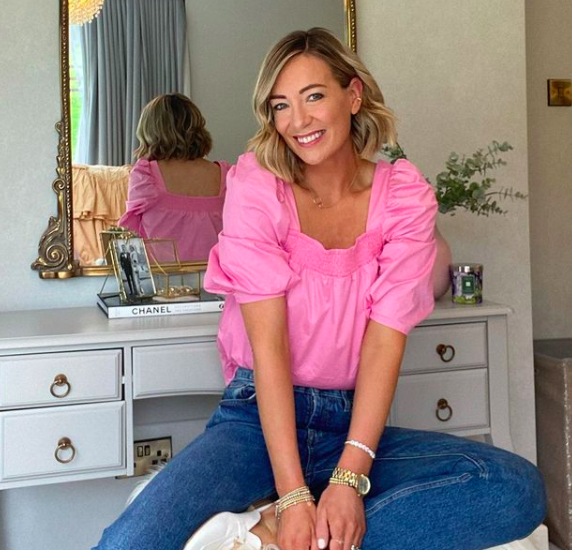 Influencer Naomi Clarke has shared her pregnancy joy, revealing baby number three is on the way.
The fashion guru, most commonly known as The Style Fairy online, took to social media to share the wonderful news that her family is expanding.
Naomi and her husband Cormac are already parents to Anabelle Ivy and Luna May, and can't wait to welcome baby number three in a few months.
Sharing an adorable snap of her daughters alongside some helium balloons labelled one, two and three, Naomi said, "We have some news. We feel so lucky, so grateful and beyond blessed to be welcoming baby number three into our family in the Spring. Roll on 2021."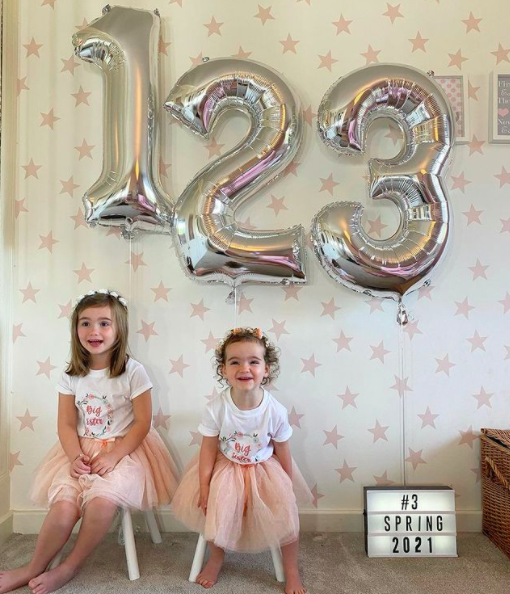 She continued, "We are all so excited. Anabelle is constantly telling the baby 'I love you' and rubbing and talking to my belly. Both of them are so excited for their baby sister or brother to arrive.
"It's been a really tough few months for me health wise, I've obviously been sharing snippets of the journey, but I'm so grateful to be this far along. Feeling so lucky and I can't believe it."
A whole host of friends and family members shared their well-wishes with the family, including a number of famous faces such as Aoife Walsh, Tara Anderson and designer Helen Steele.
Huge congrats to Naomi, Cormac and the girls!