Ryan Tubridy will host his last Late Late Show on May 26th.
He'll be joined by his nearest and dearest to take his final bow. However, he has now shared that his mother will, unfortunately, be unable to attend the show.
He explained on his Radio 1 show this week that his mother, Catherine, was currently in hospital.
She took a fall that ended up with her needing medical care.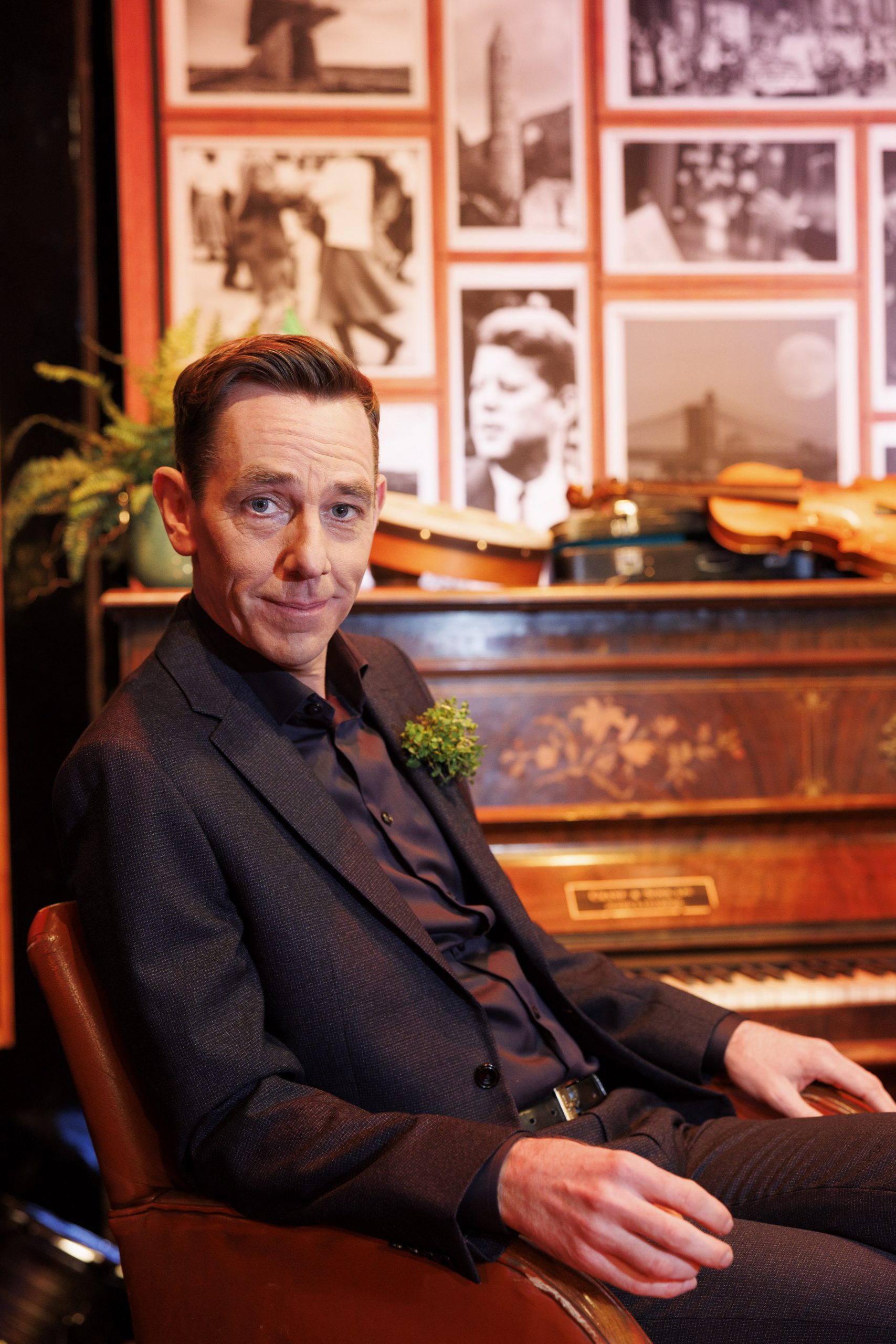 He also added that she will miss his 50th birthday celebrations. But he is just happy that his mother is safe.
"She's in great hands. She's going to miss my little birthday gathering with my family, but that's okay," he stated.
"We'll bring the cake into her. No candles, but I want to wish her well if you're listening in this morning mum, which I know you are. I love you very much and I hope you're doing okay because you're more important than all these things."
He continued by saying: "Sorry about bringing my family into the show this morning, but happy recovery is what I'm trying to say. She's doing great and thank you to all the beautiful and wonderful people looking after her."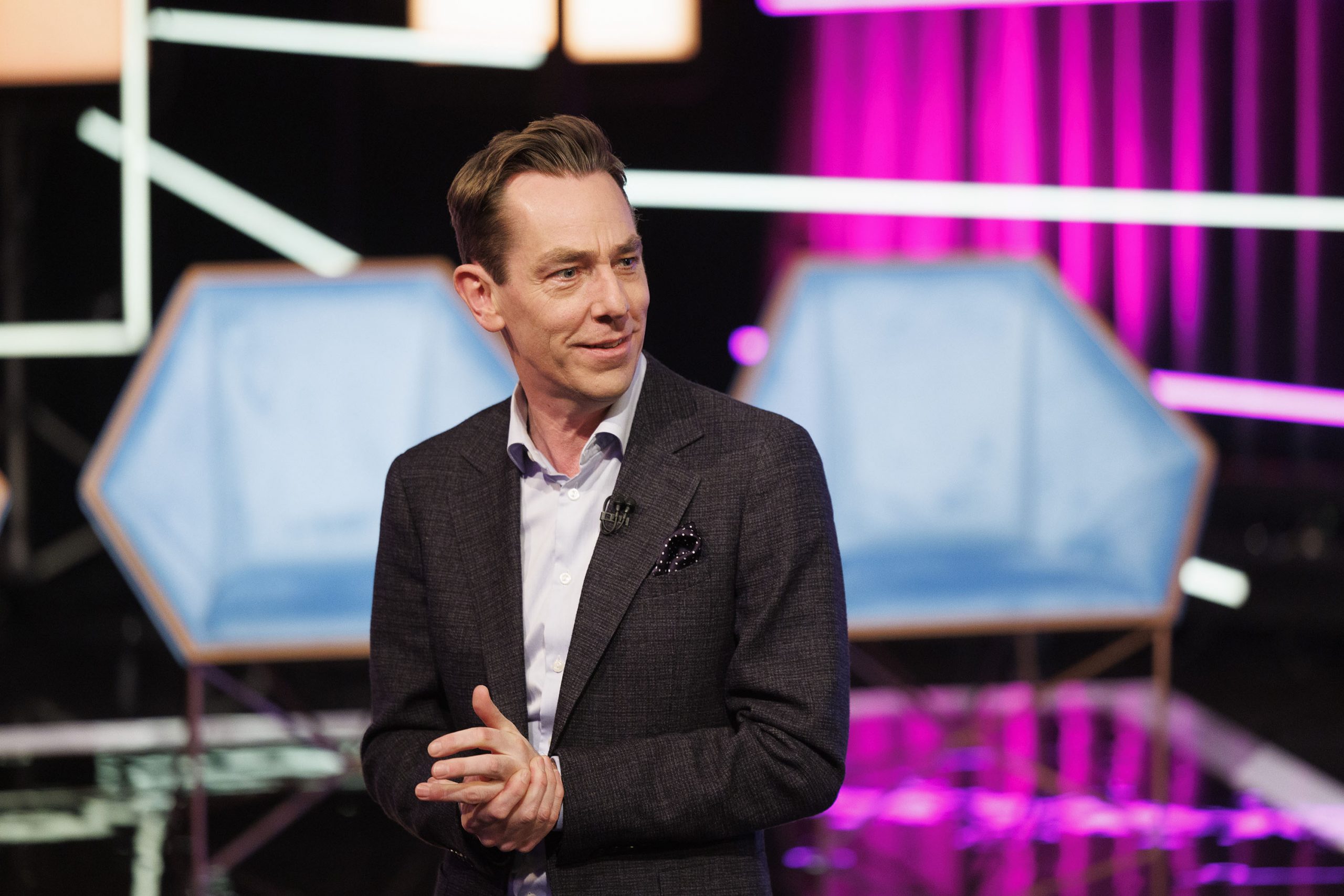 Ryan rarely speaks about his family, choosing to keep them out of the public eye.
His life in the spotlight is one of the factors in why he decided to bid farewell to The Late Late Show.
"My life was lived in the glare of the limelight for 20 years so yes, that was one of the reasons," he told the RTE Guide.
"I wanted to turn that light down. I just think I had my fill of being public property at that level.
"Now I've always accepted the fame thing was part and parcel of the job, but then you hit an age and think, 'That was lovely, but I don't want to play that game anymore.'"