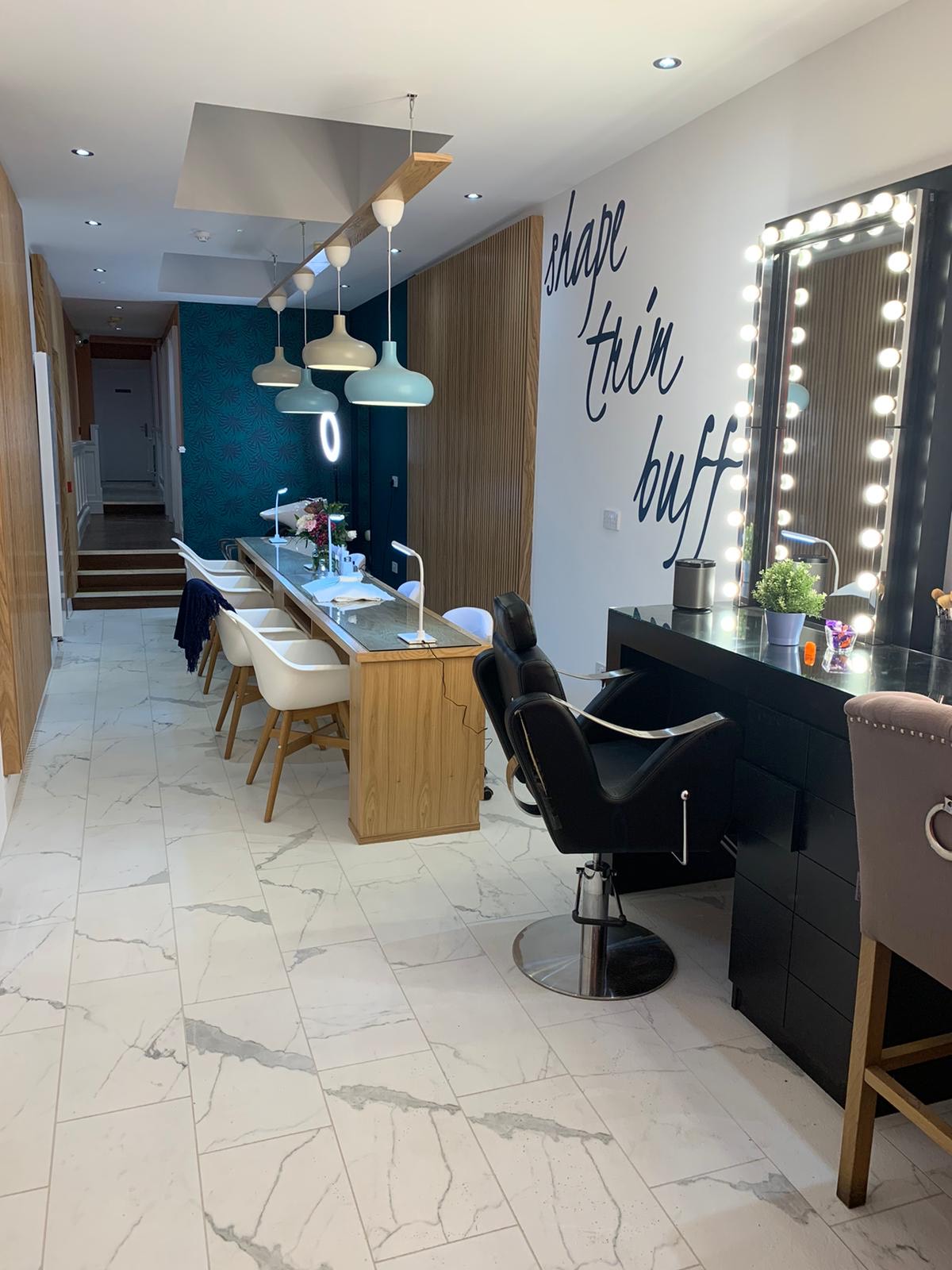 There's nothing better than a pamper night to leave you feeling relaxed and rejuvenated – and as we all want something to look forward to during this difficult time, C Beauty Studio is offering the perfect combination of both.
C Beauty Studio wants to give back to their loyal customers by offering a €30 top up on every €70 gift voucher purchased during lock-down on their website, www.cbeautystudio.ie. This is a limited time offer, so hop to it quick!
Owner of C Beauty Studio and beauty guru Claire Donehue says, "We have had so many messages of support from our customers and online community, that we wanted to give something back and also give them something to look forward to.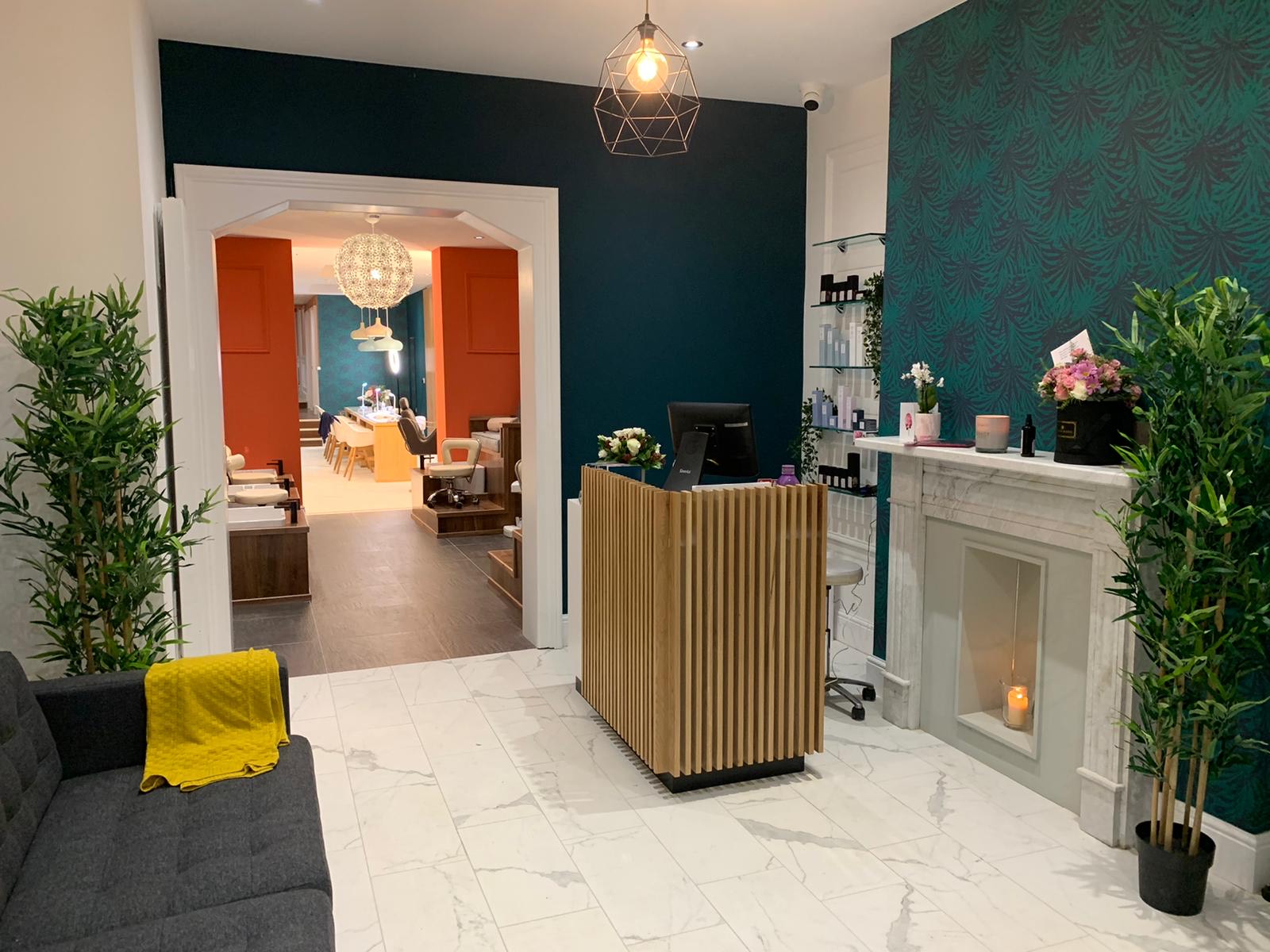 "Everyone's number one priority is to connect back with family and friends as soon as this pandemic has passed, but after that, we will be waiting with our files and facials ready to go!"
You can avail of this offer online now at www.cbeautystudio.ie and your voucher will be emailed directly to you. Alternatively, you can send the voucher to a friend or loved one as a gift, arriving in the inbox of their personal email address.
Simply redeem when the C Beauty Studio reopens, and enjoy.