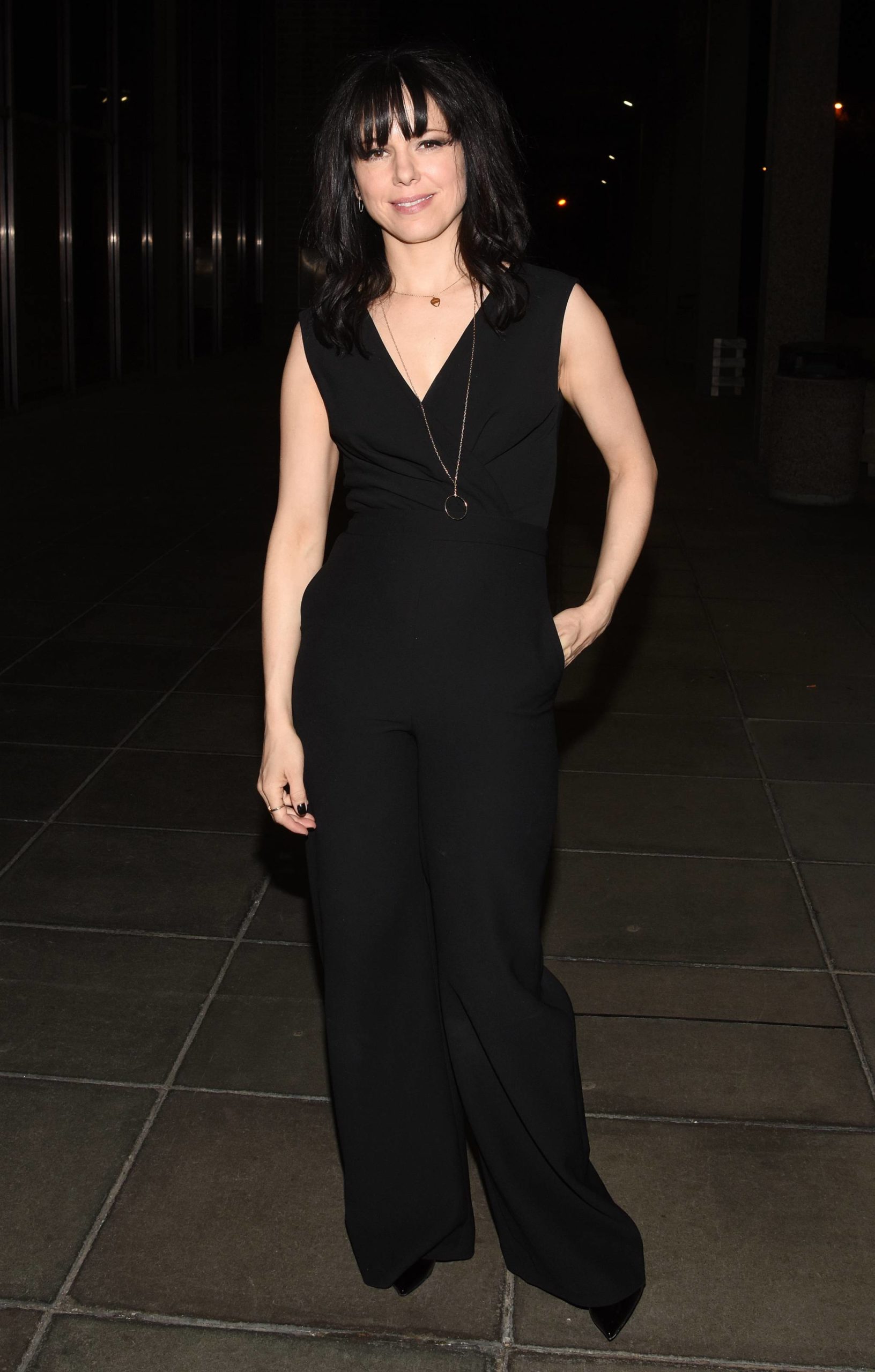 It seems like all of Imelda May's hard work has paid off as this weekend it was revealed that her new album, 11 Past The Hour, had reached the number one spot on the Irish charts.
She is the first female solo artist to hit this since Lisa Hannigan in 2016 and is also the first Irish album to make it to number one so far this year.
The singer shared the exciting news to Instagram last night; "No. 1 in Ireland, first time by an Irish female solo artist in nearly 5 years!! My heart is overflowing!!!"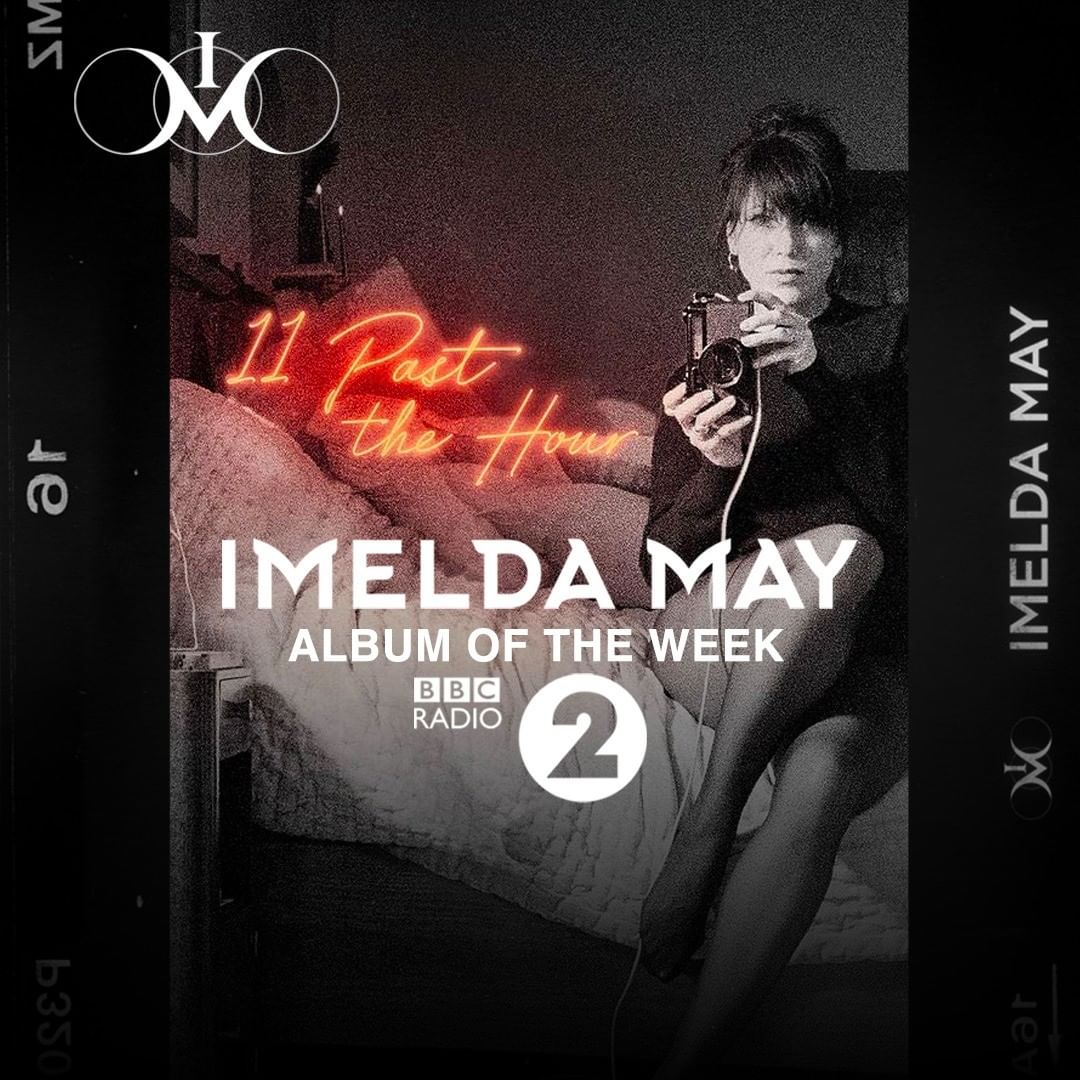 Speaking about the hard work involved to get her to this point, she said;  "This album took at least two years of writing, recording, producing, promoting, planning. I've given it my all."
"Thank you to everyone who bought the album, worked with me on it and who got behind me. I believe in this album and so I'm proud of this achievement not just for me but for every person who's ever told they can't do something and then bloody well do it anyway!!!!"
"For every woman in this music industry who's told she has a sell by date I'm proof we just get better and better. We're feckin' Mnásome!!!"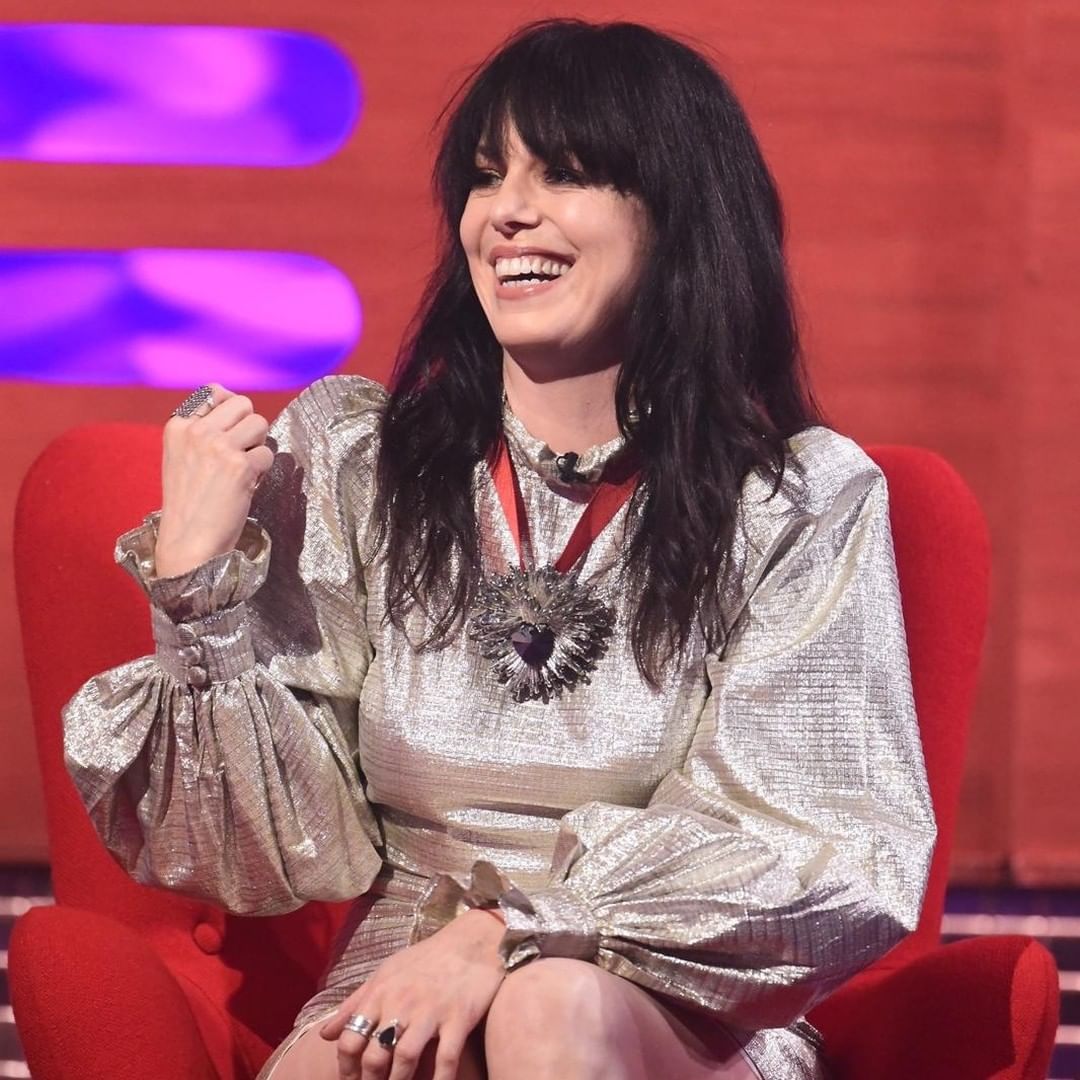 In a recent interview Imelda revealed that she was told before that she was 'wasting her time' making music in her 40's.
After releasing her most recent album Imelda revealed that she was "on a mission" to get the album to number one to prove those who doubted her wrong, and it seems she's done exactly that.
Sharing a video on Twitter, Imelda said, "Hi, I have some news. First of all, not so long ago I was told by a few people in the industry that as a woman over 40, I was wasting my time and that no one would be interested."
"I went ahead with it anyway, and now it looks like I am very close to Number One in Ireland and very close to top five in the UK."