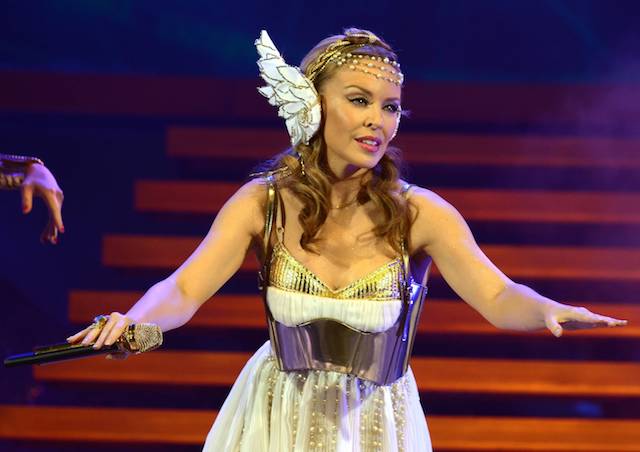 Kylie Minogue has had to cancel her Dublin gig at the very last minute.
The Australian superstar was set to play the 3Arena tonight, but upon doctor's advice, had to pull the plug on the show.
In a statement released this afternoon, Kylie said, "Lover, I'm so sorry to let you know that I can't do tonight's Dublin or tomorrow's Belfast shows.
"I've been trying everything possible to be well enough to perform for you but a throat infection has led to vocal strain.
"I promise I'll be back as soon as possible and at 100% – the Guinness will be on me!"
She continued, "We're working on rescheduling and more details will follow.
"I'm so so sorry to let you down and thank you for understanding."